Sharing a review of the Precision Nutrition Level One certification with my experience so far, and how I plan to use it.
Hi friends! Hope you're having a wonderful week so far! I'm seeing In the Heights today with my nana and madre (can't wait!) and have been studying my face off. I'm about halfway through my Precision Nutrition level one certification, so I thought I'd post an update on my experience so far and how I plan to use this certification in my business.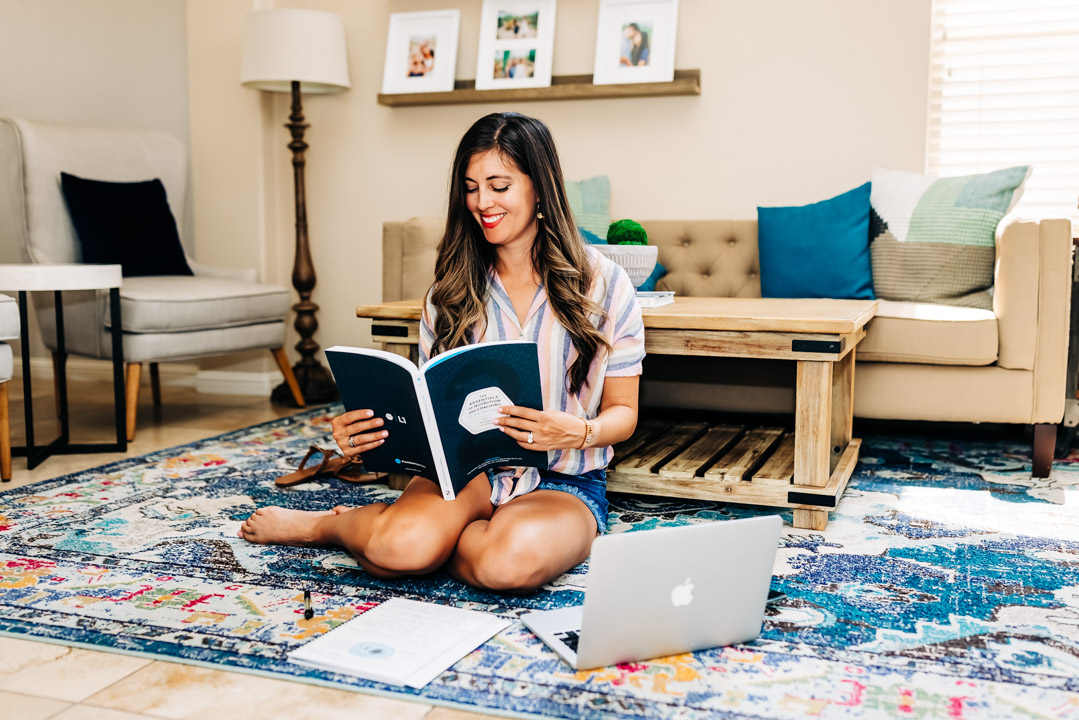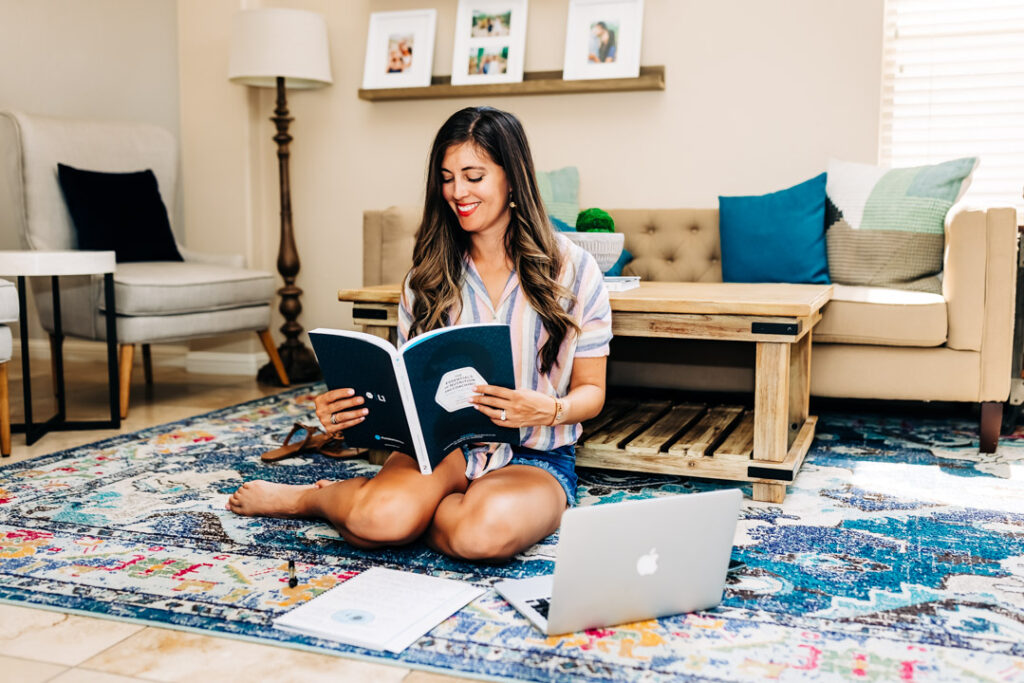 Precision Nutrition graciously waived my certification cost, and I was so grateful and excited because I'd been eyeing the certification for a couple of years. One of things that always stood out to me was the focus on mindset and how to coach effectively and make nutrition changes that are sustainable and realistic for unique circumstances and preferences. It's one thing to create a great meal plan, but it's another thing entirely to help others make lasting changes that work for their life and schedule while propelling them towards their goals.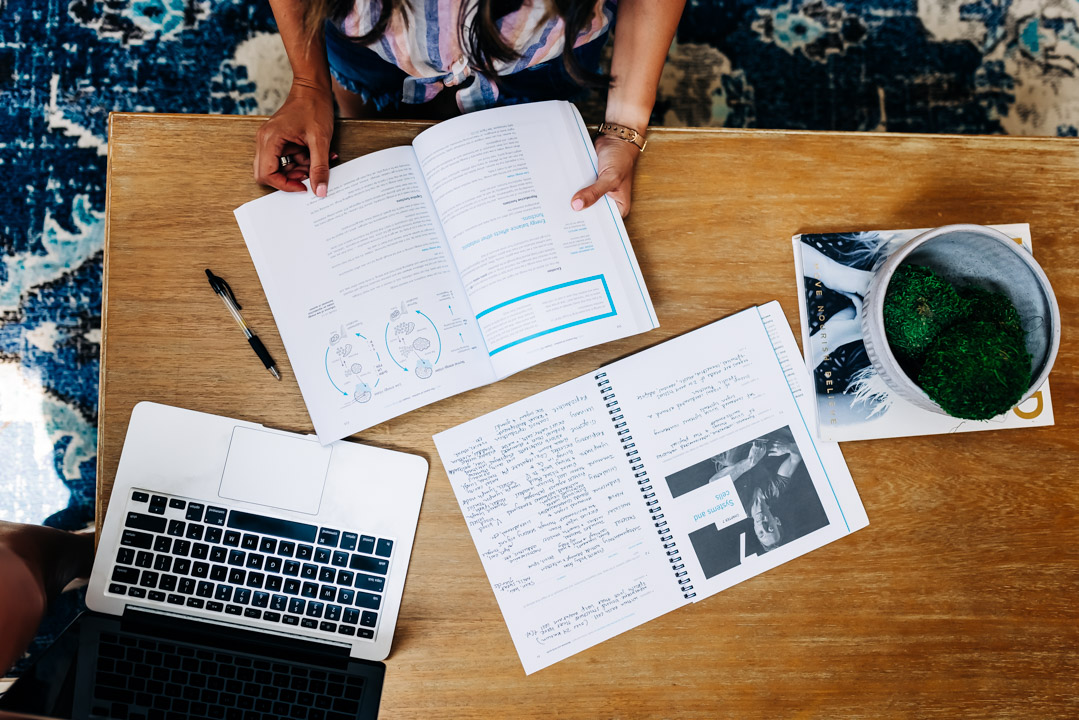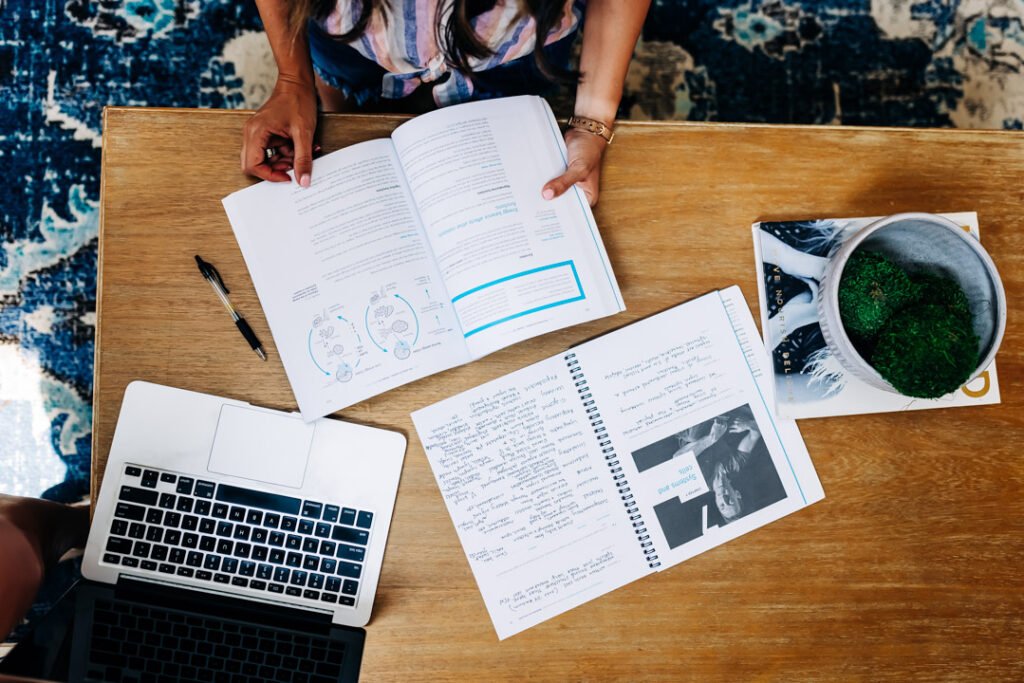 Here's how the curriculum is set up:
There are three different modules: the Precision Nutrition approach (what makes a great coach, how to create lasting changes, and what does solid nutrition actually mean?), the science of nutrition (WHY things happen and work the way they do), and working through the PN coaching process (how to use all of this information, coaching various levels of clients, and special scenarios).
You read the chapter in the text book, have the option to watch a video on their platform (or listen to the audio), view any relevant case studies, and take an exam for the chapter. You take your exam before moving onto the next chapter.
The coursework also includes a study guide to answer practice questions and take notes. The study guide has been extremely helpful and I'll often use it to make little drawings or writing down concepts I want to remember. Everything is beautifully packaged, easy to carry around with you (I've been studying in the gymnastics parking lot, at dance competitions, and in parking lots waiting to pick up the girls from various places), and based on the most current science and information.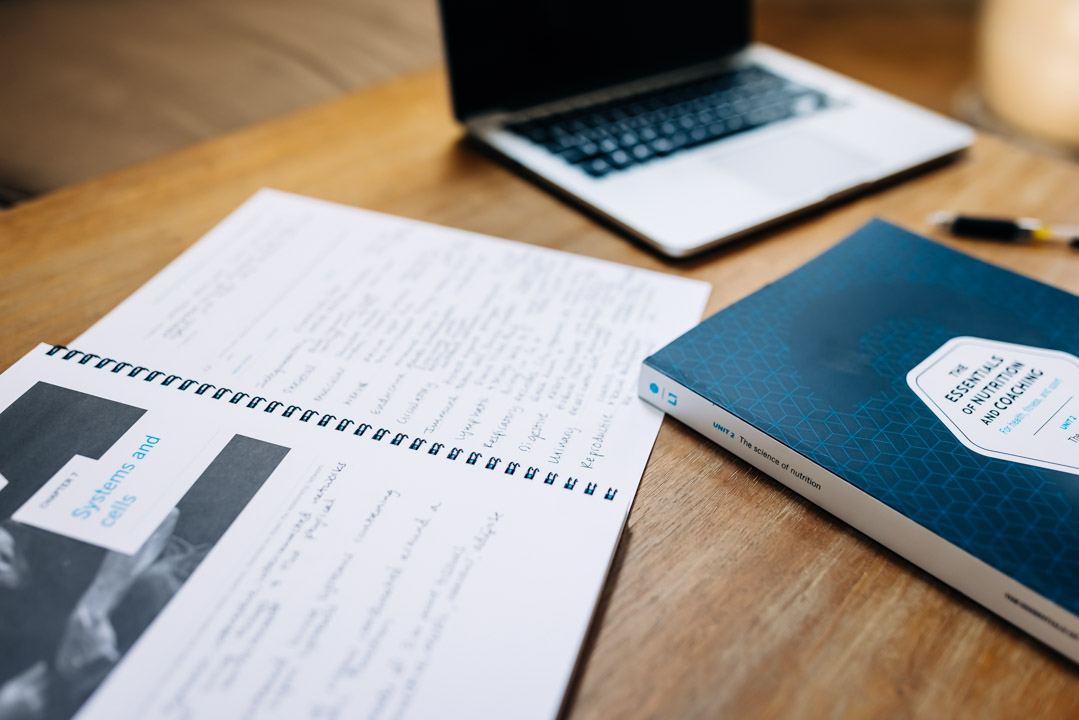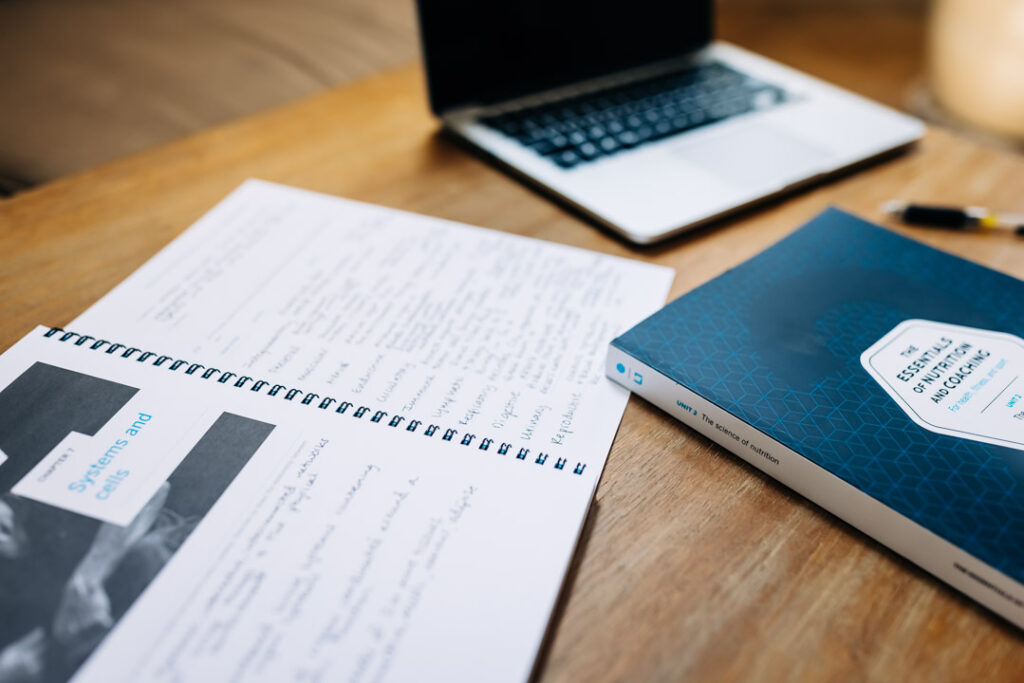 They give you the tools to create a business, including online assessments and questionnaires for clients. I LOVE that they set you up for success. So many of the certifications I've done have been like, "Congrats! Good luck out there!" and this one is like, "Here are all of the steps to actually put your certification into practice right away."
For any of my fitness professional friends who are considering certification, enrollment is open right now. They only offer it a couple of times per year, and if you sign up before Friday, you'll receive their Coaching Business Kickstarter Course ($349) for free. All of the details are on their page here!
How I plan to use my Precision Nutrition certification:
I think it's worth noting here that I will NOT be a Registered Dietitian after completing this course, and if you have very specific nutrition needs or circumstances, you should absolutely seek out an RD in your area! However, if you're looking for ideas on how to create sustainable changes and would like customized macro guidelines, I can be your gal. 😉
To start off, I'm coaching myself! I create customized macro guidelines using their online toolkit and based it on my personal stats, goals (add lean muscle, decrease body fat, which has gone up this past year), and preferred eating style (Mediterranean). They have a couple of options for tracking macros: you can use specific gram amounts and weigh/measure everything, or you can "eyeball it" based on visual measurements. For example, a palm is a protein serving, a carb serving is your cupped hand, vegetables is one fist, and fat is one thumb. This is a great way to measure because it's consistent (your hands don't change size dramatically), it's relative (a smaller person with small hands needs less food than someone who has large hands and a larger body frame), and it's convenient (they're always with you). When I calculate macros for my clients, you'll receive the gram amount recommendations and the visual recommendations (for example 4 palms of protein each day, 5 cupped hands of carbs, 6 thumbs of fat, etc.).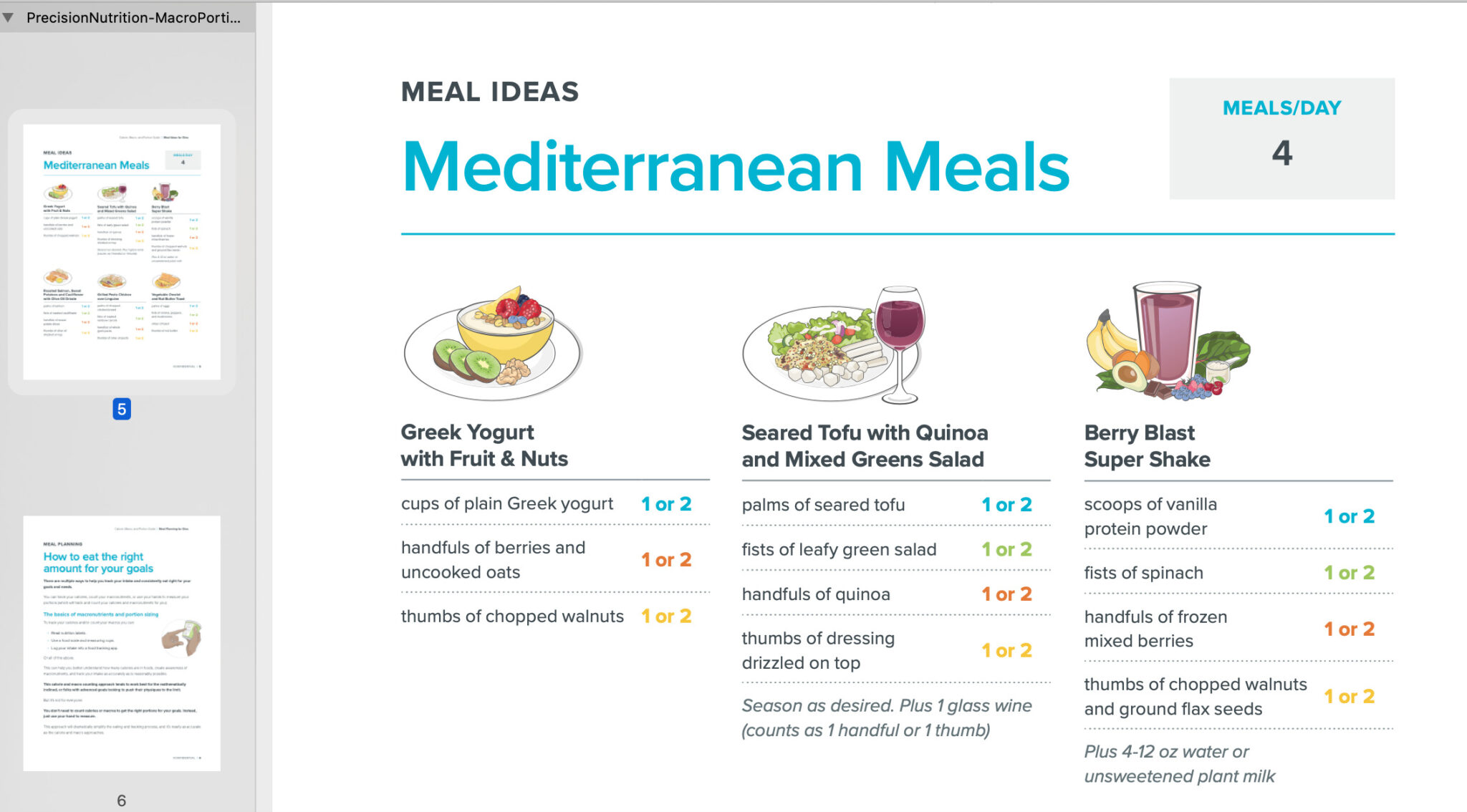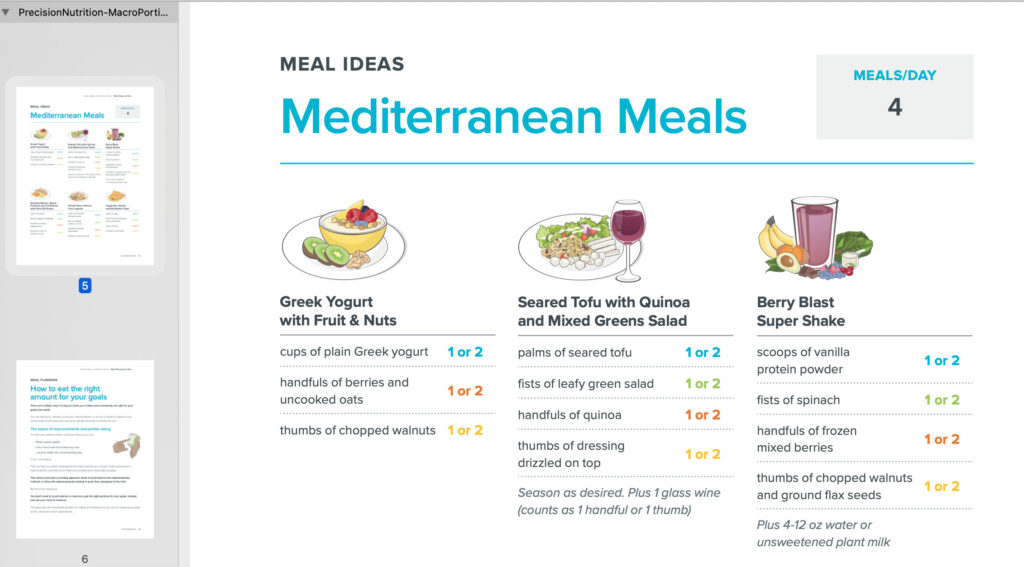 I'll post my results and final thoughts when I finish up my certification, which I expect to be the end of July. Fit Team members will have first dibs on nutrition coaching and I'll open up my availability from there. 🙂 I'm so excited to get to know more of you and add this offering to my current fitness programs and memberships.
If you guys have any questions about the Precision Nutrition cert, please leave them in the comments below! Please leave any nutrition-related topics or requests in the comments, too 🙂
If you're looking to expand your nutrition knowledge or explore a career change, definitely check out their website here. (They have the bonus $349 course you'll receive if you sign up this week, too!) I've loved this course so much already, and have been feeling sad about finishing it, but thankfully there's a Level Two option.
Have a great day and thank you so much for stopping by the blog today!
xo
Gina
Photos: Kristi Harris