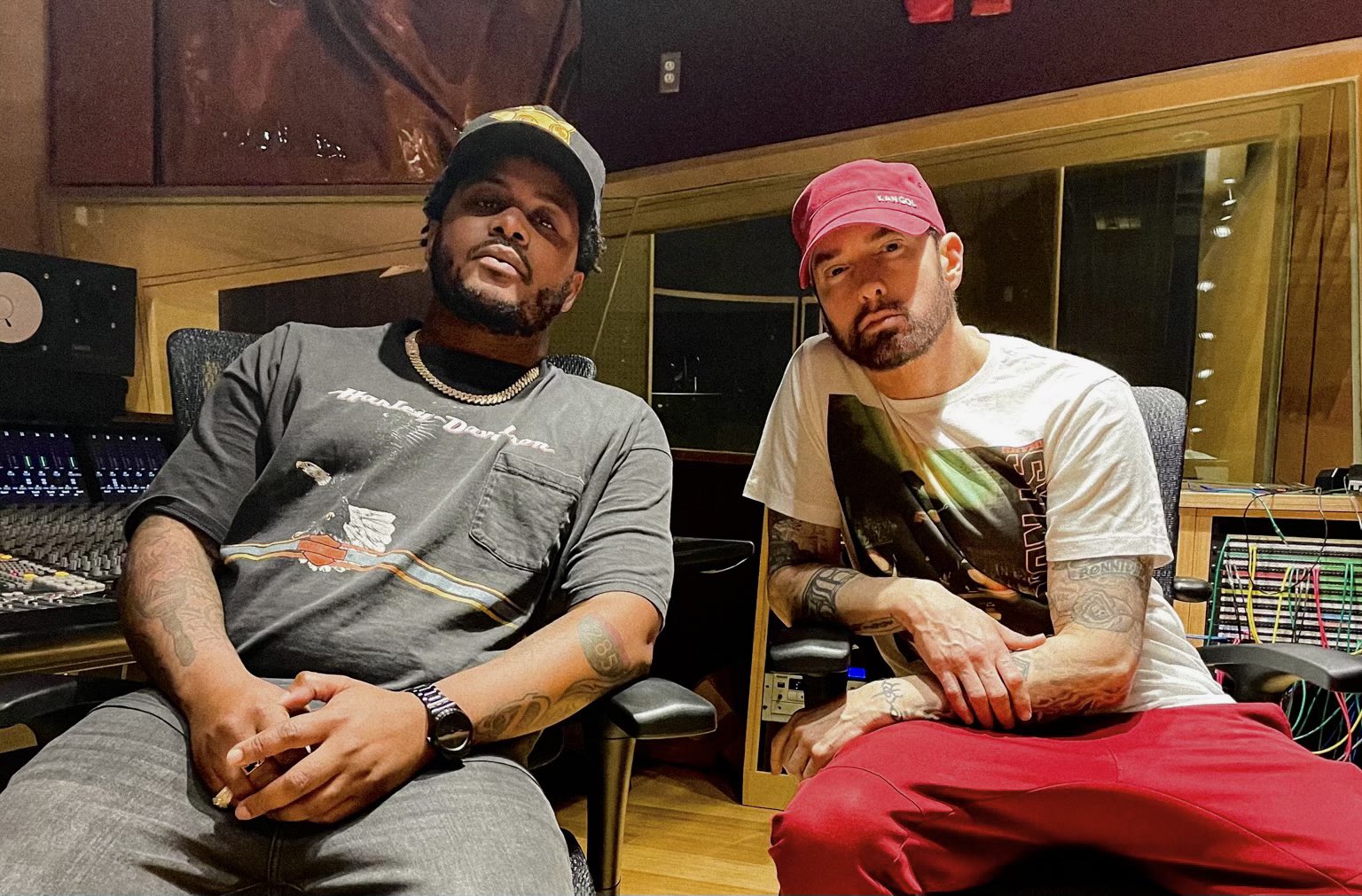 After breaking out in 2017 with his PORCH album, Atlanta's GRIP has kept his… well, grip on the wheel as he's maneuvered through the game with a trio of other quality projects – including 2019's Snubnose and last year's double-up of HALO and PROBOSCIDEA.
Now, fresh off a deal with Eminem and Shady Records, GRIP is gearing up to release his major label debut and kicks things off with the album's new single, "Gutter," featuring longtime DopeHouse resident WARA (from the NBHD).
Produced by AHYES, "Gutter" can be heard below. Check it out and keep scrolling for some past gems.
Atlanta's GRIP Signs with Shady Records, Gets "Gutter" with WARA was last modified: July 2nd, 2021 by Shake