Since making his DopeHouse debut in 2012 with his West1996 project, Lute has only released one other project (West1996 pt.2 in 2017), but he's managed to maintain his audience through various singles, features, and standout appearances on the Dreamville compilations. And now, the time has finally arrived for the North Carolina emcee to release his official debut album, Gold Mouf.
A continuation to the "Gold Mouf Chronicles" – a video series where Lute opened up about his bouts with anxiety, the toll it's had on his family, and the the successful open-heart surgery he had that left a lasting mental and physical impact on his life moving forward – the album arrives at 13 tracks (including "GED (Getting Every Dolla)," "Myself" and "Life") with contributions from Little Brother, J.I.D, Saba, Westside Boogie, Cozz, BJ the Chicago Kid, Ari Lennox, Blakk Soul, and DEVN.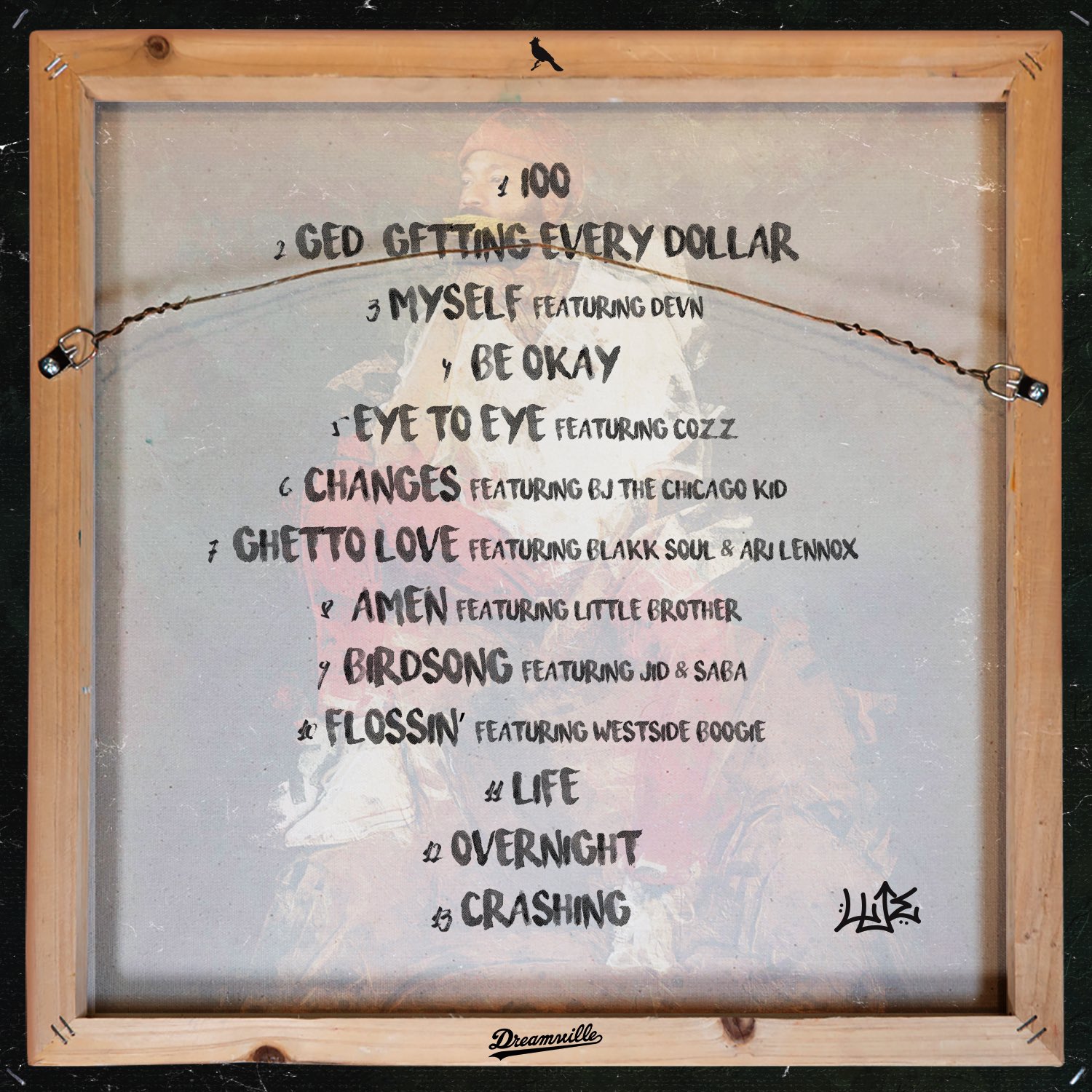 Press play below and be sure to add Gold Mouf wherever you get music.
Lute Drops Debut Album, 'Gold Mouf' was last modified: October 4th, 2021 by Shake