Grab your plates, it's time to feast.
After commandeering 2020 with projects like FlySiifu (a collaborative effort with Fly Anakin) and his genre-defying NEGRO album, Pink Siifu took a short Smoke Break this March before jumping back in the kitchen to perfect his latest release, GUMBO.
An 18-track collection of carefully crafted moments, led by the previously-released "lng hair dnt care" and "Bussin (Cold)," the album comes equipped with contributions from Alchemist, Big Rube (!), Maxo, Georgia Anne Muldrow, Nick Hakim, Butcher Brown, Liv.e, Monte Booker, Turich Benjy, and more.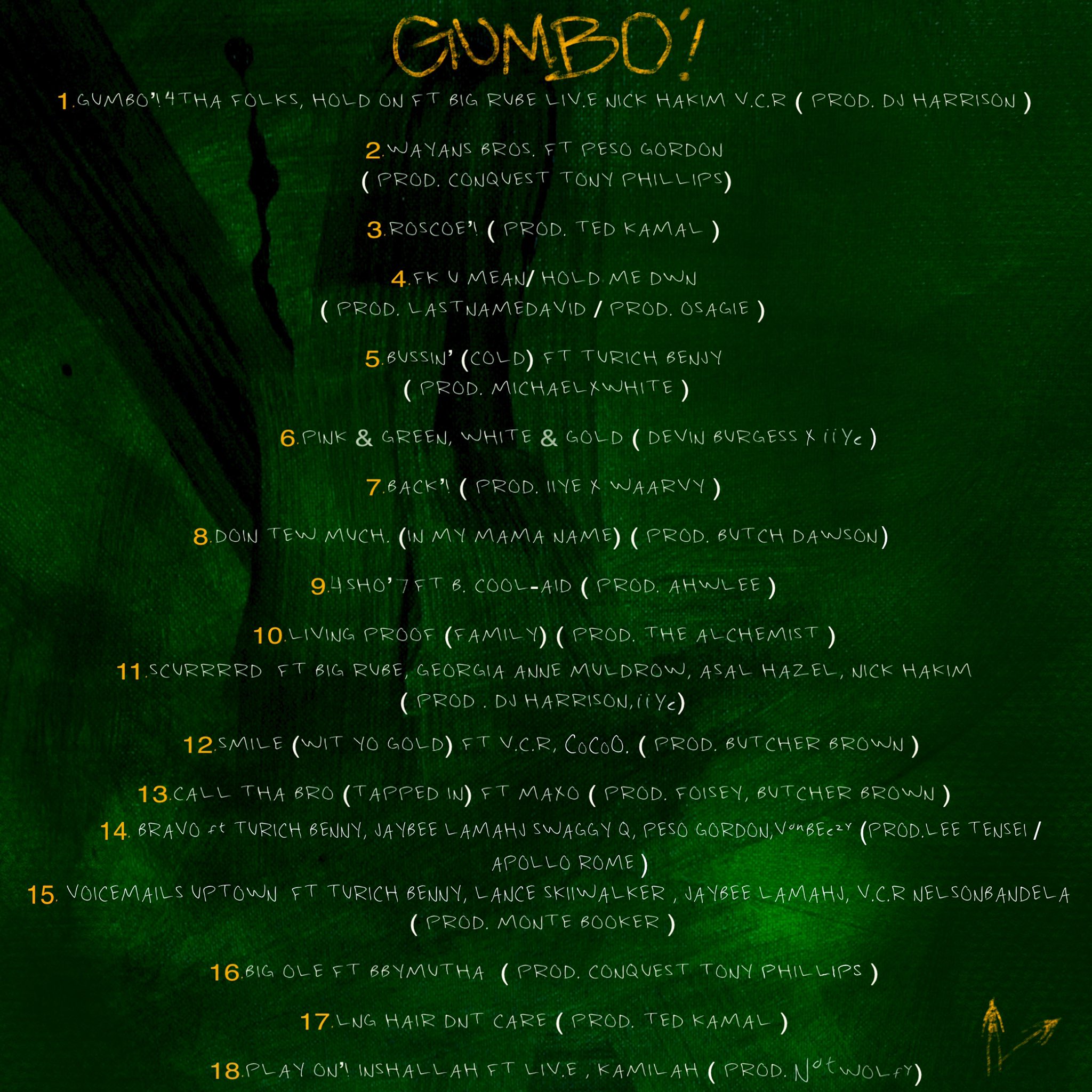 Press play and be sure to add GUMBO! wherever you get music.
Pink Siifu Releases 'GUMBO' Album was last modified: August 3rd, 2021 by Shake