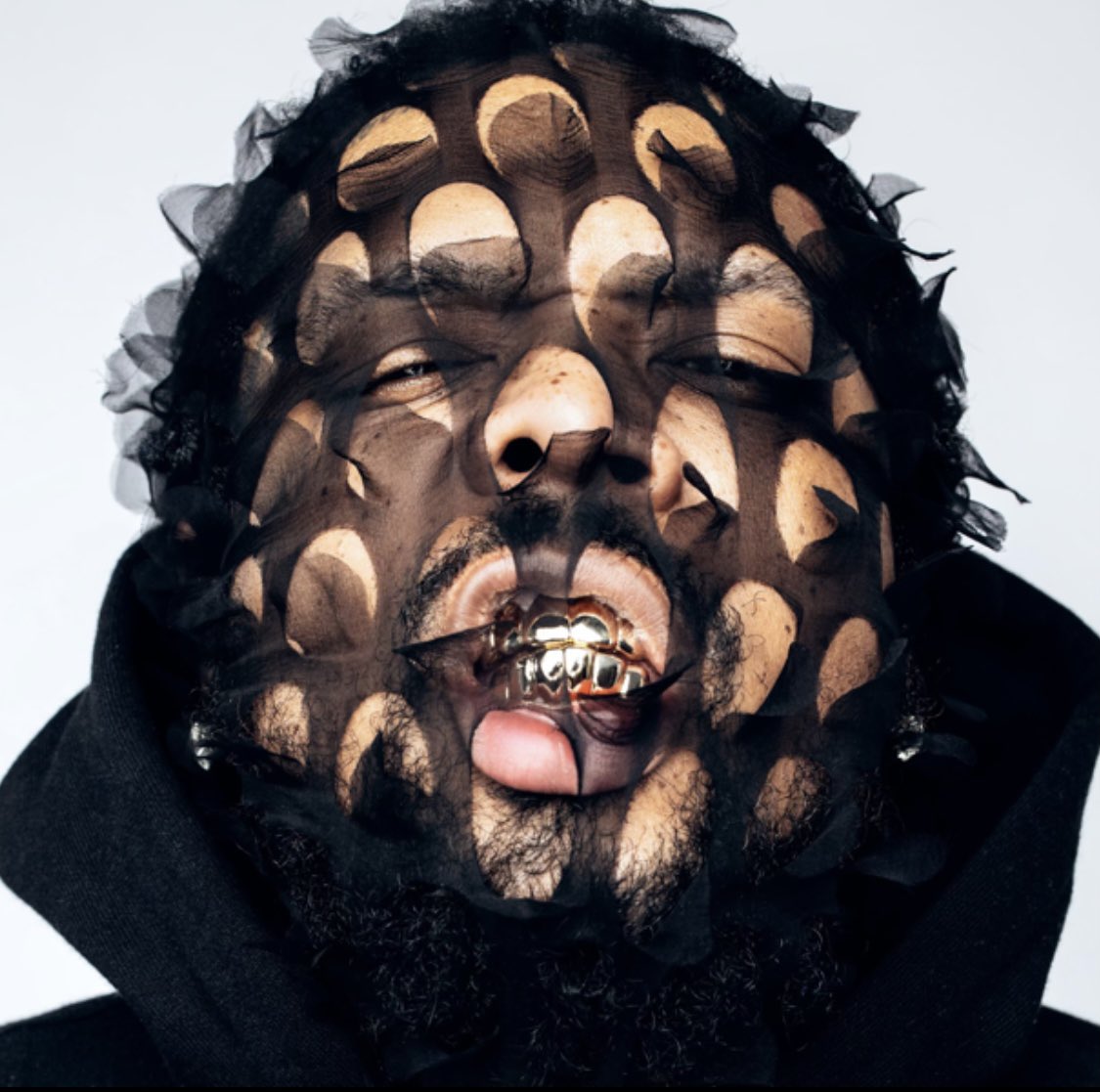 The Griselda run continues.
In a year that's seen projects from Conway the Machine (La Maquina and If It Bleeds it Can Be Killed with Big Ghost LTD), Benny the Butcher (Pyrex Picasso and The Plugs I Met 2 with Harry Fraud), and Mach-Hommy (Pray For Haiti), it's now Westside Gunn's turn to enter the ring. And with his latest release, he's come through with the eighth (and final) installment of his Hitler Wears Hermes series.
Originally started in 2012, well before the Griselda name was running things in rap, the series has become an annual tradition. And for its closing moment, Gunn has stepped it up a notch – with HWH8: Sincerely Adolf being expanded into a double album.
To kick things off, WSG has decided to release "Side A" of the project; which consists of 13 songs with contributions from Lil Wayne, Conway the Machine, Stove God Cooks, Boldy James, Rome Streetz, Jadakiss, Benny the Butcher, Mach-Hommy, and more.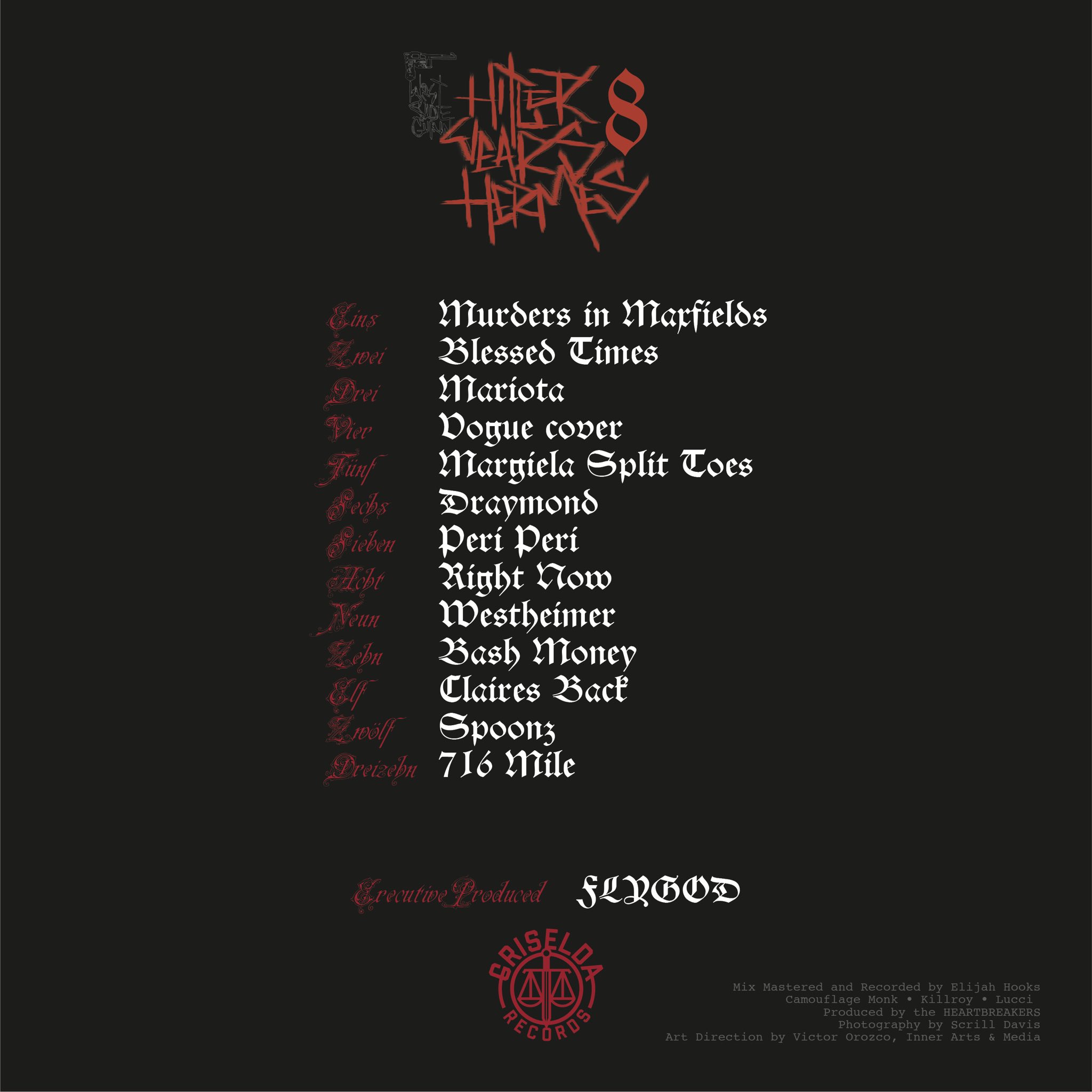 Press play below, add HWH8 wherever you get music and be on the lookout for "Side B" dropping in the near future.
Westside Gunn Releases Side A of his 'HWH 8: Sincerely, Adolf' Album was last modified: August 27th, 2021 by Shake