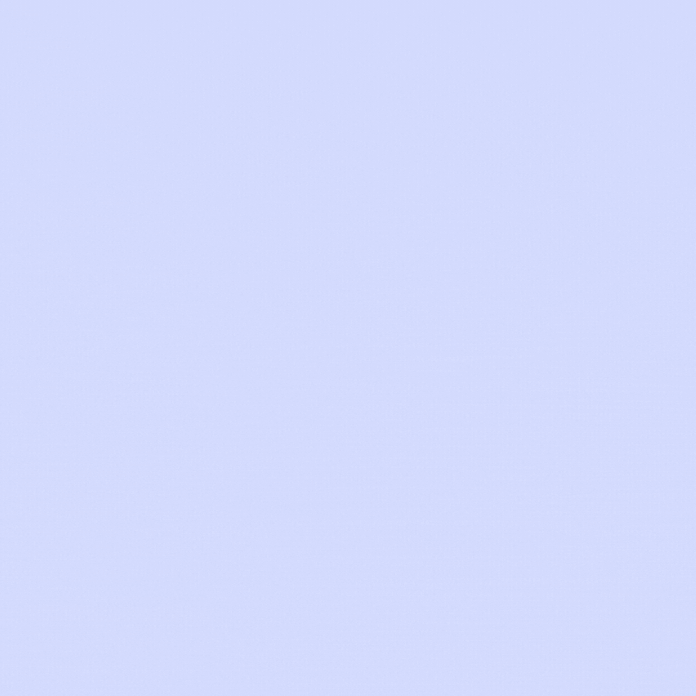 The coronavirus pandemic has changed our lives in many ways and in many areas. One of the obvious changes was the transformation of work and education, which is quite phenomenal, to say the least. Apparently, working and studying from home can be extremely stressful, however, in spite of this, it is also much more productive. So, by eliminating the downside, it's possible to make remote work a perfect way to organize the work and study. But it's important to know how to approach it to minimize stress and what to consider.
Minimizing the Odds
There are lots of advantages to remote work and studying, no doubt. People can feel more relaxed, organize their workspace more properly according to their needs, and set their own pace at performing certain tasks. Yet, people are different, and occupations are different, so this additional responsibility can also add a lot of stress.
There are lots of distracting factors that make you stand on your toes all the time. On top of that, if you're not living on your own, you might need to adjust to the needs of those living with you. That's just another factor of stress. All of this means that stress totally has to do something with remote work, and one of the main tasks of the employers and teachers out there today is to minimize that stress. This especially applies to the latter as teaching young generations is extremely important for our future.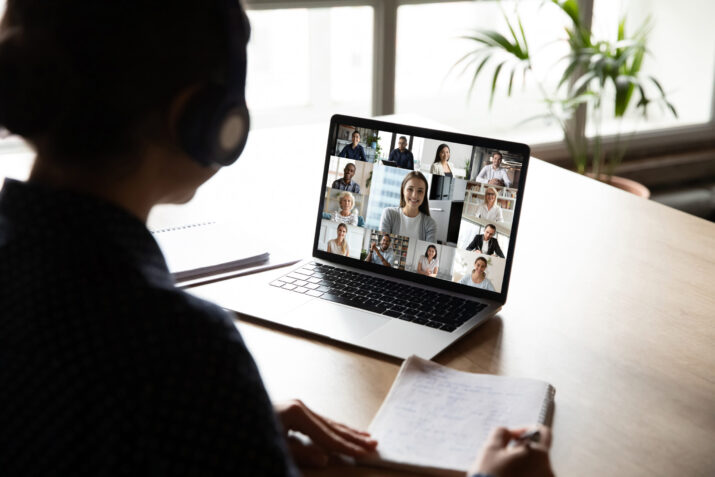 10 Tips for Setting Up Virtual Professional Learning Sessions
Here are just a few things teachers in colleges can do to cool things down and organize the most comfortable working conditions for their students.
① Ensure your own focus
In order not to pass your own stress down to your students, make sure you eliminate all its possible factors on your side. Turn off all notifications as you start your session, close the door to your office or ask your family or roommates not to bother you, and make sure everything's working.
② Test the meeting
Setting up a learning session in Google Meet or Zoom is no rocket science, yet there's always some kind of bugger that can make things go wrong. Test the session with your colleague or the class head right before you start with the whole class.
③ Engage students in session
In order for them to work as a team and not slack off, assign roles to them that you know they'll like. There can be a note-taker to work for the whole group, a moderator assistant, a technical specialist, etc. Search for inspiration online, browse Pinterest, hire a college paper writing service or engage with other useful writing resources to make learning sessions fruitful.
④ Warm-up your students via chat
To see whether the majority of the group is ready, say hi in the conference chat and wait for the responses. If you see that there are enough responses (at least 50%), you can start the session. This will not eliminate possible stress but will certainly minimize it.
⑤ Start and end on time
You can initiate the session just a bit earlier to show that you're about to start for sure. Then, when the clock strikes the study time, go for it. Getting late is always stressful for everybody, so it's important to let everyone know when it's not late.
⑥ Introduce the session with an objective
Make sure everybody understands what you're going to do and discuss during the session. This will relax your audience a bit as well as ensure they are prepared enough. Moreover, with a greater understanding of what your students are about to do, they will be able to get more focused and, thus, work more efficiently during the session.
⑦ Prepare a presentation to run in the background
To make sure you don't forget anything and stress out, have a presentation running for you. This way, you'll have all the material of the session right before your eyes and look more confident. Use LetsGradeIt and their handy materials, guides, and posts that can be used for your presentations. Using templates is quite a trendy tactic already that can save lots of time improving the efficiency of preparation and the quality of the session.
⑧ Treat your learners as adults
While they can be as young as freshmen, they still made it to college and are now sitting in the learning session as independent and disciplined learners (they showed up to the session in the first place, after all). So, concentrating more attention on the lecture rather than students is a good idea.
⑨ Initiate interaction at some point
Lectures are not really interesting in general and remote lectures are not an exception. To warm things up a bit, offer a discussion on an interesting and relevant topic. That'll make your students reset their attention a little bit for sure. On top of that, engagement will stimulate interaction skills that will certainly be useful for them in the future.
⑩ Follow the session up
Ask students for their feedback if you think that's appropriate, tell them what will be on the next lecture, or share the necessary learning resources with them, everything will do. A good idea is to provide them with a downloadable list of additional materials that they might read. It might not be necessary but should definitely be interesting to stimulate students to broaden their scope and worldview in general. Oh, and don't forget about homework.
Maximizing Productivity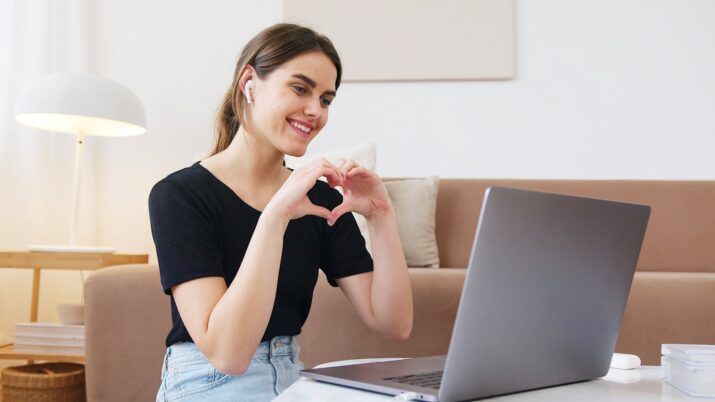 Remote learning, despite all its advantages, can be a tough candy to approach. Yet, with a little bit of a relaxed attitude and a good strategy, that's certainly not mission impossible. To make sure your learners take as much as possible from your lecture and have some productive time, you should minimize all possible stress from remote work. Now, that's an easier task as there are really only a handful of factors to consider in that direction.
Like this Article? Subscribe to Our Feed!