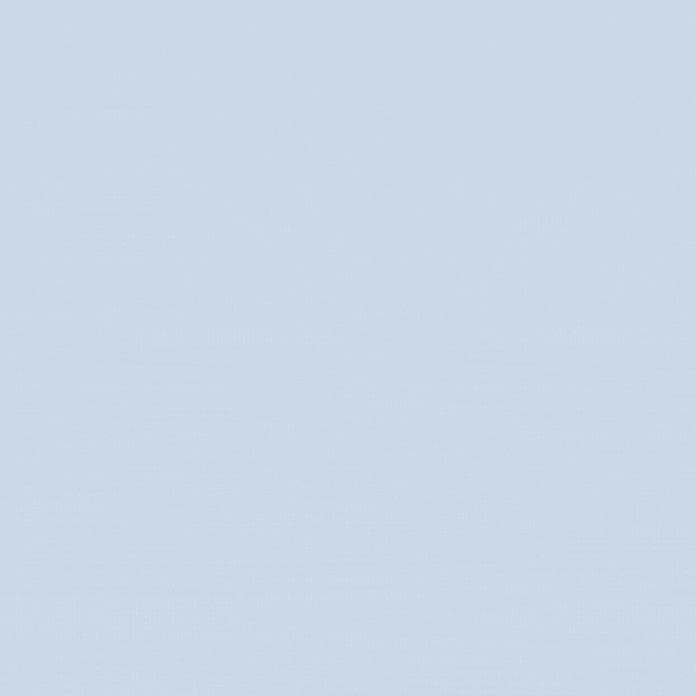 With over 2.14 billion digital buyers worldwide, the eCommerce industry is only expected to grow. So if you have an online business, this is a great opportunity for you to utilize this time and expand.
One way to scale your business is to use automation for various sectors, like customer service and warehouse. In marketing alone, over 75% of users increased their leads and conversions with automation.
This article will discuss the definition of automation and what benefits it can bring to eCommerce. It will also cover some automation trends and tools that can help speed up your business growth.
What is eCommerce Automation?
eCommerce automation refers to the use of technology to complete various online selling tasks with minimal human assistance.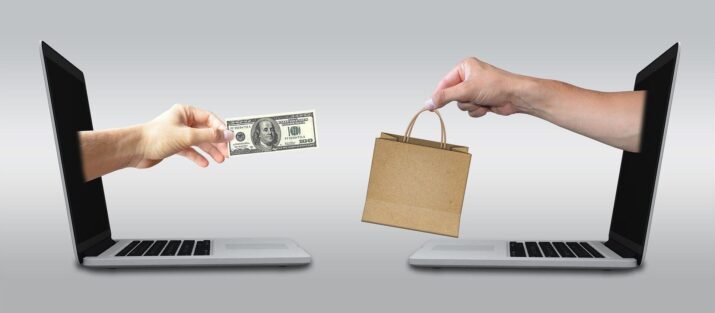 Photo: smarthint.co
Generally, an automated workflow consists of three parts:
① Trigger
A starting point of automation, like when a customer orders a product.
② Condition
Specific requirements to trigger an action. For example, if the trigger is a customer's first purchase.
③ Action
A change was made after the condition. For instance, sending a thank-you email for the first purchase with a 30% discount coupon for the next order.
Benefits of eCommerce Automation
⫸ Saves time
There are many useful apps for small businesses that can get things done in less time. These automation tools can reduce repetitive and manual tasks, like sending segmented emails and tracking inventory.
⫸ Increases data accuracy
The price of incorrect data can cost up to $14.2 million per year. Automation software can help cut this number down by generating high-quality, correct data and reducing human errors.
⫸ Improves customer satisfaction
33% of customers are more satisfied with businesses that provide personalized experiences. It's because personalization by automation tools can help you keep the messages and products relevant to your visitors.
⫸ Increases sales
Relevant product recommendations and bundles can encourage customers to buy and contribute to 10 to 30% of eCommerce revenues.
7 Ways to Automate Your eCommerce for Growth
This section will talk about seven eCommerce automation ideas and suggest software that can help you execute them.
⓵ Email Marketing
Email marketing is one of the most efficient channels for eCommerce. 42% of Americans subscribe to email lists for receiving discounts and promotions. Also, 30% of email subscribers have bought something after seeing a marketing email.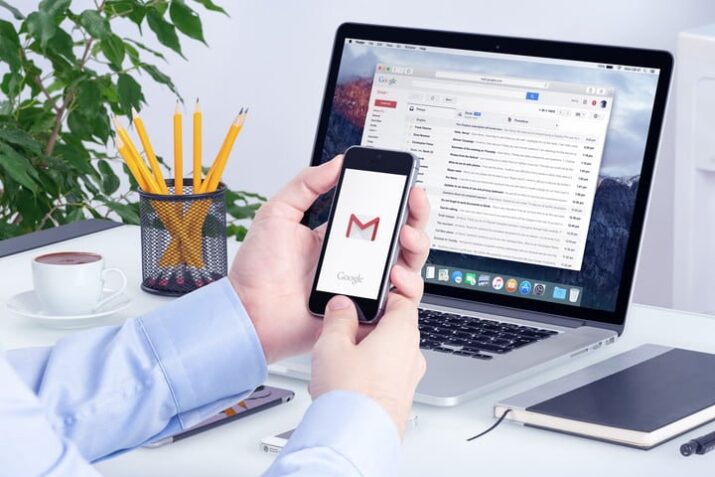 Photo: reliablesoft.net
However, sending emails manually based on each customer's needs can be a lot of work.
There are some types of emails you can send automatically, including:
Welcome and first purchase emails
Newsletters based on categories a subscriber chose
Backstock notifications
Abandoned cart emails
Product review requests
Loyal customer rewards
A great email marketing tool that provides automation is MailChimp. It can send emails automatically based on the subscribers' time zone, customer journeys, and engagement data.
⓶ Inventory Management
Manually updating inventory is a manageable task for small businesses. However, manual inventory management won't be an option once your business grows as it's not a scalable solution.
It's because manual updates will take more time and effort. Not to mention human errors that can cause misplaced inventory and slow delivery.
That's why installing inventory management software, like InFlow, may be necessary.
InFlow helps organize your products' serial numbers, photos, and categories. It also provides an overview of your stock, so you can see your products' availability and make stock adjustments, like unpublishing out-of-stock products or pausing their advertisement.
⓷ Order Fulfillment
Order fulfillment refers to the business operations from receiving an order to delivering it to the customers.
There are many activities under the order fulfillment process, including:
Picking products from your inventory.
Creating shipping labels.
Sending confirmation emails.
Packing and shipping the products.
Managing returns.
To automate these processes, installing InFlow can be a great option if you look for an all-in-one tool with inventory management software. Meanwhile, opt for ShipStation or Zoho Inventory are a more affordable choice.
⓸ Invoicing
Creating invoices manually can be a repetitive process. Instead, consider choosing tools that can automate this task.
Generally, payment gateways like PayPal offer automatic invoices with customizable templates. If you use PayPal, the first step is to log in to your account. Then, select Tools in the top menu -> Invoicing -> Create. However, this feature comes with a fee of 2.9% per transaction.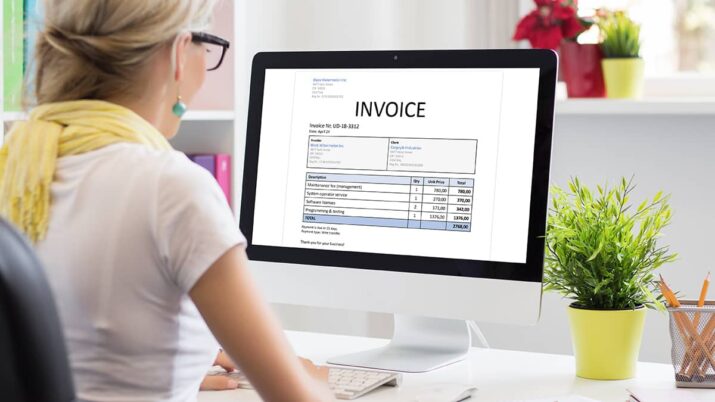 Photo: patriotsoftware.com
Most eCommerce platforms also offer plugins to automate invoices and receipts. If you use WordPress, some of the best invoice plugins include WPForms and WP Invoicing.
⓹ Customer Support
Today, speed is essential in customer support. Almost 63% of customers expect a response from a business within 10 minutes.
No wonder 46% of companies use chatbots, an AI-based conversational tool. This tool can help businesses deliver instant responses using natural language and save up to 30% in customer support costs.
Social platforms like Facebook and WhatsApp provide chatbots for free. Some of the features include tracking customers' delivery, providing recommendations, and booking appointments.
However, it's necessary to have some coding knowledge to activate a chatbot on Facebook Messenger. A way to install it without any coding is to purchase a plan on a chatbot builder, like Chatfuel.
⓺ Personalized Customer Experience
98% of marketers agree that personalization can improve customer relationships. It's because it helps provide relevant recommendations, content, and promotions to customers.
Personalization tools often use advanced technologies, like AI and machine learning, to customize the user experience based on their preferences, behavior, and personal data. Several eCommerce personalization tools include Salesforce Commerce Cloud and Apptus.
Here are some personalization examples for your inspiration:
Recommend products on your website based on visitor's browsing behavior.
Apply geo-location targeting. Create personalized quizzes.
Show coupons based on the page a customer is looking at.
⓻ Social Media Marketing
One way to automate your social media marketing efforts is to use a social listening tool. It helps you track your brand's mentions and related keywords or hashtags across multiple online platforms.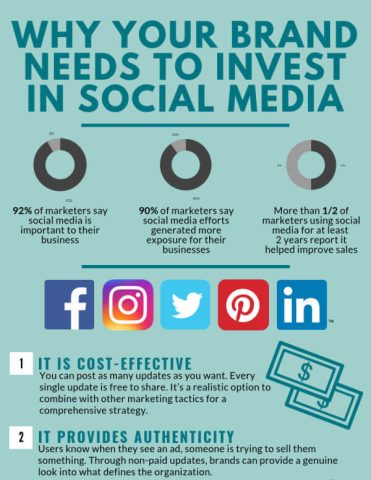 Photo: tabsite.com
Social media automation tools can also help you create a consistent schedule. They can evaluate your analytics and decide the optimal times to post your content.
Sprout Social is one of the best social media automation tools. It serves listening, publishing, and analytics features with detailed data and a user-friendly interface.
Conclusion
eCommerce automation is the use of machines or software to run repetitive business processes. It has many advantages for the eCommerce industry, like improving customer satisfaction, business efficiency, and overall revenue.
There are several eCommerce sectors you can automate, including:
Email marketing
Inventory management
Order fulfillment
Invoicing
Customer support
Personalization
Social media marketing
Hopefully, this article gave you more ideas on how to automate your operations and grow your business. When the sectors mentioned above are automated, you and your workers can focus on more valuable tasks.
Like this Article? Subscribe to Our Feed!