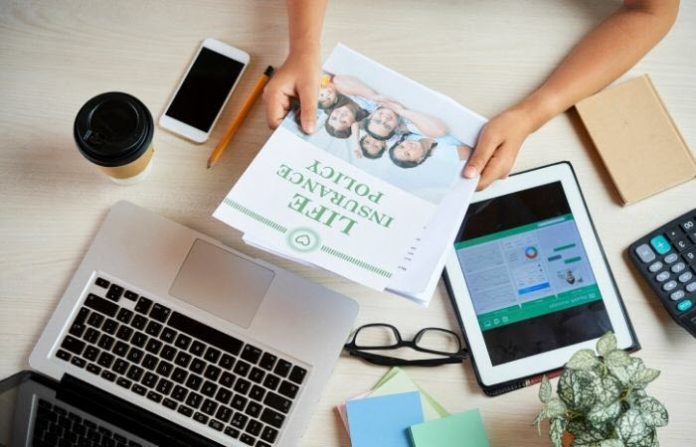 It's a long-term financial commitment to buy a permanent life settlement policy. But, when you no longer need your life insurance, or you're not able to pay the premium, it's possible to sell it. Here's how it works, and here's how you protect yourself, as we've outlined for you below.
A seller of a life settlement policy is usually over the age of 65. However, the Life Insurance Settlement Association also notes that it's possible for younger people to qualify too if they meet certain medical conditions. A universal life insurance policy and death benefits that are over $100,000 are the most desired options, but you can also sell smaller policy amounts and term-life policies.
Generally speaking, this type of policy usually gets pooled together and owned by insurance companies, banks, or other institutional vendors. However, you can find individuals that own them too. If you have a terminal illness and have a projected lifespan of 24 months or less, you could sell it under what is known as a viatical settlement. You also have to know that surrendering your policy is different because you contact your insurer to end the policy. When you do, you get a portion of the policy's cash value if there is any left.
How This Settlement Works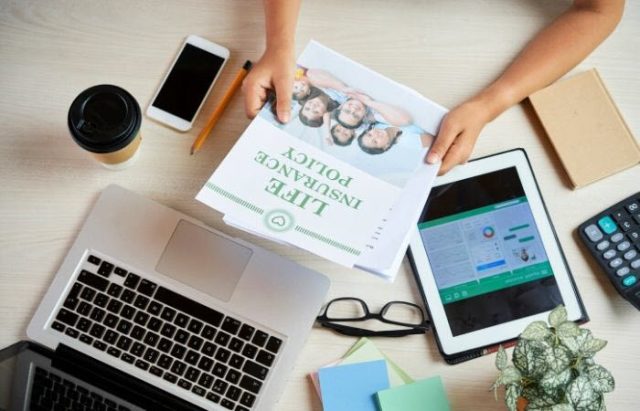 Any transaction surrounding this type of settlement can go through a provider or a broker. The Life Insurance Settlement Association says that there are two main differences between these options. First, a broker will get multiple bids on a single policy in an attempt to get the best price for the sale possible. Brokers are almost always the ones that handle the sales. Providers are the ones that purchase the settlements. It is possible to bypass the broker and go directly to the provider to sell your policy, but you're not guaranteed the best price doing it this way.
When you pick out a provider or broker and agree on the price, there is a general process you'll go through to sell your policy. It may not always go this exact way, but this is a good outline of what you can expect.
You'll give all of the details regarding your life insurance policy and your medical records to a provider or to a broker to start the selling process.
If you're going to go through a broker, they will start shopping for potential buyers for your policy. Any buyers will look at your medical records and calculate how long they think you'll live based on the information you provided.
You'll start fielding offers for your policy. If you find one you like, you can accept the offer.
Once you sell, this makes the new buyer the policy owner, and they'll then start paying the premiums. It's also possible that this buyer could easily sell the policy again to someone who will take over the premium payments.
When you sell, you'll have to check in with the buyer once in a while to confirm that you're still alive. For example, you might get a postcard once in a while from the buyer that you have to sign and return. You can discuss how you want to check in with the buyer or broker before you sell your policy.
When you die, the policy owner will get the death benefit.
Important Things To Ask Yourself Before You Sell Your Policy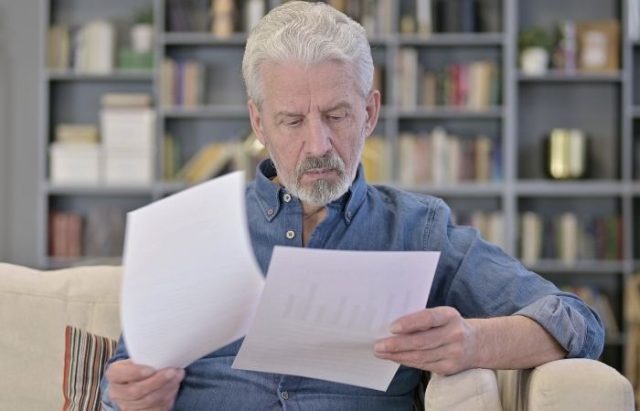 It's very possible for you to get a good deal on this policy. However, asking yourself the following questions can ensure you get the best price possible:
Could you still need the coverage down the line? If you can afford the settlement's premium amounts and you have people who rely on you financially, you're better holding onto the policy instead of selling it.
Do you have other ways to pay your premium? If your premium is slowly starting to get unmanageable, there are alternatives available. For example, you could take loans from your policy or think about reducing how much your death benefit will pay out to reduce the premium.
Can you trust the buyer and the broker? Look for a broker that has the proper license using your state's insurance department. Also, know how much of your personal information the buyer will have access to in your medical records. Don't work with any buyer or broker that rushes your decisions.
How To Sell My Life Insurance Policy
There are a few things you can do to protect yourself when you're wondering how to sell my life insurance policy. These things include but are not limited to:
Don't respond to any life insurance settlement solicitations. It's always a better choice to go through an insurance agent or your financial advisor. Ideally, they'll have a license to perform life settlements.
Wait to sell until you get several offers on the table. A broker for this policy can shop around on your behalf to give you a better understanding of what your policy is worth.
Do some research on any potential broker you're considering working with. Look through the state's insurance department and look for complaints and their license status. You can get department contact information from the National Association of Insurance Commissioners during this process.
Remember that you can still keep your policy, even if you have bids on it.
Like this Article? Subscribe to Our Feed!
Life tips and life hacks for happiness and prosperity.