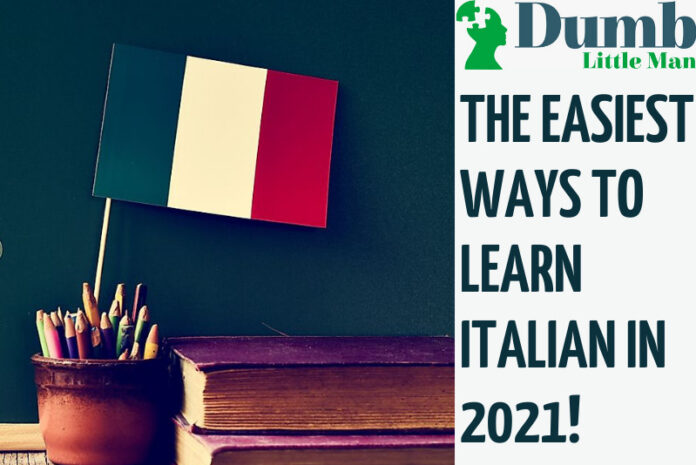 Overview
Learning Italian shouldn't burden your pocket. Here we share the easiest ways to learn Italian online. We've talked about free and paid apps, podcasts, YouTube channels, and other courses – to help you read, write, and speak in Italian like a NATIVE speaker.
Italian is the most studied language around the world, often described as la bella lingua. Even if you don't know their meaning or can't pronounce them, they sound melodious to your ears. This is why not only foreign language enthusiasts are attracting to Italian courses but an ordinary person is also drawn to it.
If you are also trying to learn a few Italian words for your upcoming journey or because you love the musical sound of the Italian, the following wonderful apps and resources can help you reach your goals quickly. Don't forget 'the key to success is practice and consistency.'
Read this article till the end to make a well-informed choice!
The Easiest Ways To Learn Italian In 2021!
FREE ONLINE APP – DUOLINGO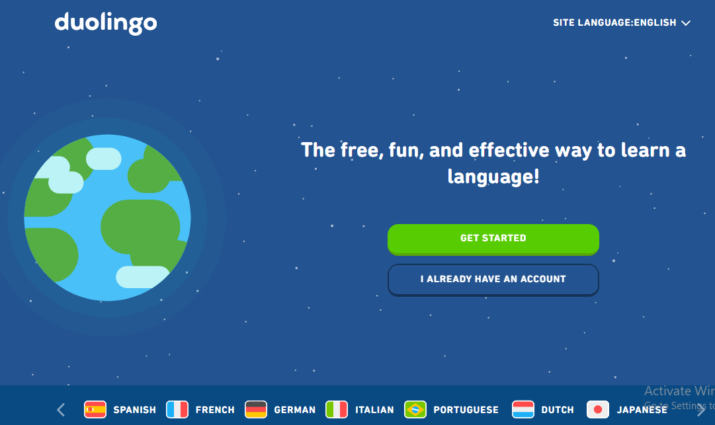 If you want to start learning Italian words in a fun and easy way, pick up your smartphone and download Duolingo free app. Among many free apps tested, we found Duolingo the most comprehensive tool out there for anyone who wants to improve or learn Italian.
Duolingo's app makers claim that an average of 34 hours of the app "is equivalent to a full semester of university-level education". The app teaches you Italian pronunciation, vocabulary, and grammar skills through gamification techniques in a fun interactive way. This game-like structure of Duolingo's app will engage you so much that you would not mind learning on topics you feel most difficult. You get rewards for practicing new words, enhancing verb conjugation skills, and much more. Hence, making each course addictive and educational.
But, while the Duolingo app helps you start your learning journey with confidence, it has some drawbacks. People can't choose to learn specific topics but need to unlock levels in the correct order. There's no overview of how the lessons are structured, and you need to go through many unwanted lessons before preparing a specific one.
ONLINE COURSES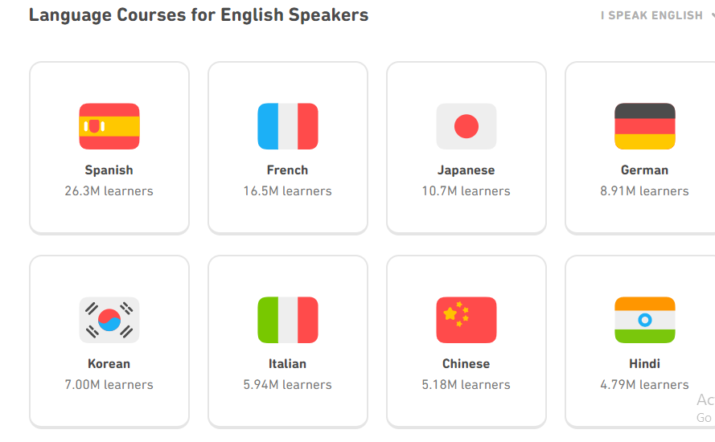 Indeed, a well-structured online course is a great way to reach your goal quickly. You can learn and practice Italian anywhere you can access your smartphone. These free programs work well to help you learn new phrases and other language learning skills, but paying a little money –as little as $15- can give you an in-depth learning experience. Most paid online platforms have an app that combines audio-based programs – vocabulary recognition – and grammar. Among various app options available online, choosing one can be pretty challenging. Our top pick for beginners is Babbel, but here is a quick review of some of the best tools to choose from.
·  Babbel – With over 1 million users, the Babbel app is aimed at beginner to upper intermediate level users. The format for teaching vocabulary and grammar is in quiz style – somewhat similar to Duolingo. The grammar is well explained, and native speakers record all the phrases. Moreover, it focuses on conversational Italian that will help you in daily life. If you want access to video lessons taught by experienced Italian teachers, join 'Babbel Live'.
Click Here To Babbel at a Discounted Rate!
·   Rosetta Stone – an app trusted by millions worldwide. Through its TruAccent speech recognition engine, this course will get you to speak Italian with confidence. It has an excellent user interface and offers a complete immersion program with clear instructions, relying on audio and images to explain the Italian vocabulary. The courses are in Italian with little to no English used as if they are in a foreign country. This approach is quite practical, but few learners find it quite frustrating because there is little focus on grammar.
·   Busuu – is somewhat similar to Duolingo and Babbel app that we've already discussed above. The app has a user-friendly and fun interface. Its learning course is beneficial for beginners to intermediate who look to pace up their skills quickly. One of Busuu's app unique features is its ability to send your audio recordings to native speakers for feedback. Some grammar explanations and sentence structuring lessons are not quite sufficient, but overall, learning with Babble is a fun process. Though it is very famous, we think a little focus on verbal communication could make this program 'Pro'.
· Verbling – If you're looking to connect with a native speaker Verbling is the right platform to start with. The app focuses on teaching languages through video calls. The best part is, you can choose a teacher from an extensive teachers' network available on this platform – according to your budget and learning needs. Since these native Italian teachers do not work for Verbling, they can demand any price they want.
Moreover, you can try several best apps like Pimsleur, iTalki and Mondly!
Click Here To Pimsleur at a Discounted Rate! Click Here To iTalki at a Discounted Rate!Click Here To Mondly at a Discounted Rate!
If you're very serious about learning this beautiful language, then structured online courses are the easiest way to get results quickly. The best part is, you can structure your new learning methods around your day – when you're exercising or munching.
LISTEN TO PODCASTS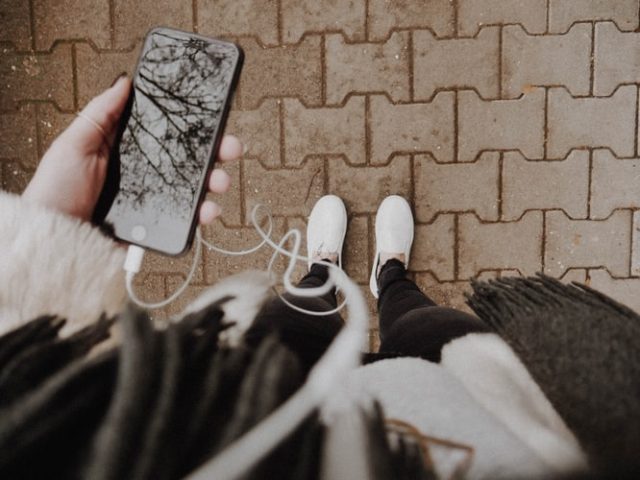 Who said language learning lessons are always boring? One of the easiest ways to grasp new words is by listening to podcasts. You can pop on a podcast before you go to sleep at night or while you're in the gym or car. They are great for listening practice but do not work well for reading, writing, and speaking words.
Podcasts are available for intermediate and advanced speakers. They are not structured like a course but are surely the best way to immerse you in the world of language learners. After all, you can hear correct pronunciation while on the go.
Some of the most famous Italian language podcasts are:
·   Let's Speak Italian – 100 lessons for $15, doesn't it excite you? If you like tons of content, this podcast could be good for you! You can also add free vocabulary to your resources.
·  Coffee Break Italian – It comes with a new episode every week. 15-30 minute lessons make your learning easier and focus on building confidence to start speaking Italian in everyday life.
·  ItalianLingQ – Lessons (with full transcriptions) are designed for upper intermediate to advanced speakers. The podcast may contain articles, interviews, or audiobook excerpts, focusing more on general conversations in Italian. Doesn't these 10-minute lessons sound nice and digestible?
·  News in slow Italian – This podcast release lessons in the form of weekly news – suitable for Beginner, Intermediate, and Advanced Italian speakers. You can choose from uncountable Italian lessons; each one comes with a full audio transcription. It is perfect for people who require more time to absorb new information.
If you plan to study in Italy, these podcasts will be an excellent resource to start learning Italian and enhancing listening and speaking skills. Check out more in detail what they're all about!
WATCH YOUTUBE VIDEOS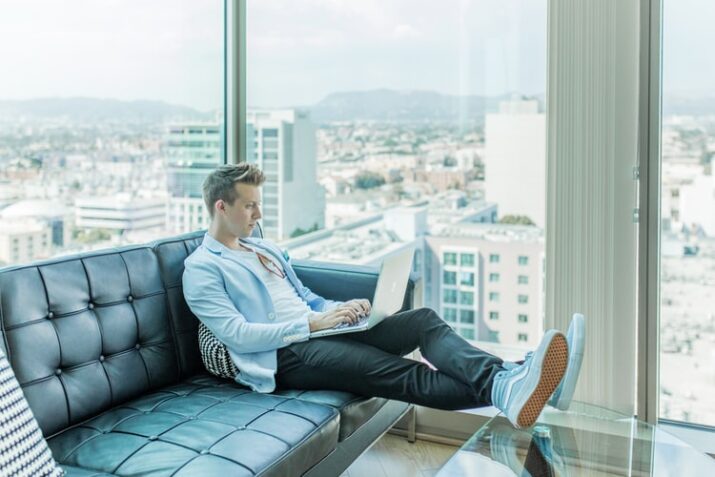 Watching YouTube videos is a fun and inexpensive way to learn any language. You listen to correct pronunciation and watching the hand gestures of Italians speaking their language. Don't forget that hand gestures are an essential part of effective communication.
Here are our favorite YouTube channels for learning Italian.
· The Travel Linguist – Learn basic vocabulary and phrases
· Italian Pod 101 – 100's of great videos for beginners. You just go to the playlists section to choose the right one for you.
· Learn Italian with Lucrezia – Lucrezia, an Italian native, started her channel when she was 25 years old. She has built an incredible fan following for her lessons – comes up with creative conversations and stories to help you learn Italian language skills quickly.
Read ITALIAN LANGUAGE BOOKS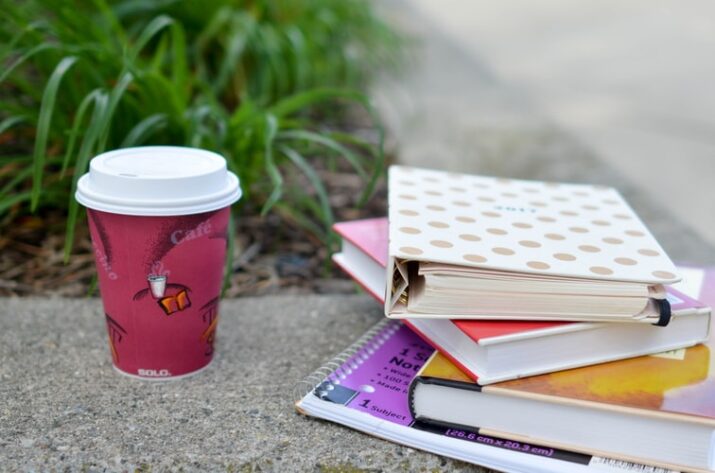 Most experienced Italian speakers believe that the best way to learn a new word is by stimulating your brain, i.e., reading Italian books. If you primarily want to utilize an app or online resources that are not as organized, a book might be a fantastic method to enhance your study. You can absorb knowledge by reading every word over and over again.
Not only that, but you can even fix your grammar, vocabulary, pronunciation, and phrases by speaking them out loud. It might just be your best bet to become one of the native speakers.
These are some books to help you start with the basics of Italian.
Italian Made Simple – One of the most enjoyable aspects of learning a language is being a beginner. You can read through a book called 'Italian Made Simple.' It has all the essentials from pronunciation guides, grammar, new words, and vocabulary to exercises, language games, and puzzles!
Practice Makes Perfect Italian Vocabulary – Another book to help you out is 'Practice Makes Perfect Vocabulary.' You will discover new vocabulary as it covers prefixes, suffixes. Additionally, it also has all the basics that sometimes get overlooked while studying a new language.
USE FLASH CARDS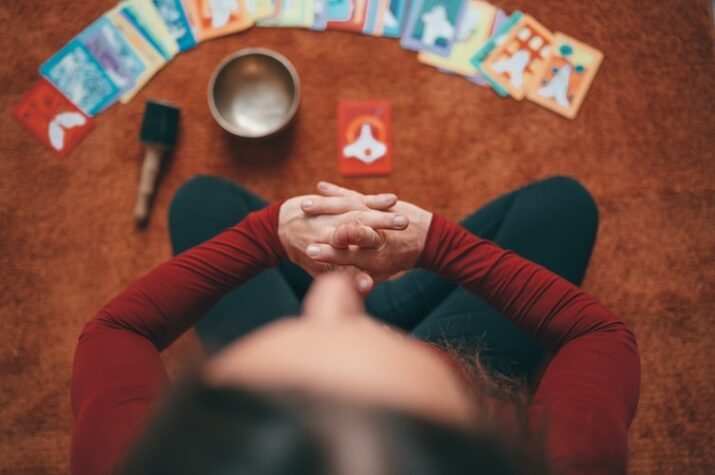 Memory recall is crucial while learning a new language. If you want to learn complex languages such as Italian, flashcards are unquestionably one of the best ways. With these, you can better pronounce the verbs that are utterly significant in this language of Italy. Several Spanish tutors believe that rather than reading lists of vocabulary from a book, it is preferable to work step by step, spelling down phrases and include images to help you remember them. It might be your only way to immerse yourself in Italian culture by starting with its language.
FACE TO FACE COURSE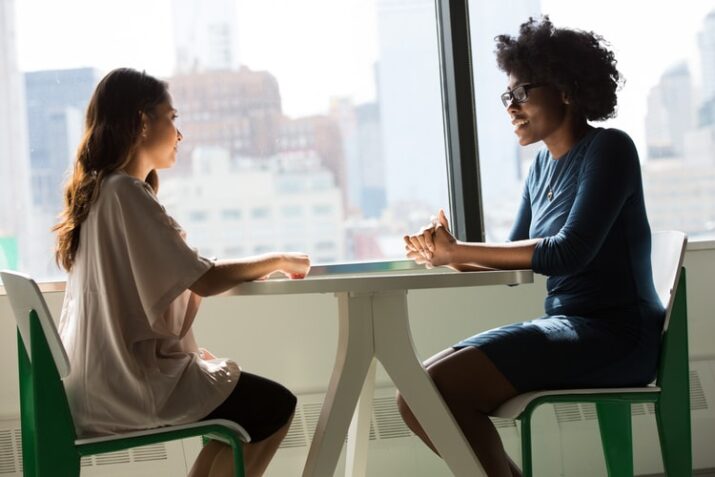 There were times prior to the internet where people studied languages face-to-face. They do this by going to a technical college in their city or town. Face-to-face lessons are often more costly than an online course and app learning, and they may not be as accessible. Tutors in these lessons can look over your Italian expressions, any challenging phrases and help you make better progress by fixing common mistakes.
GO TO ITALY!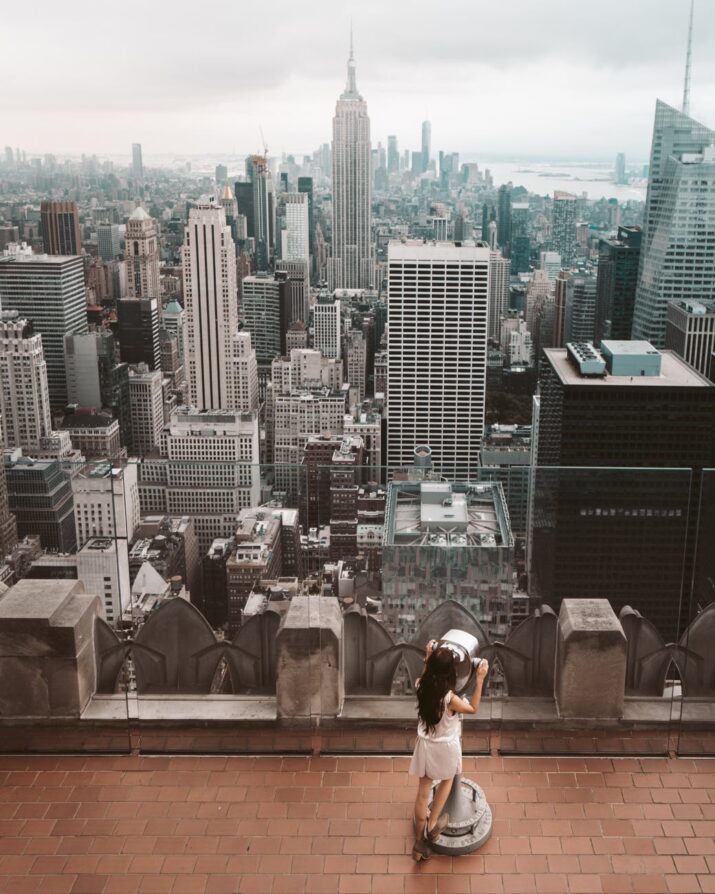 If you want to board the train to speak Italian, you should straight up go to Italy to immerse yourself in the Italian culture by menial tasks. An example of this would be booking a ticket, ordering food, or even asking for directions which make it easier for you to learn and excel at this language. You may make a few errors along the road, but they will undoubtedly become some of your best stories to share, and that is how you grow and learn like Italian.
ITALIAN LANGUAGE SCHOOLS IN ITALY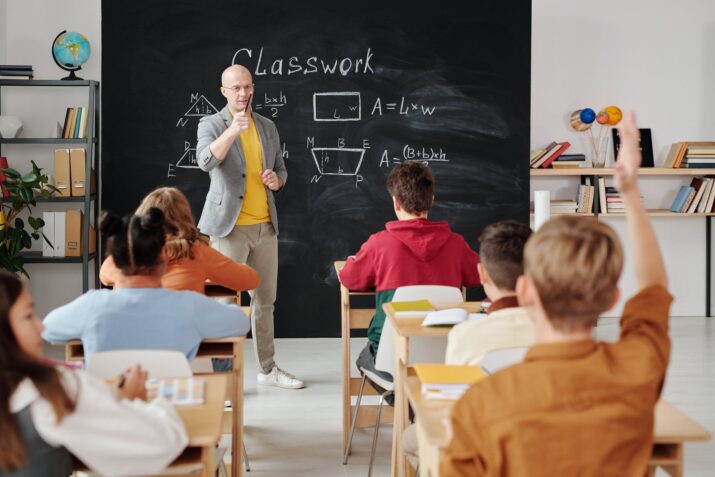 A language school is a good option for those who are looking for a way to learn Italian quickly. They will have tutors at your beck. These schools in Italy provide language instruction in the mornings and afternoon excursions. You can even find institutions that place a greater emphasis on language instruction than on cultural experiences. The tutors even help you with the reading and writing of Italy's native language to give you a better grasp. Not only that, but they can provide you with educational apps too. There are numerous options of language schools you can find all over the world that can help if you want to learn Italian.
TALK TO ITALIAN FRIENDS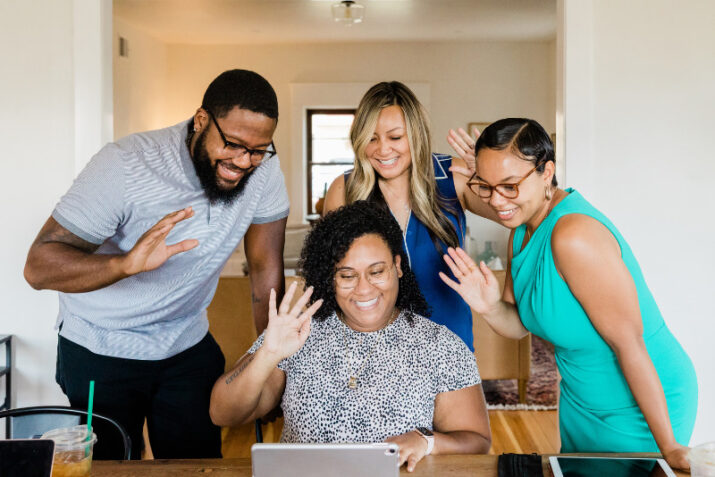 It is the most effective approach to speaking Italian since nothing beats being put on the spot for automatic recollection of words and phrases. They can help you with your verbs and offer tons of examples to help you understand better. Your friends can provide you a culture to speak like 'Native' in the best way possible. It might be your best bet to learn this language free!
OUR BEST TIPS FOR LEARNING ITALIAN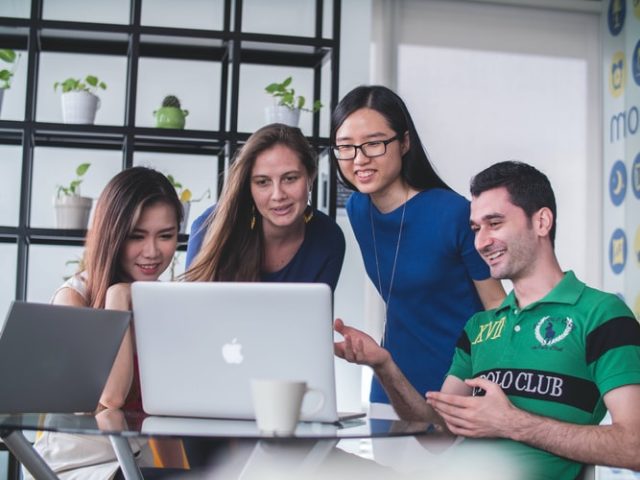 With so many unique techniques available to study and learn this complex language, there is no way you can go wrong. Our tip is to start planning on starting with this language, stick with it by utilizing new methods, practice as much as you can and if none of these ways suit you, take that much-needed trip to Italy!
Conclusion
Every method discussed above has its own benefits and drawbacks. While it's important to highlight that what approach works best for you is not always best for another. You just need to make a good plan before starting to learn Italian, and soon you'll make progress in now time.
Get your passport ready and say these beautiful and rhythmic words aloud — kalyan, scallion,
bellissima, amore.
It's time for Italian immersion!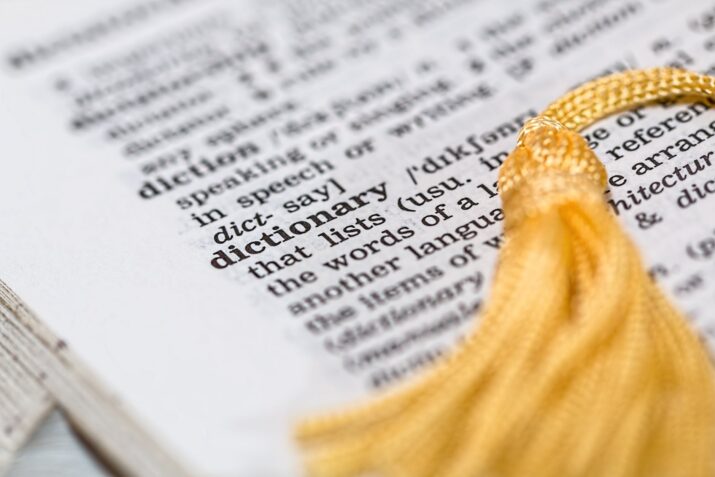 F.A.Q.
How To Learn Italian?
Here are fast, fun, and easy tools to learn Italian quickly:
1.   with free apps or paid online courses or software.
2.   in a classroom setting or personal tutor.
3.   with podcasts, books, Youtube videos, playlists, movies, TV shows, and other Italian media resources.
How To Learn Italian Fast?
Experts suggest a language app is the fastest way to learn Italian. Likewise, you can also take 60-90 minutes lessons (2-3 times a week) in person or on Skype to make rapid progress. This time frame is just an estimate, and it might take a shorter or longer time.
Learn How To Speak Italian Free?
Here are some free resources to learn Italian:
1.   Apps, software, and online courses.
2.   Immersion learning.
3.   Library books.
4.   A language exchange with a native Italian speaker.
5.   Italian Podcasts, Youtube videos, movies, and other media resources.
6.   Public resources.
How Hard Is It To Learn Italian?
Learning the basics of the Italian language is easy as there are uncountable apps and resources online to help you master Italian. But it does take a lot of time and effort. Practice and consistency is the key to success. The Foreign Service Institute (FSI) estimates that you just need 600 hours (24 weeks) to acquire basic fluency. They consider Italian to be one of the easiest languages to learn.
How Long Does It Take To Learn Italian?
You can learn Italian within 24 and 36 weeks of online lessons (via app or other resources).  That makes six to eight months to master Italian from scratch to upper intermediate level. If you have the passion and time, you can do it even faster.
Like this Article? Subscribe to Our Feed!
Passionate in tech, software and gadgets. I enjoy reviewing and comparing products & services, uncovering new trends and digging up little known products that deserve an audience.