The 4th of July is a few days away and we need a menu!! So behold… the most epic 4th of July Menu to ever grace your computer screens – and hopefully your homes too!
Things to munch on: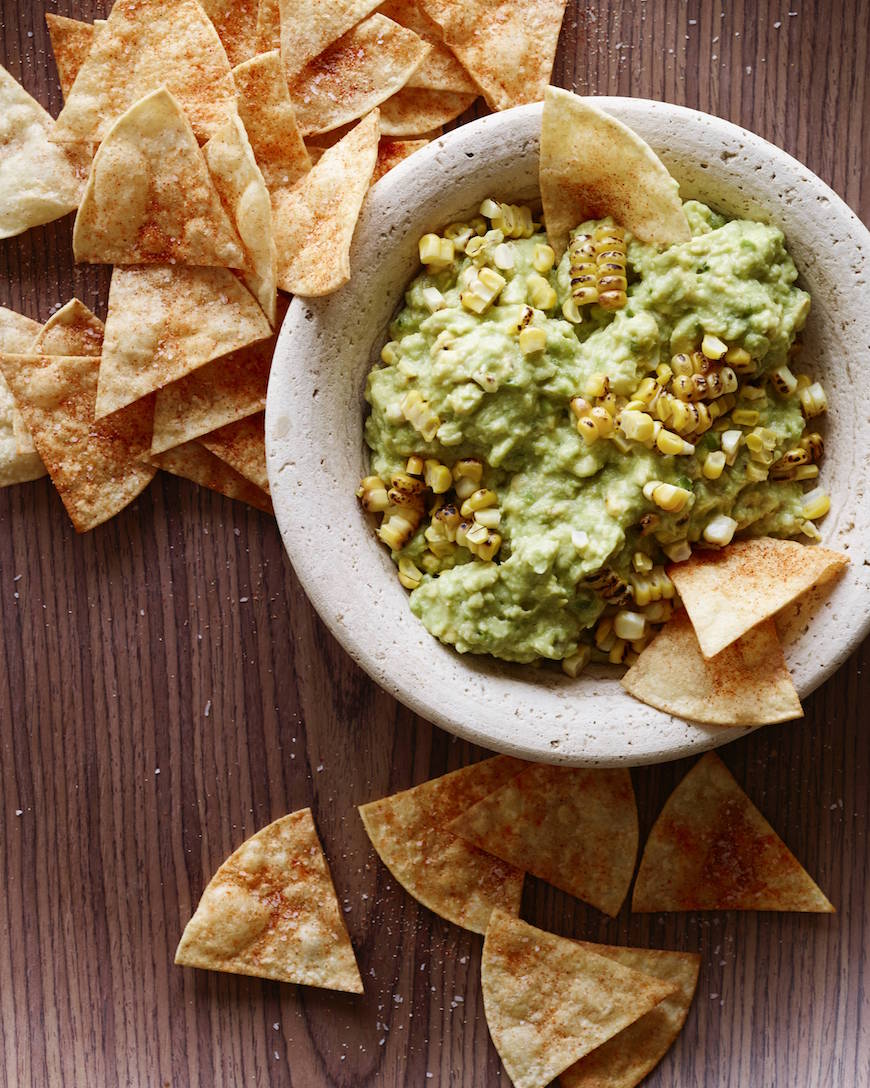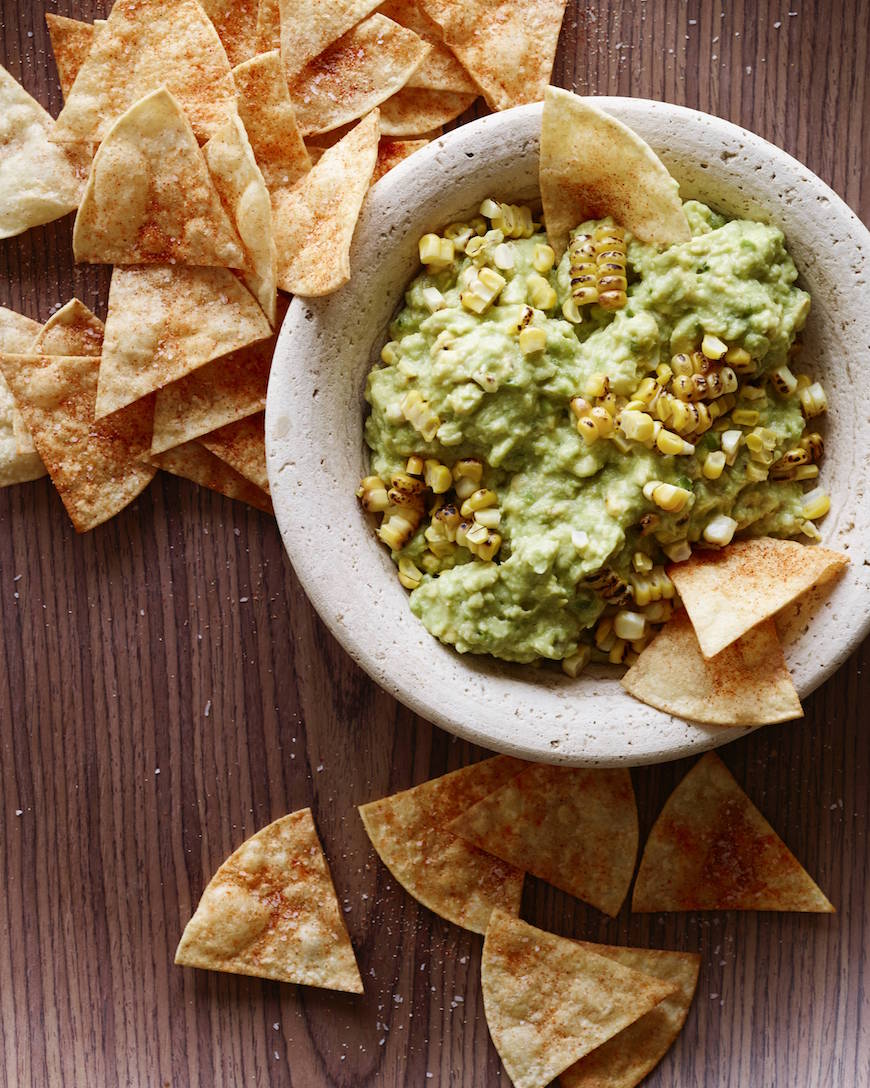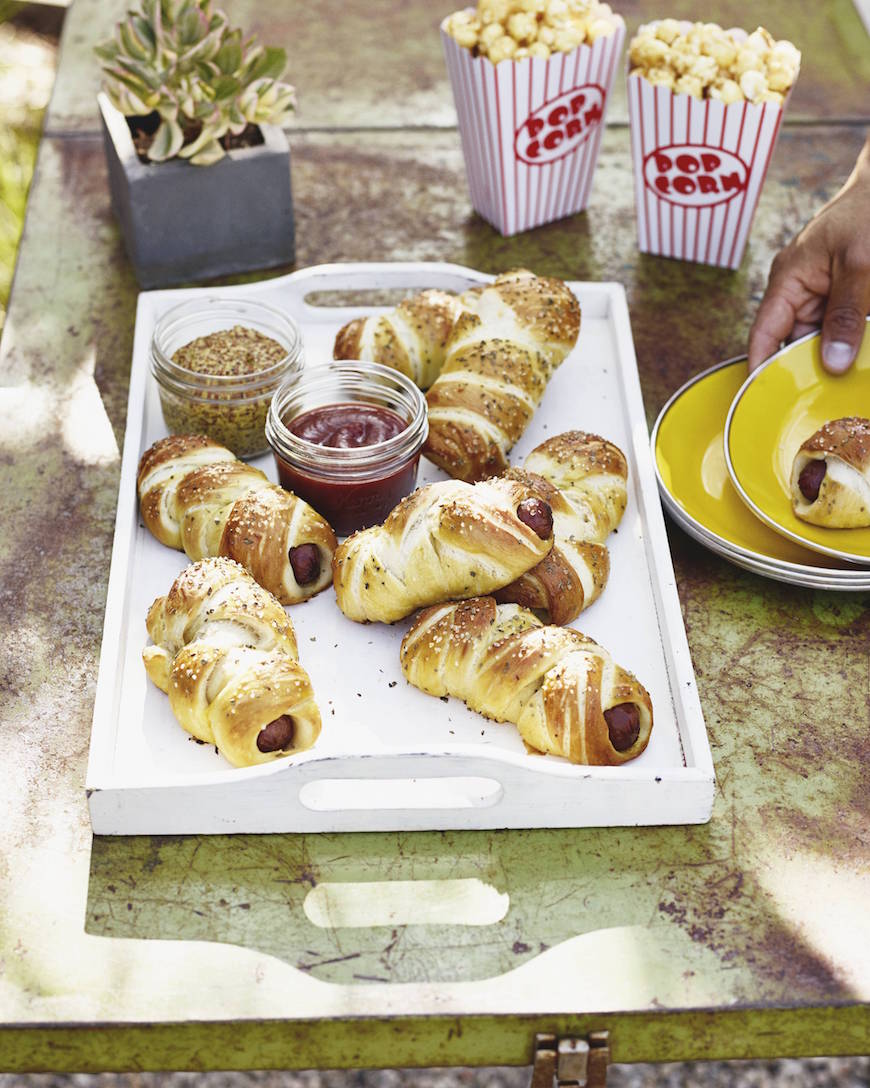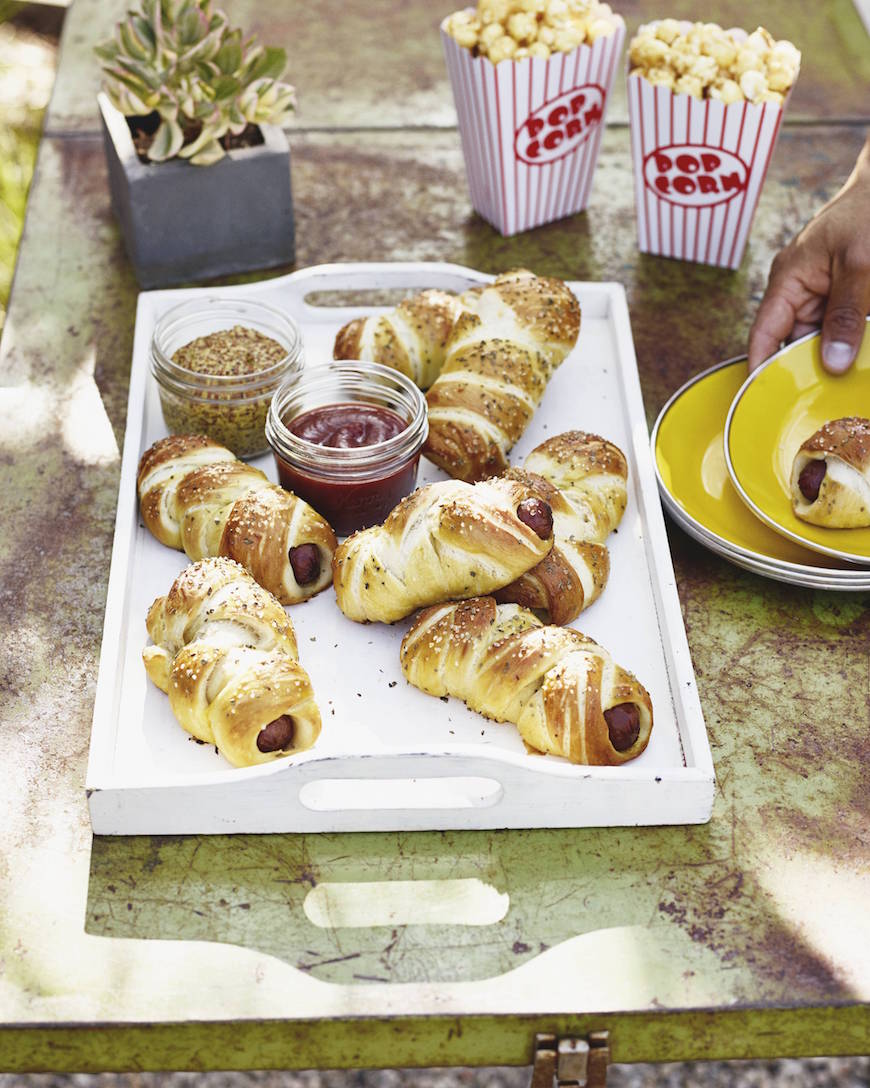 Things to grill / mains:
Grilled Chicken with Avocado and Tomato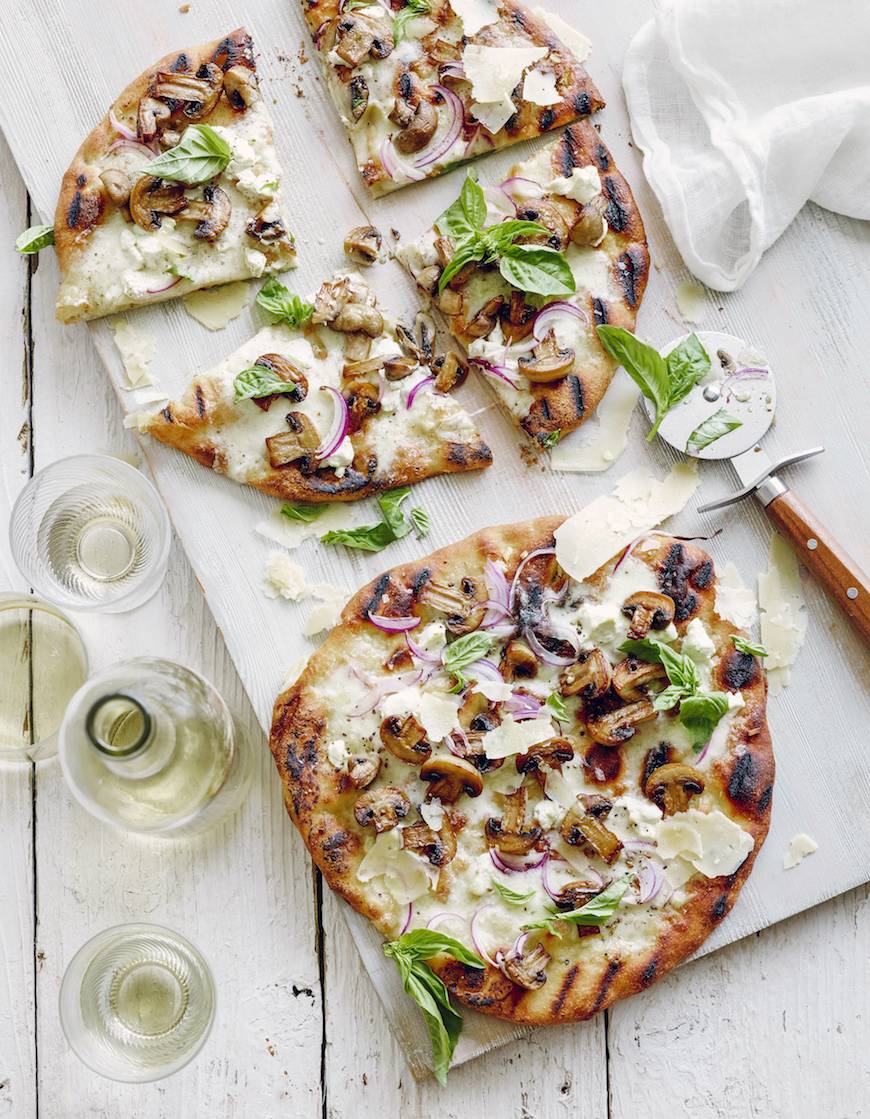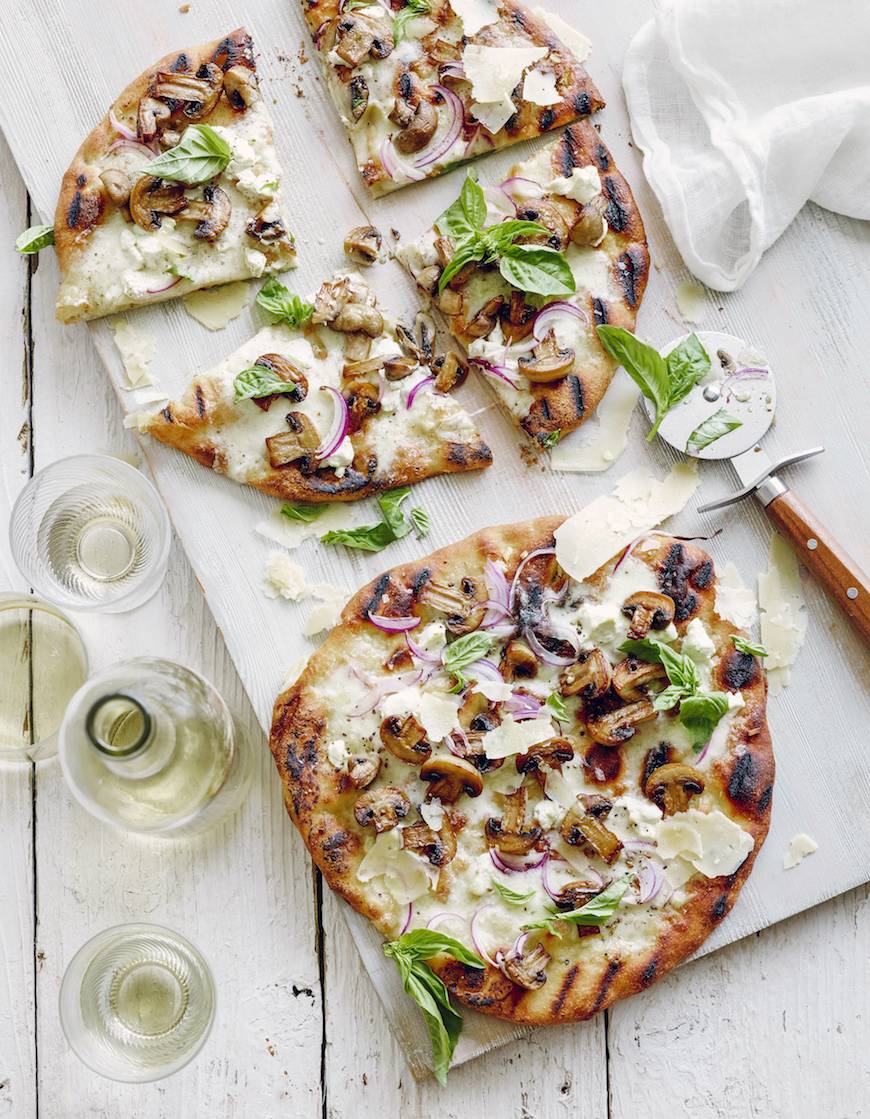 Yogurt Marinated Chicken Skewers!
Grilled Skirt Steak with Tomatoes and Arugula
Tex Mex Hot Dogs – so fun!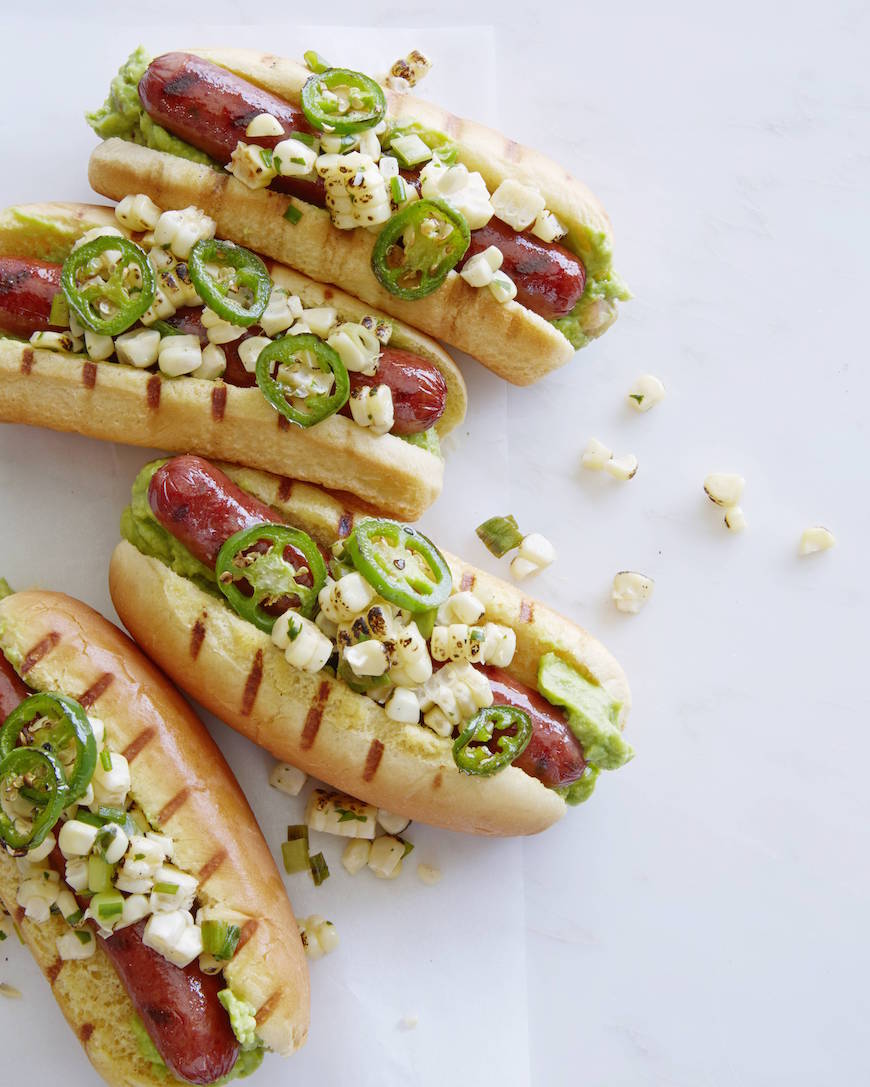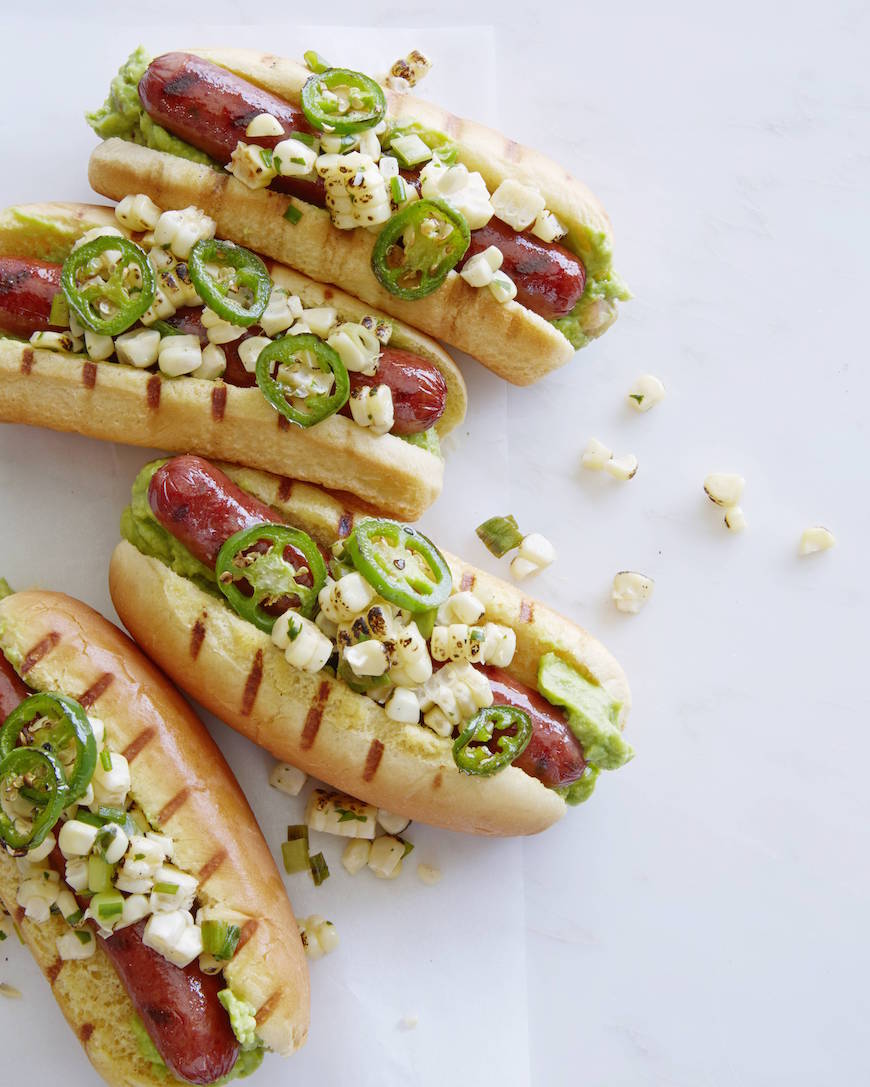 BBQ Nachos. Naturally.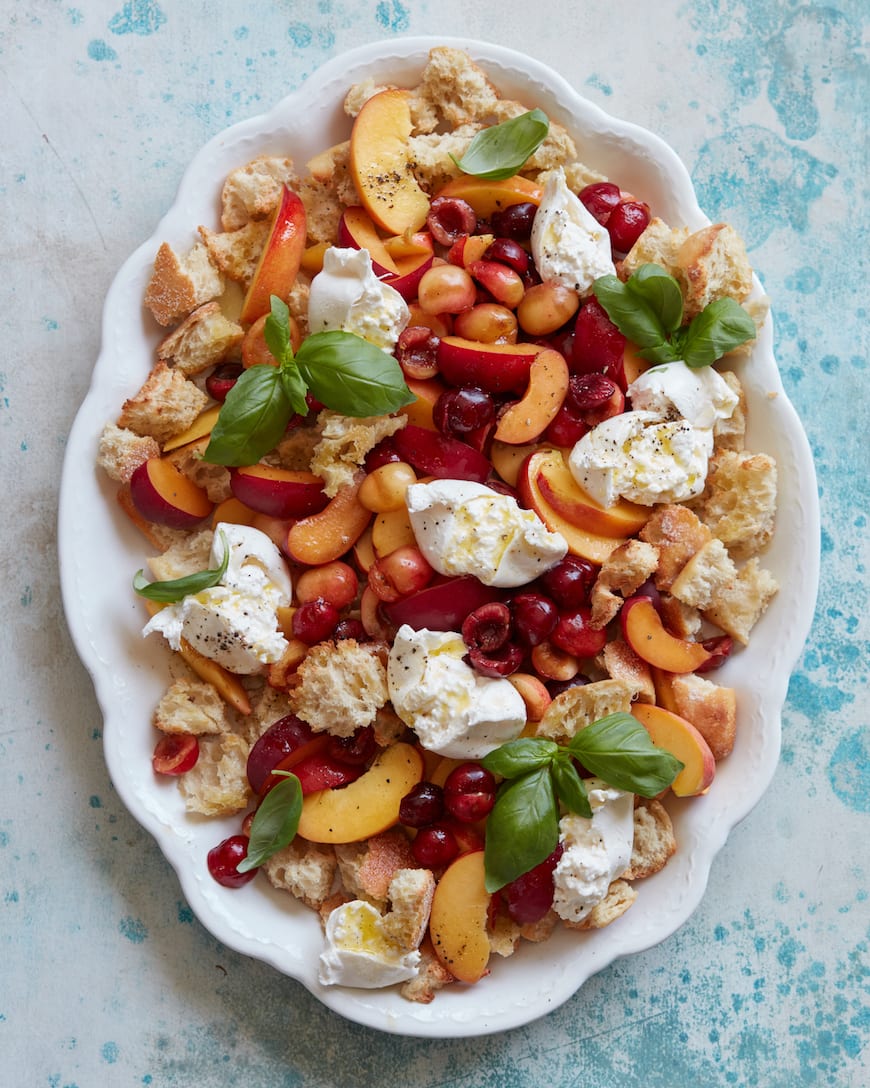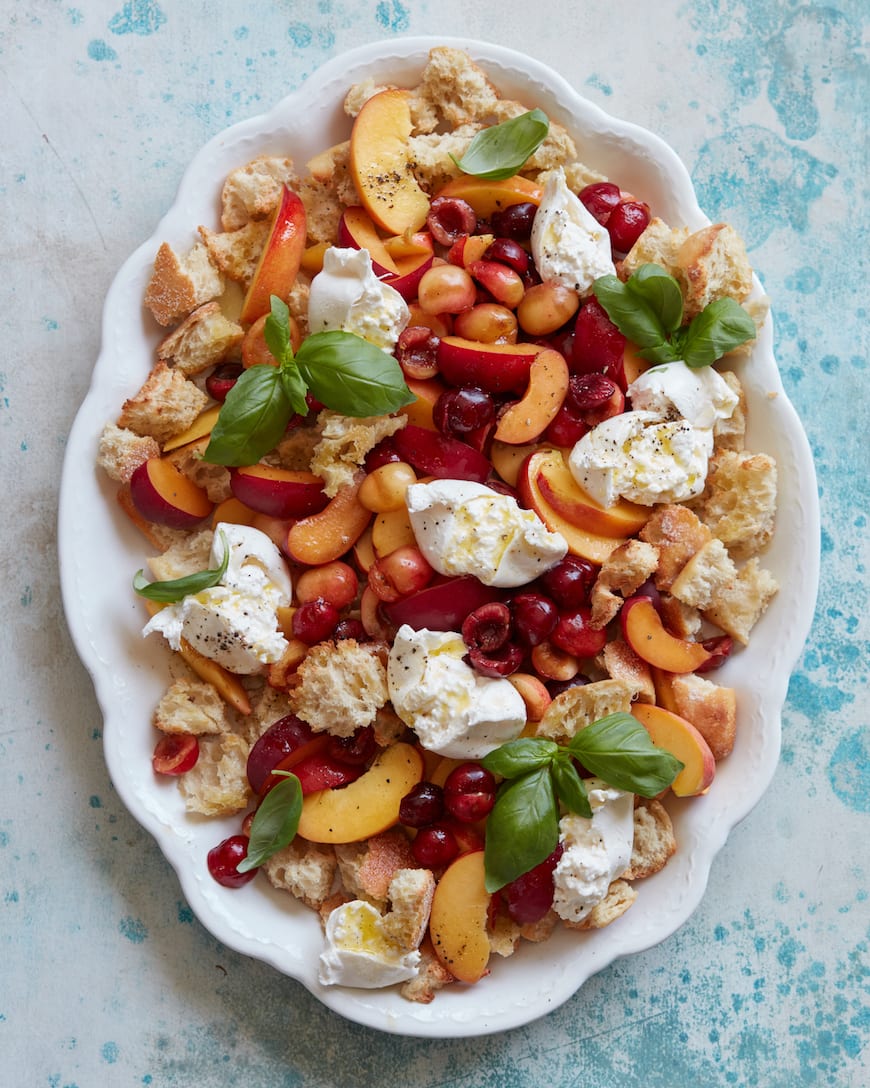 Things to drink: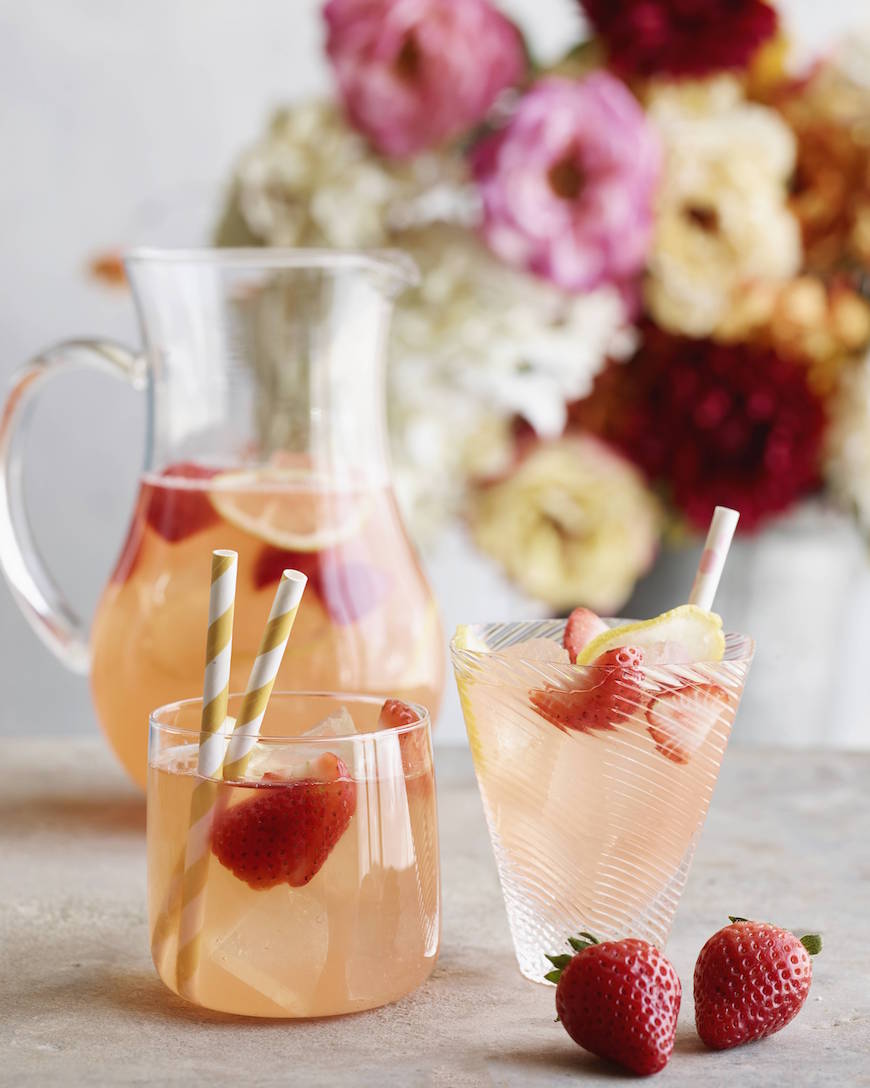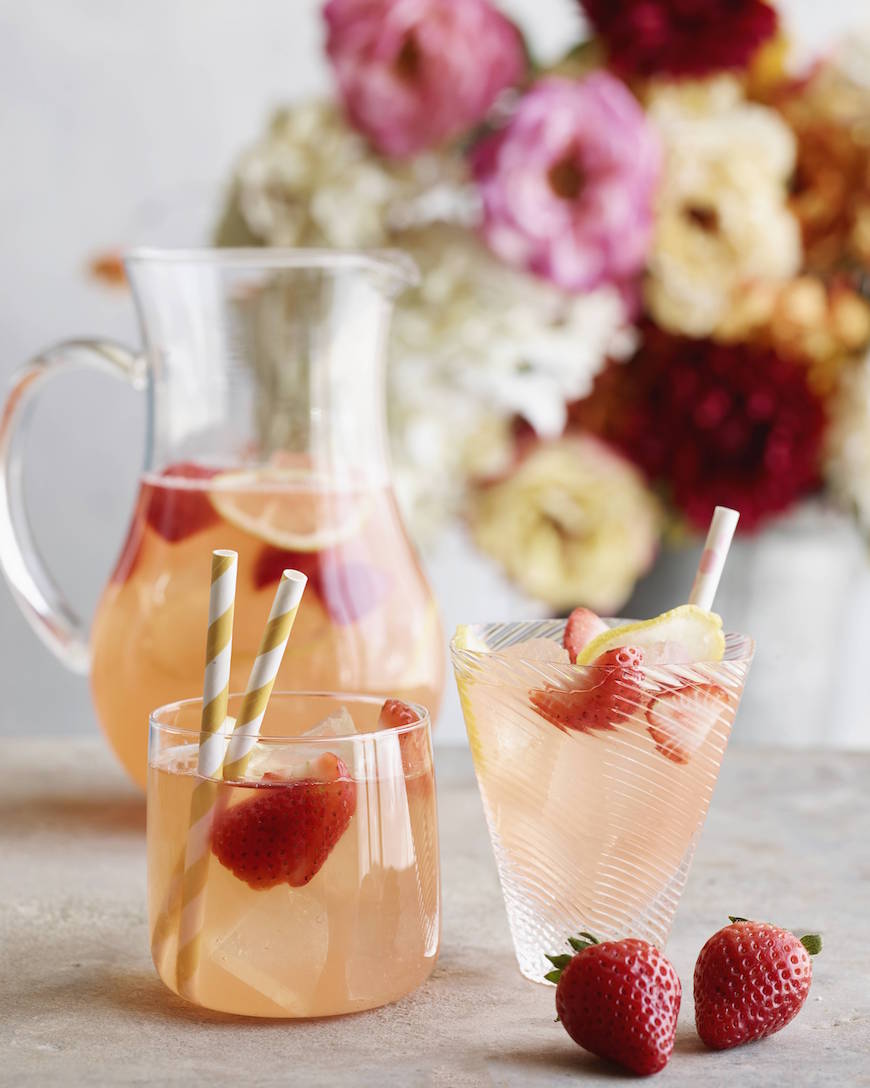 c
Stone Fruit and Strawberry Sangria 
Strawberry and Peach Rosé Sangria – all good parties start with sangria!
Things to satisfy your sweet tooth!
Strawberry Blueberry Shortcakes
S'mores, S'mores and more S'mores!
Cheesecake Cookie Bars are insane!
Grilled Peaches with Ice Cream!
Swanky Ice Cream Cones. Make these a few days ahead of time!
S'more Slutty Brownies. Duh.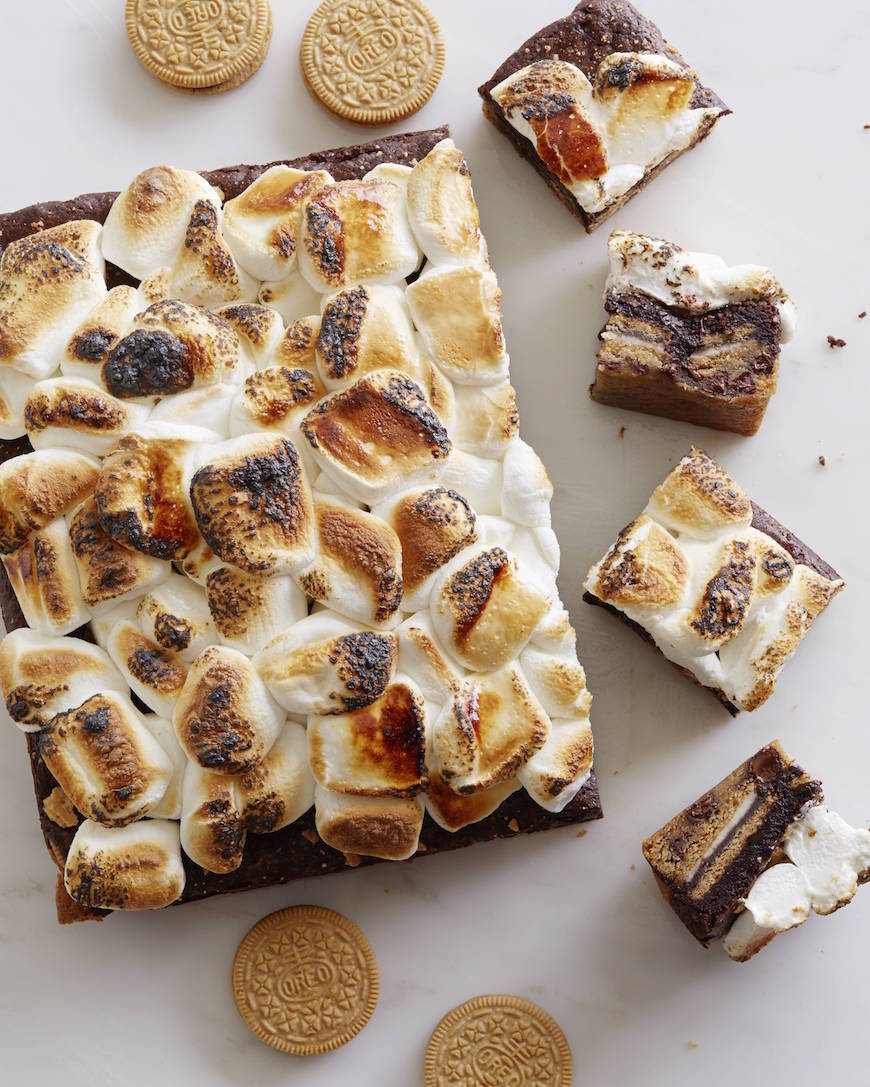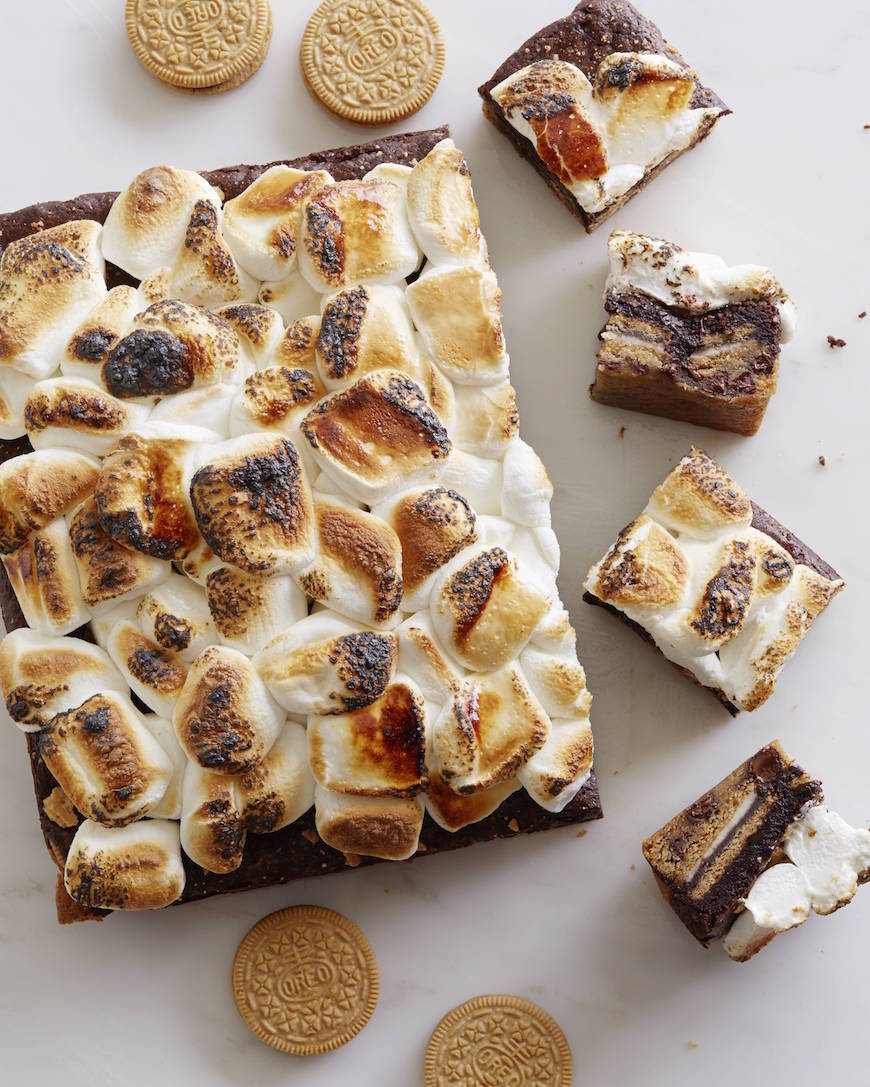 There are a few more goodies coming this week and weekend!