Here we go guys… we're in the home stretch of July… let's get festive with a week of awesome dinners shall we?
Sunday – Fire up the grill and throw on a tri tip! Then serve the it up with the most gorgeous tomato salad and Sunday dinner is served.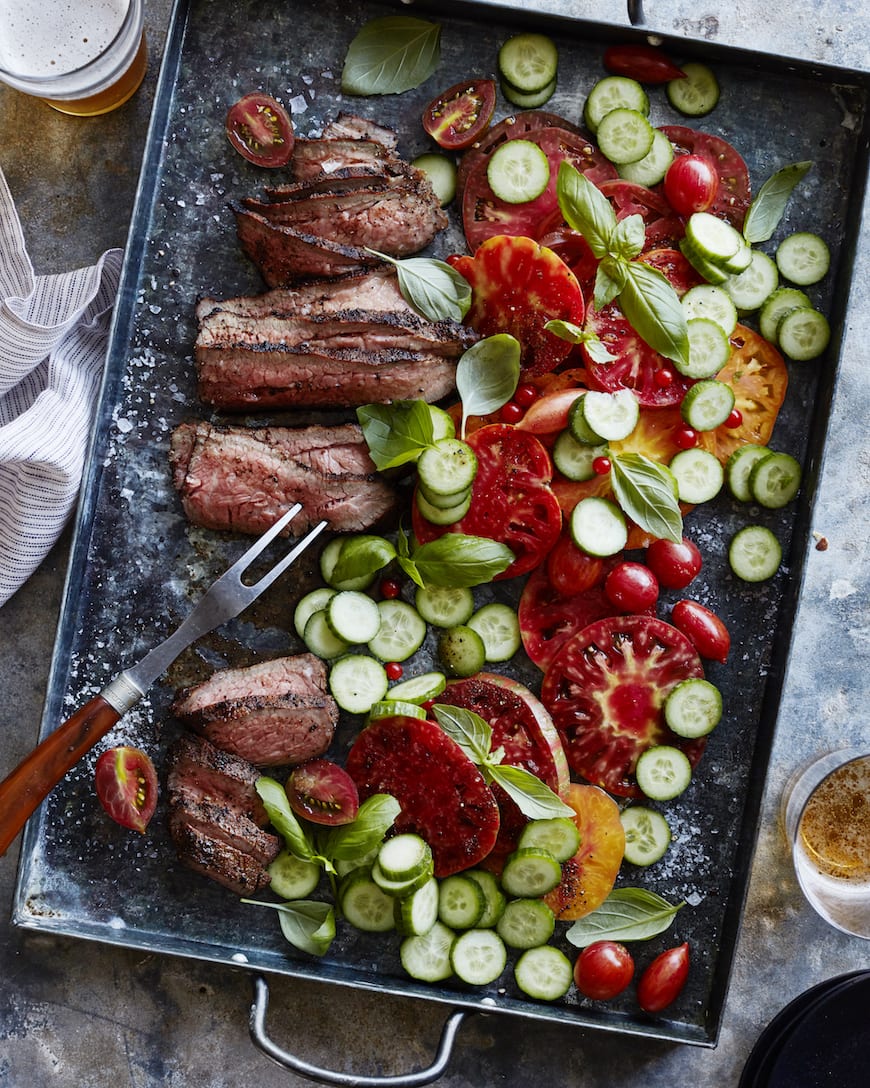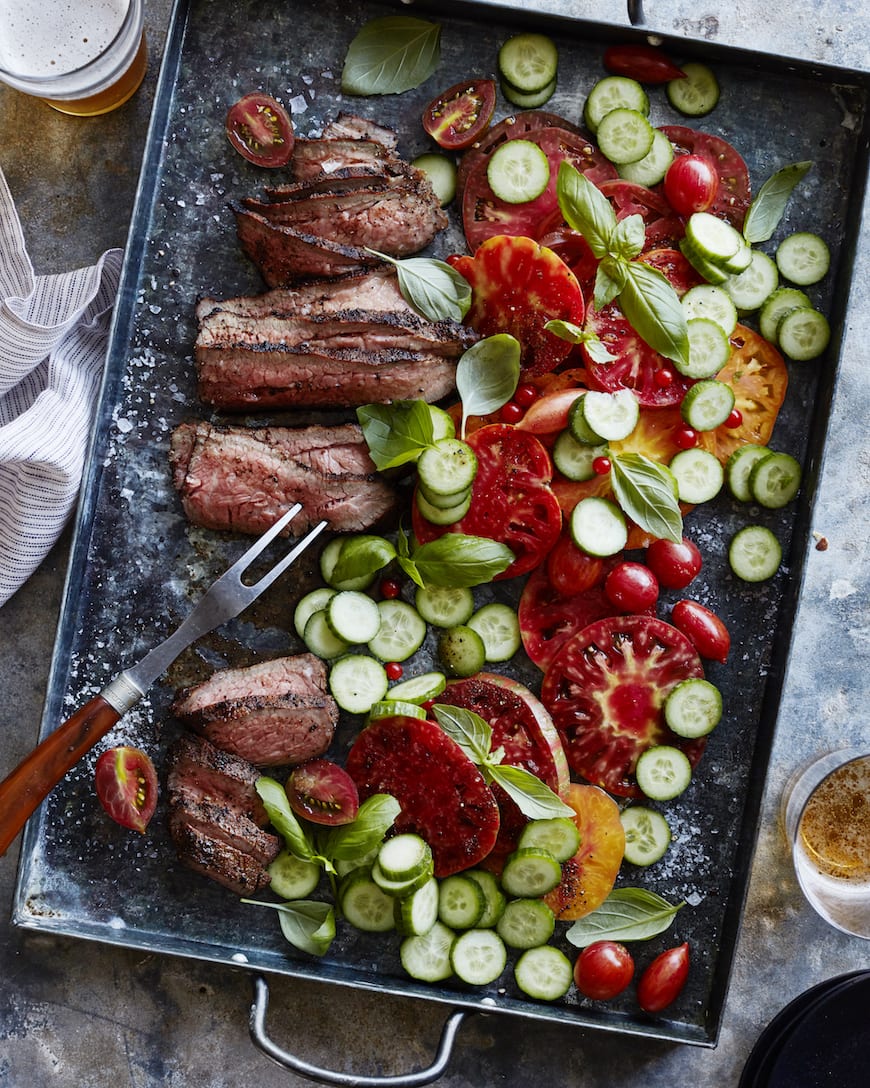 Monday – This Heirloom Tomato Goat Cheese Salad is happening to kick off the week! Is it weird to just eat tomatoes for dinner… nope. I'm going for it! Add some basil vin pasta if you need something else!
Tuesday – Taco Tuesday is all about these Carnitas Tacos!! Get in my belly!
Wednesday – Grilled Chicken with Avocado and Corn and Tomato piled up on a side salad is the way to go!
Thursday – Salad Pizzas are my JAM!! And I can't get enough!
Friday – Steamed Salmon, OMG my fav way to cook salmon right now!!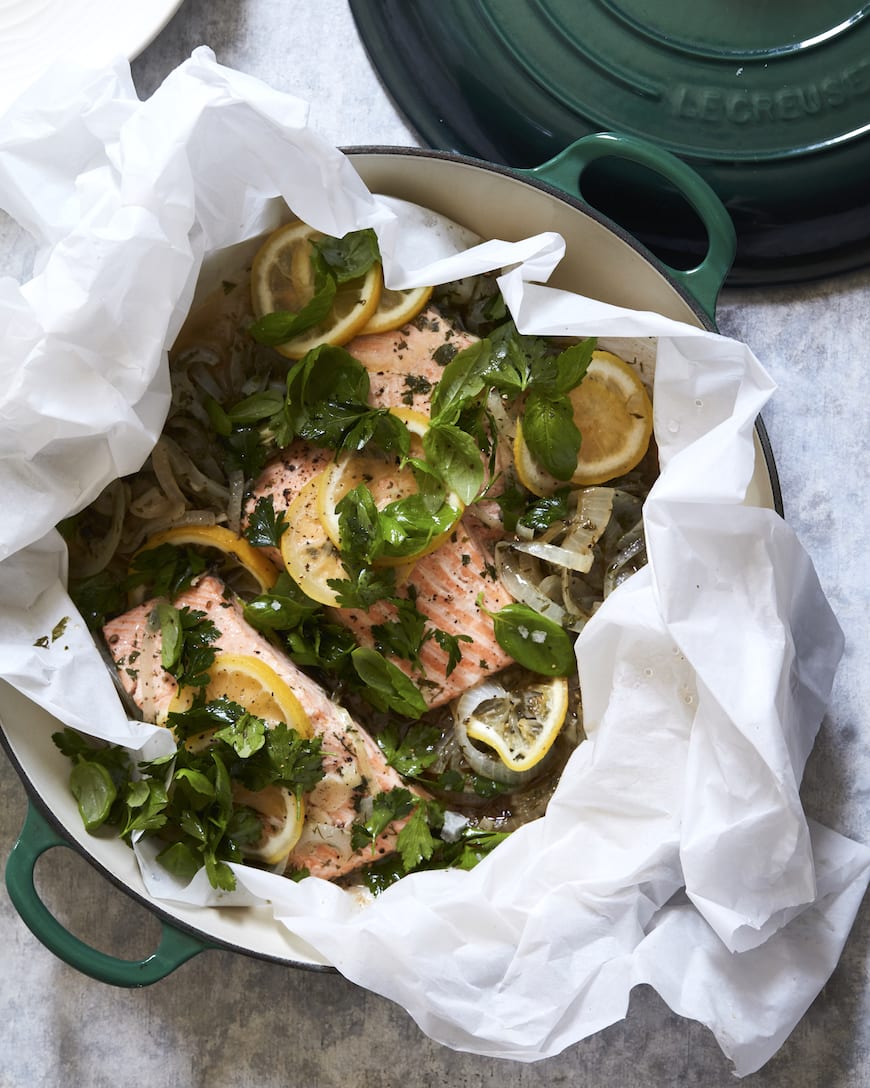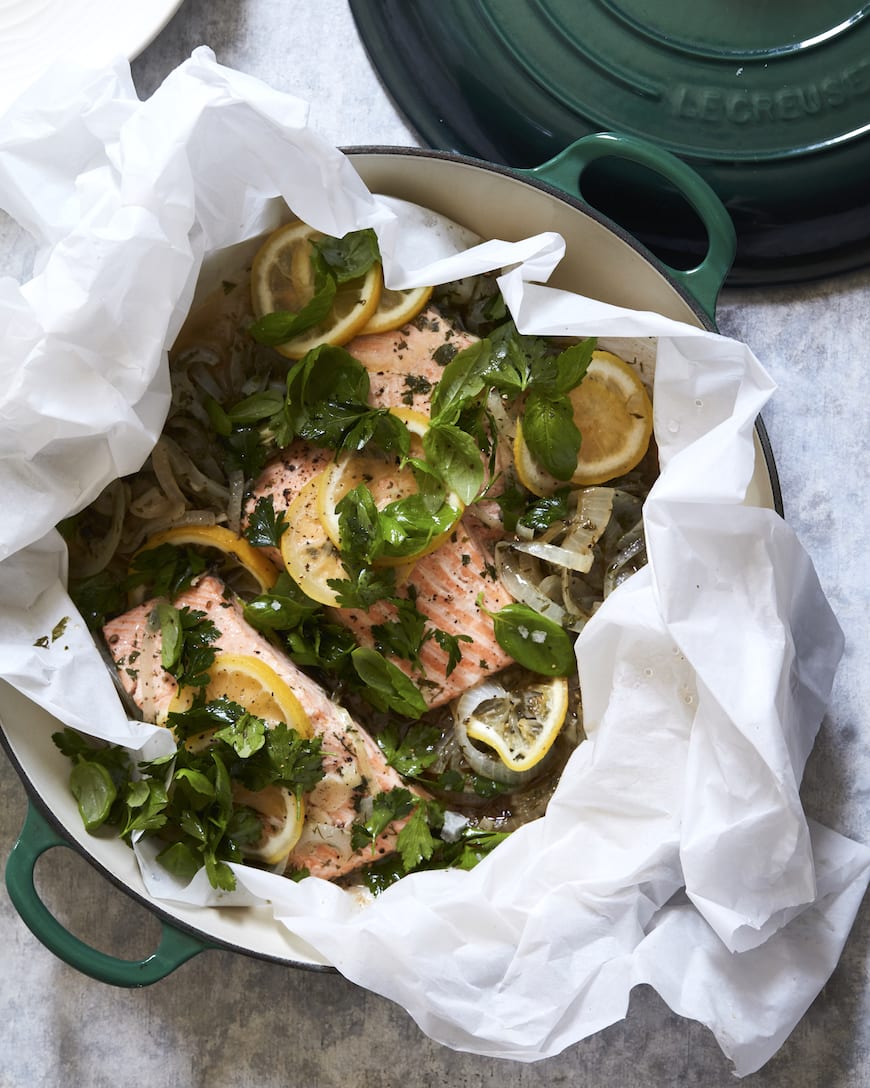 For a little something sweet how about…. Coconut Chocolate Chip Cookies
And for breakfast this week Banana Chia Spinach Smoothies!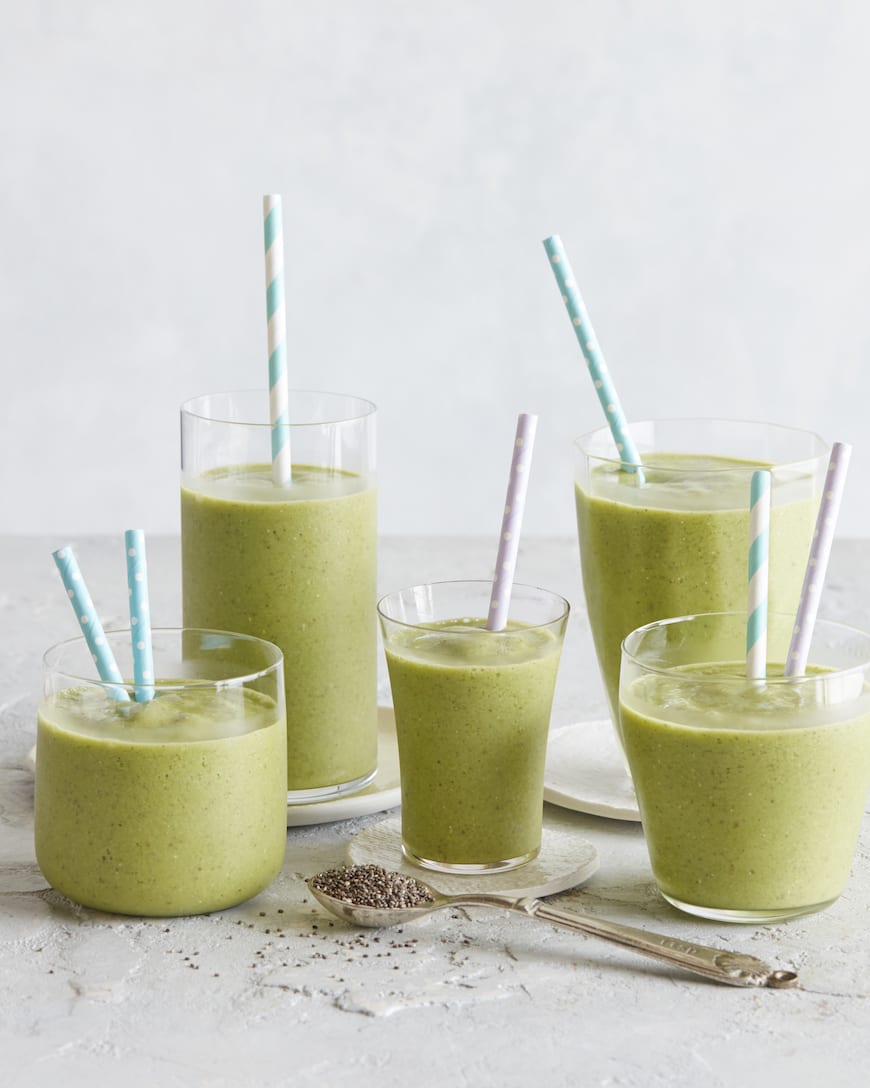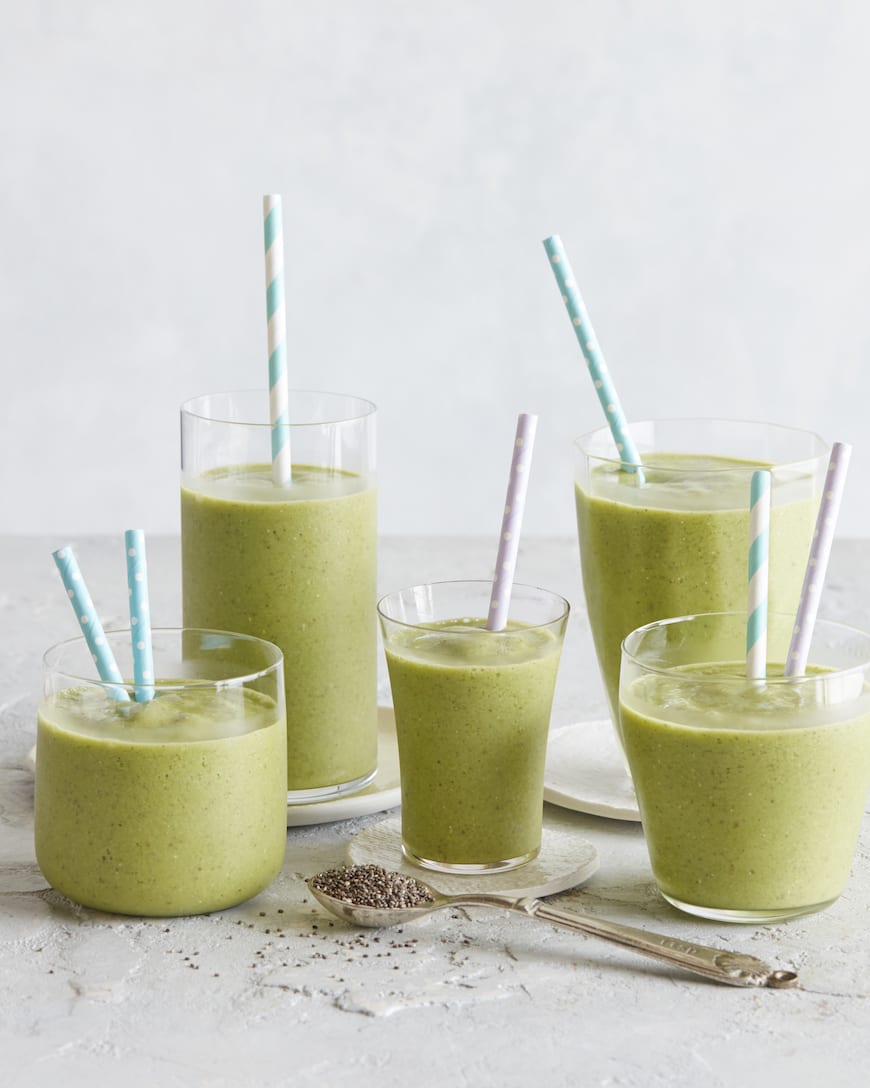 5 Tips from a Private Chef email series
Get my latest recipes + my bonus 5 Tips From a Private Chef email series