Welp, we're just rolling through summer over here!! Let's do this. Week 32 of What's Gaby Cooking meal plans coming in hot!
Never miss a meal plan again! Sign up here to receive my weekly meal plans in your inbox
Sunday – Easy Mexican Shredded Chicken to get ya though the week! And if you've tuned into IG stories before, you're well aware of all the ways you can use this! Tacos, quesadillas, enchiladas, salads, quinoa bowls…
Monday – Chicken Shawarma Bowls are on deck tonight!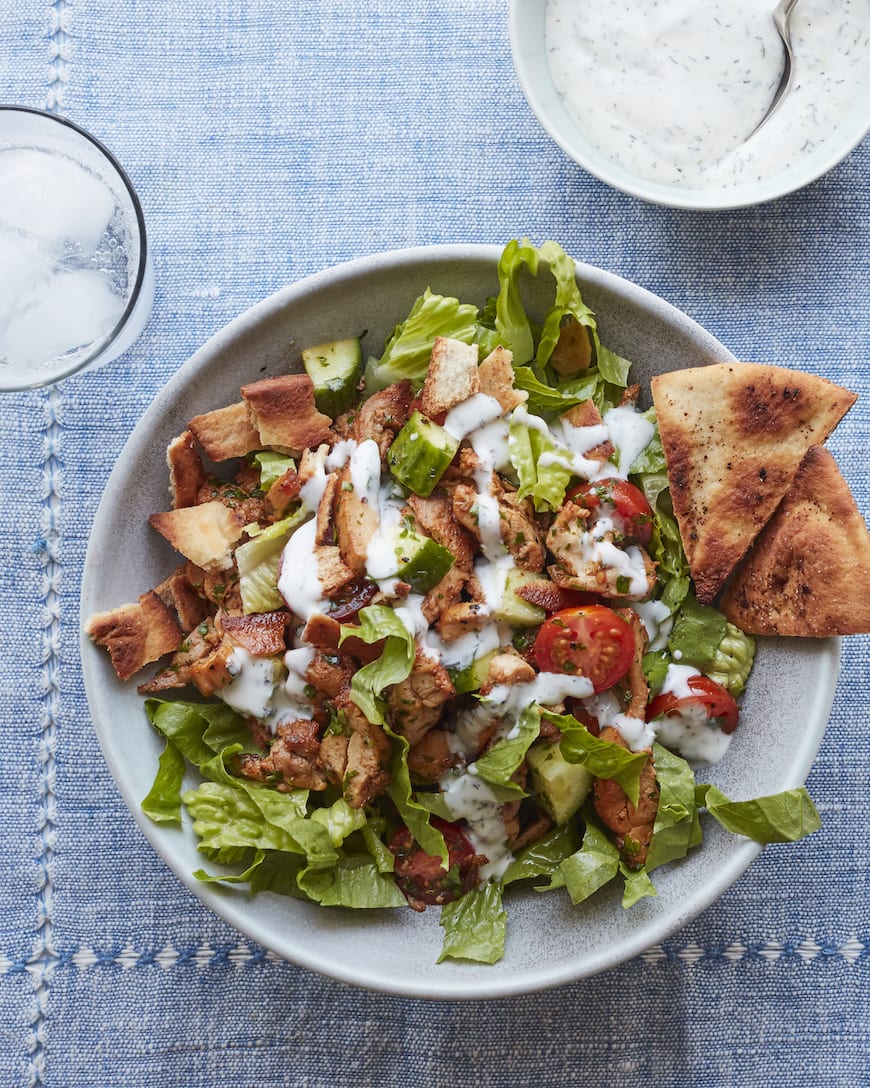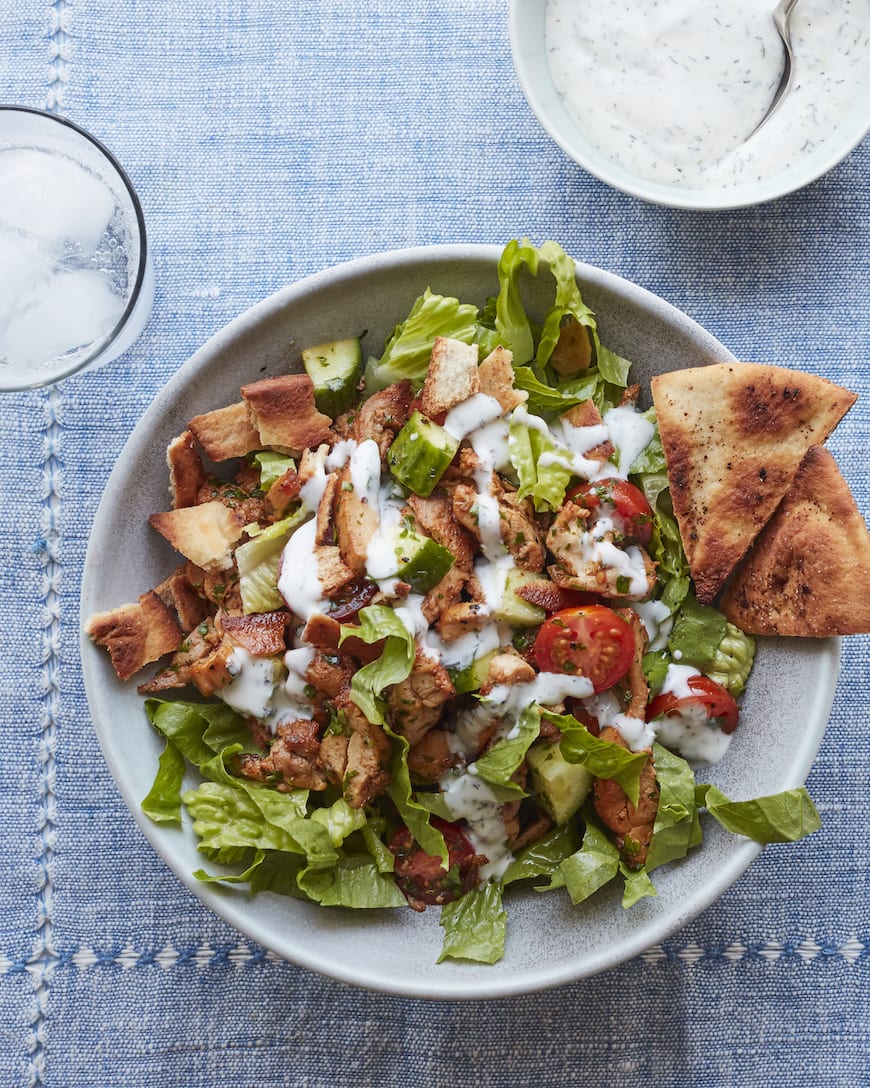 Tuesday – We're doing Steak Taco night!!
Wednesday – Chicken Parmesan Meatballs are happening. Best recipe EVER.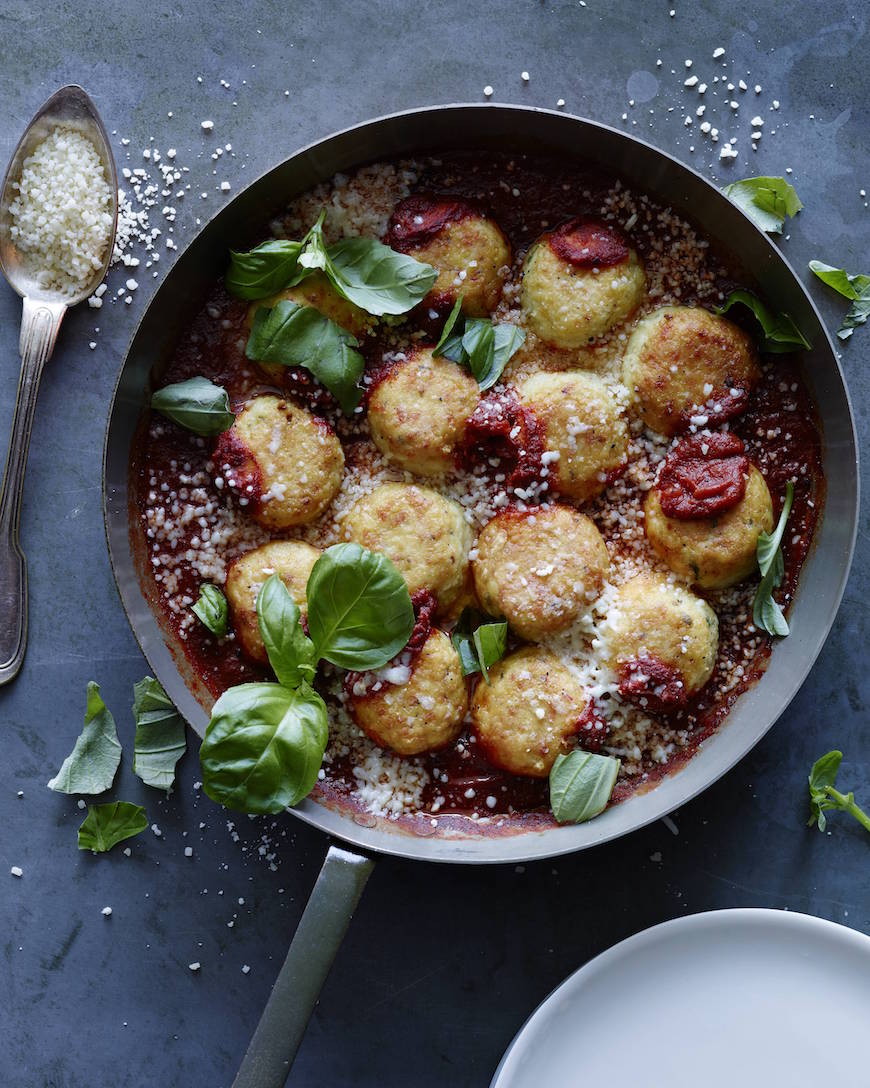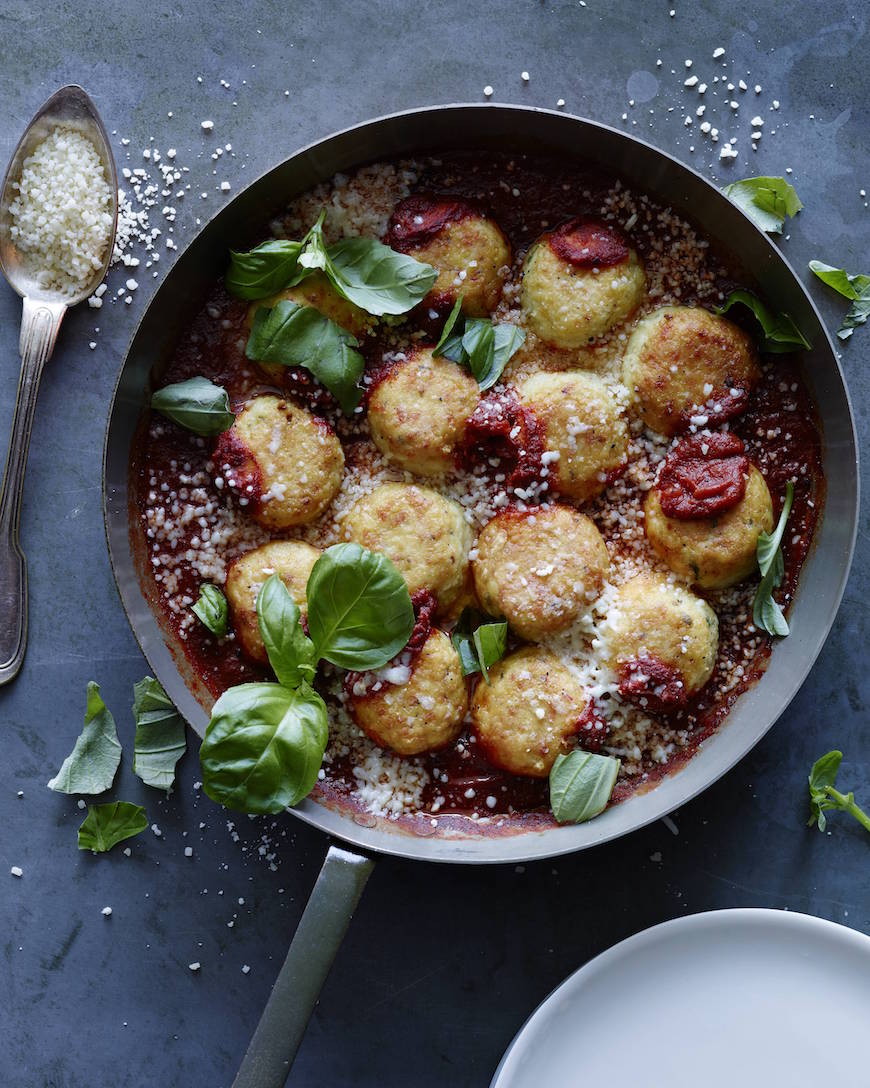 Thursday – Fish Taco Bowls are the name of the game!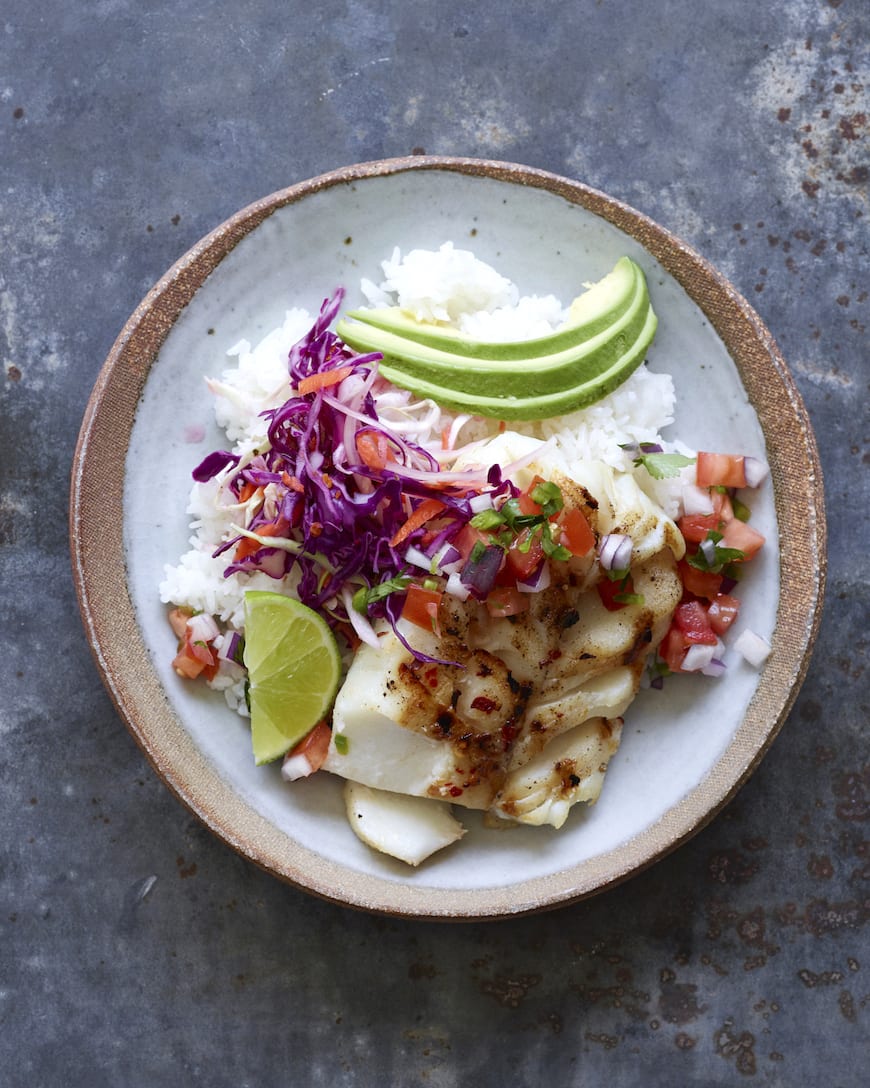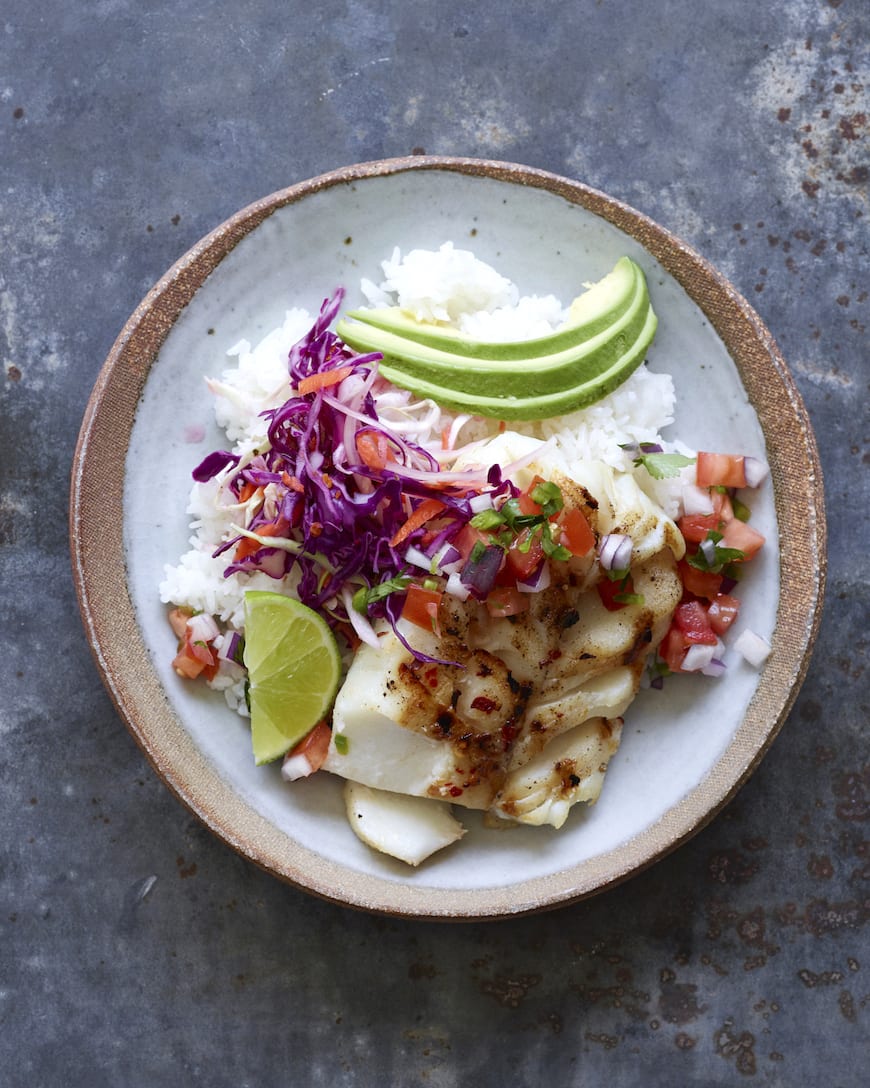 And Friday we're going out with a bang and this Grilled Peach and Prosciutto Pizza
Breakfast this week is all about this green smoothie! Can you tell I'm on a smoothie kick?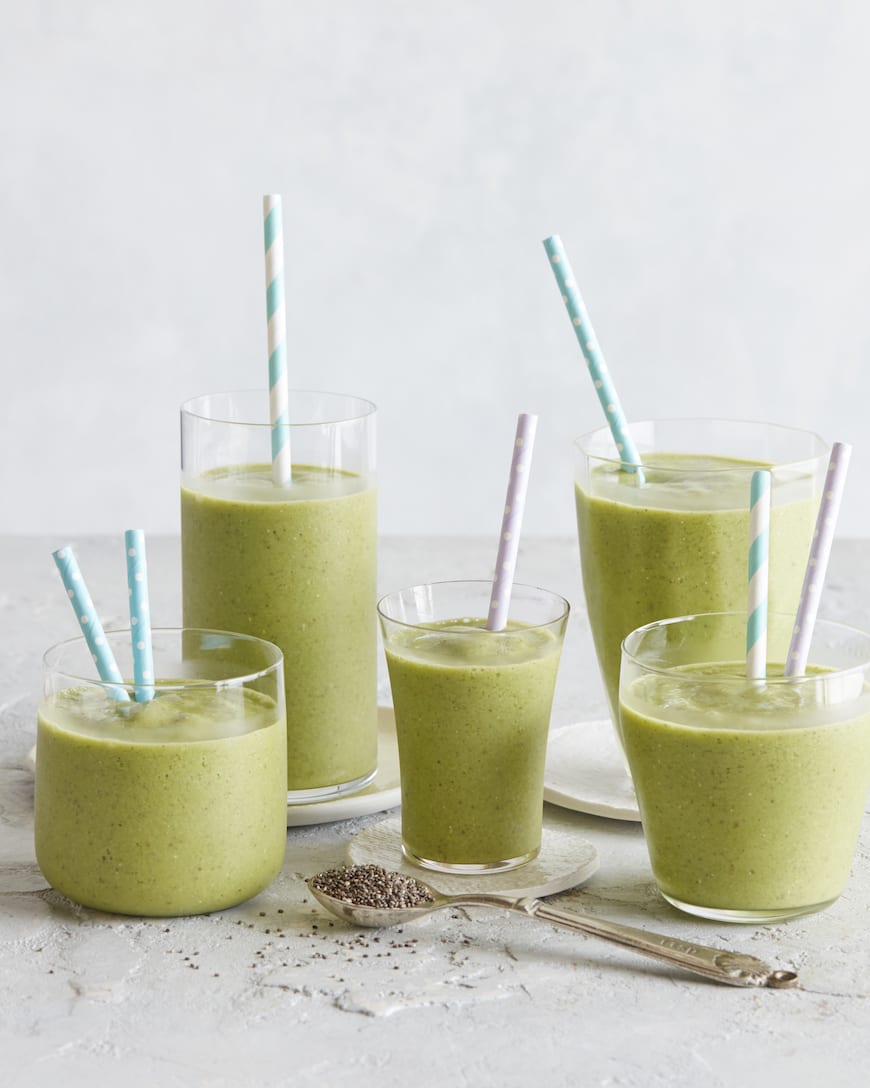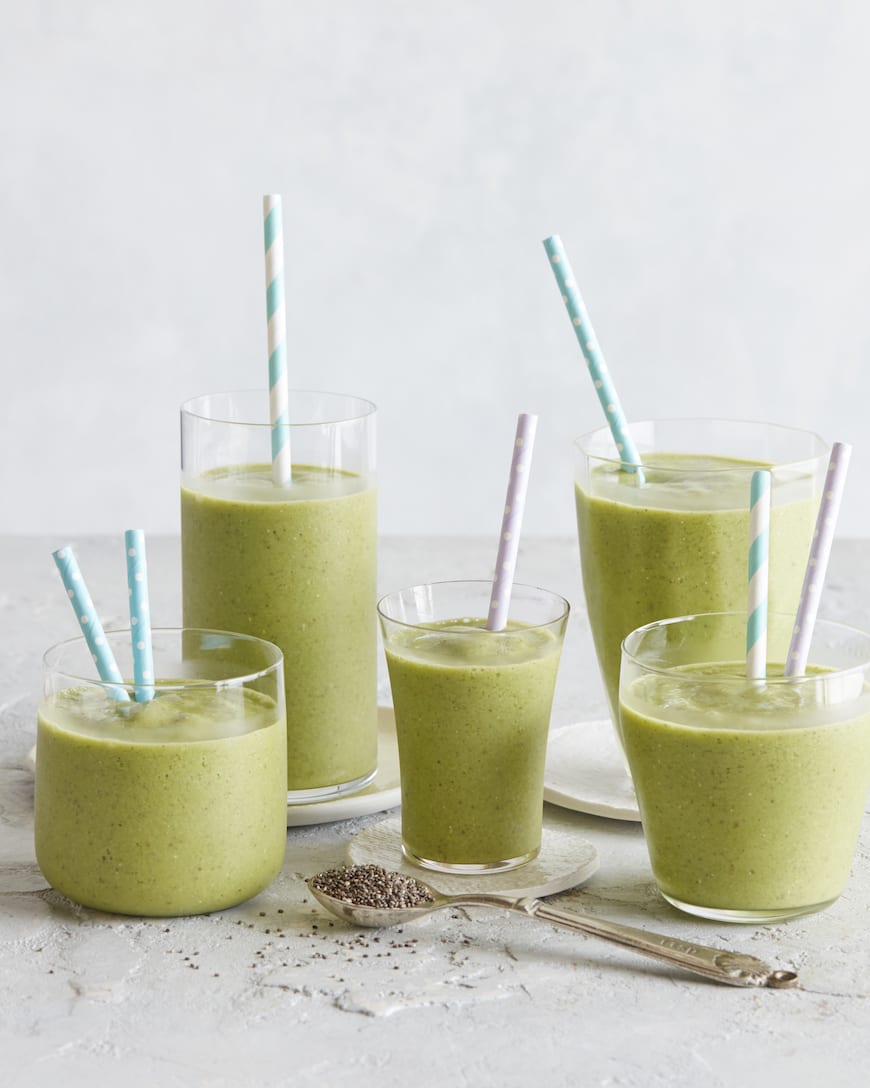 and dessert – I'm sticking with these grilled or roasted peaches because it's the peak of peach season and LET'S LIVE IT UP!
5 Tips from a Private Chef email series
Get my latest recipes + my bonus 5 Tips From a Private Chef email series