Another week, another meal plan!! Let's do it!!
Never miss a meal plan again!
Sign up here to receive my weekly meal plans in your inbox
Sunday – Green Monster Pizza – it's a winner! And it makes for leftover lunches throughout the week!
Monday –  Ginger Scallion Chicken Bowls. OMG. If you guys haven't made these yet, get on board. They are beyond.
Tuesday – Steamed Salmon which is legit the best way to cook salmon EVER! Did we make it last week – yes. Are we making it again – absolutely yes.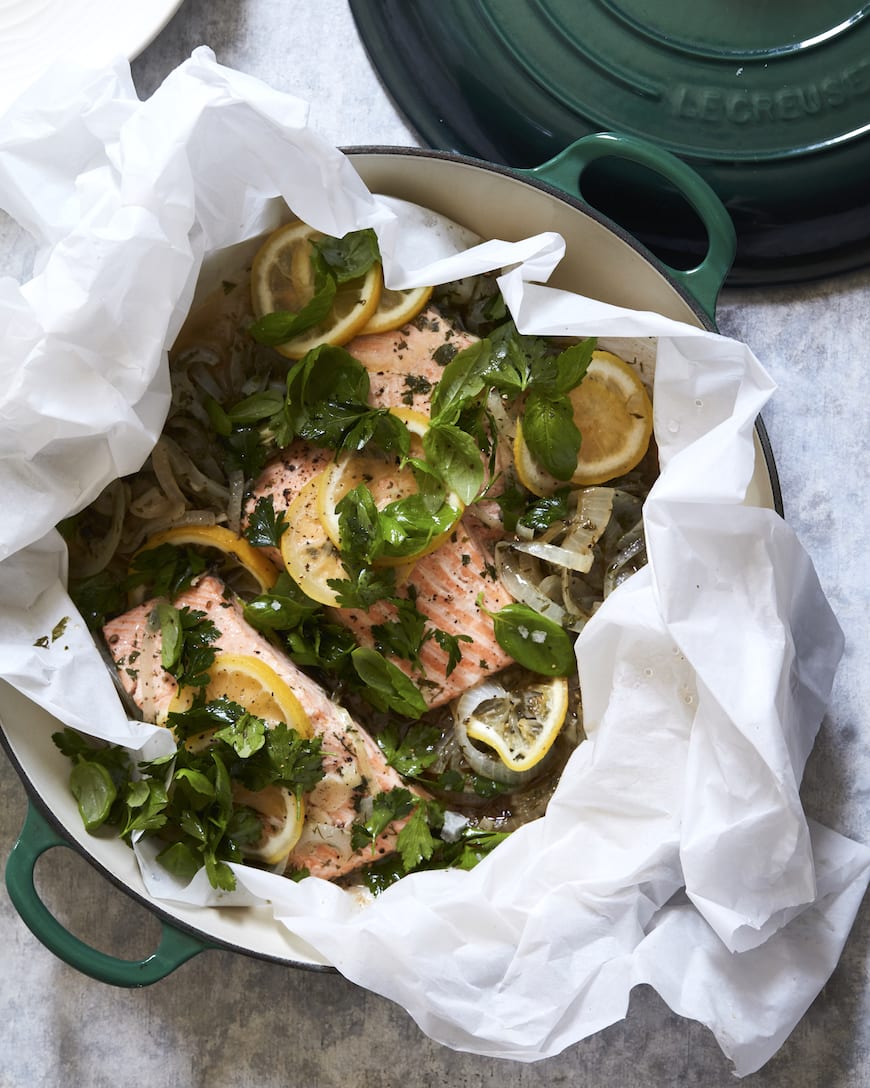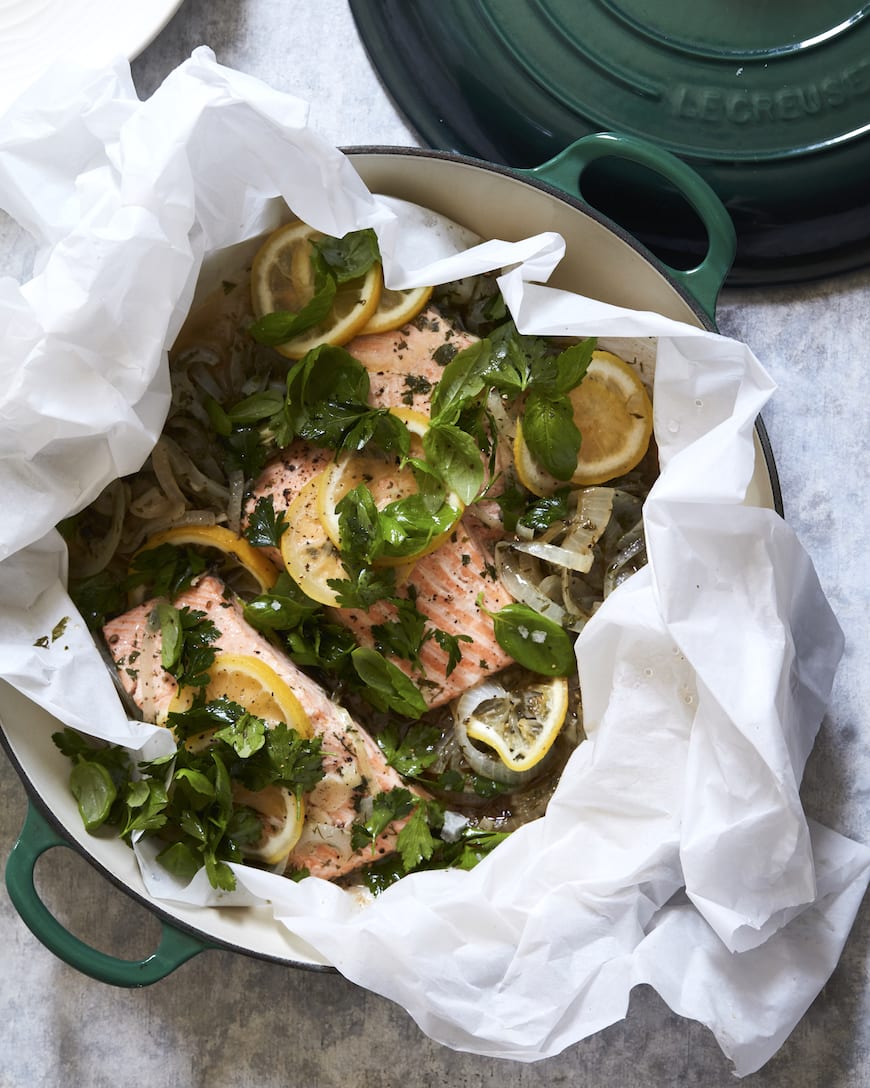 Wednesday – Tomato Basil Pasta is on my mind this week with a big fat ball of burrata on top!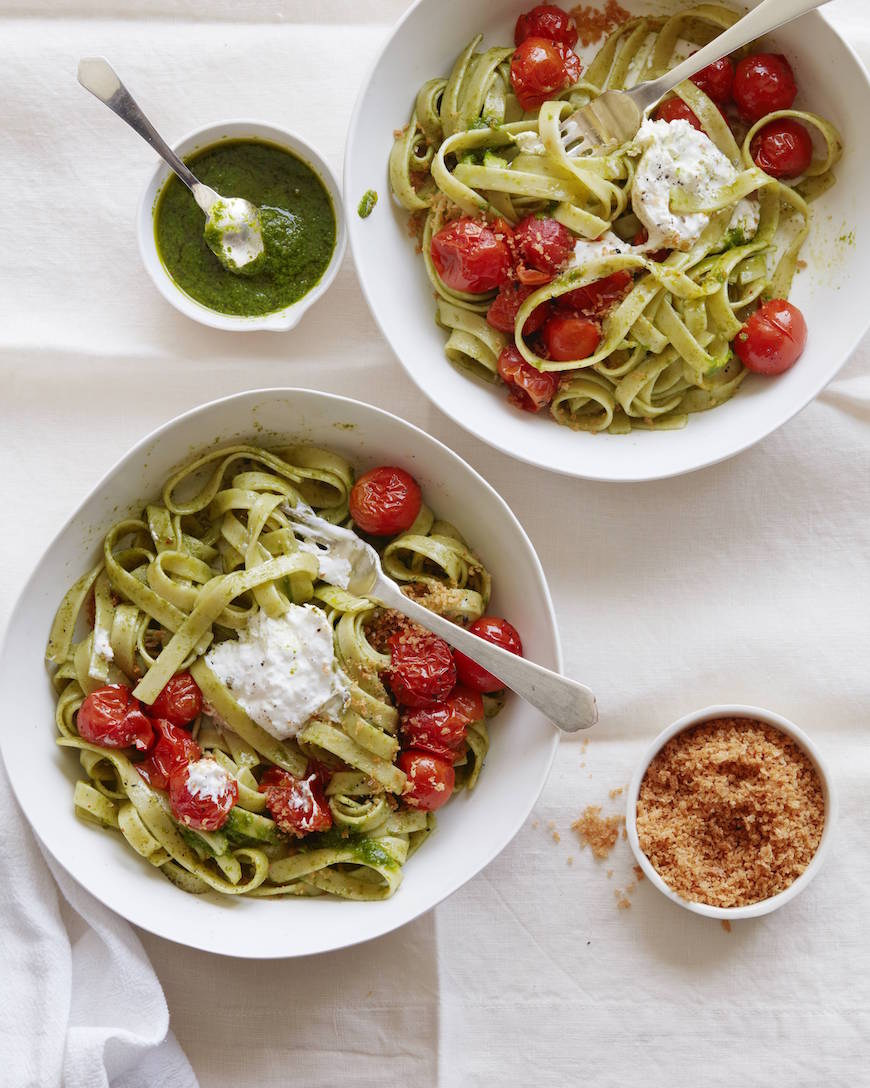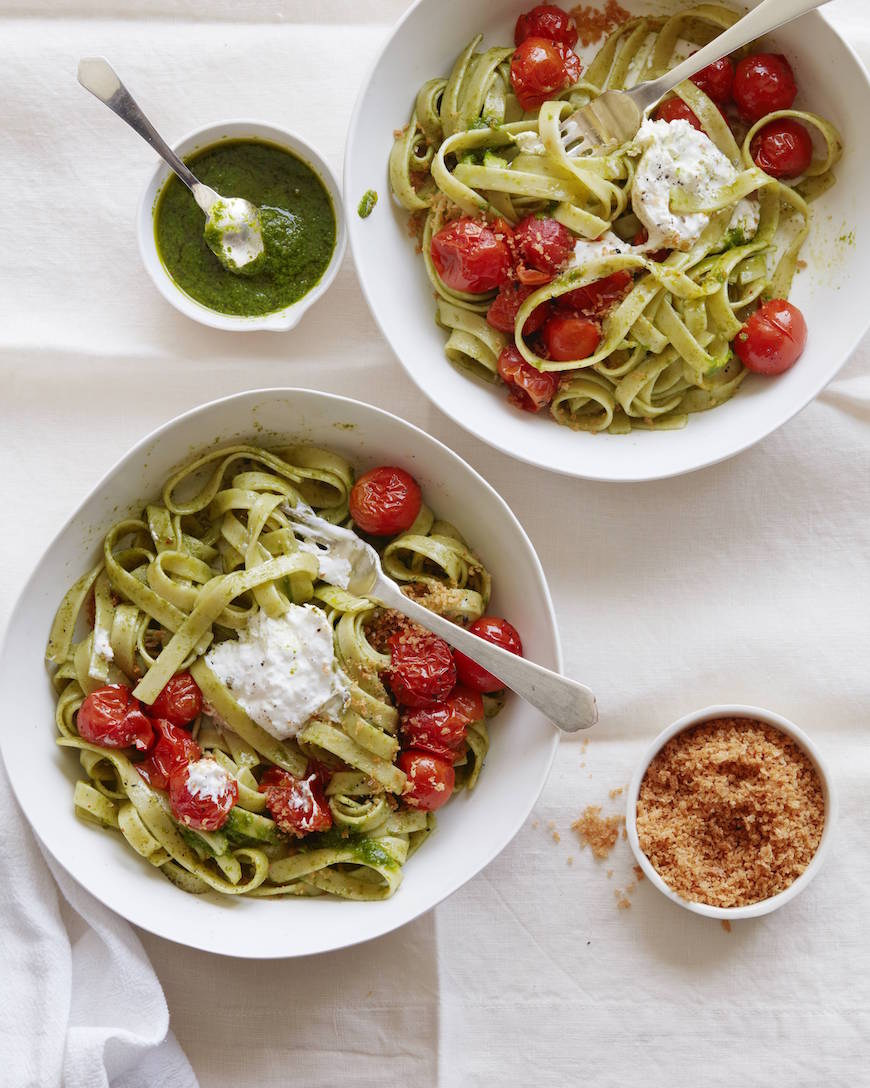 Thursday –  My go-to Kale Salad with Salmon. Get into it!
Friday – Smashed Avo Fish Tacos because I cannot get enough!
For a little sweet treat how about a batch of the best chocolate chip cookies on earth!
And breakfast this week – going for the soft scramble ALL WEEK LONG! Happy Sunday guys!
5 Tips from a Private Chef email series
Get my latest recipes + my bonus 5 Tips From a Private Chef email series