4th of July is today, summer is in full force and this weeks meal plan is loaded with 7 nights of dinner and lots of fun sides / salads and snacks!
Sunday – 4th of July vibes all day long!
Monday – Quinoa Stuffed Peppers for Meatless Monday!
Tuesday –  we're firing up the grill with this Chipotle Flank Steak and Corn Salsa
Wednesday – nothing says summer like a Tomato Basil Pasta with a big fat dollop of burrata on top!! This couldn't be easier! House salad on the side because why not!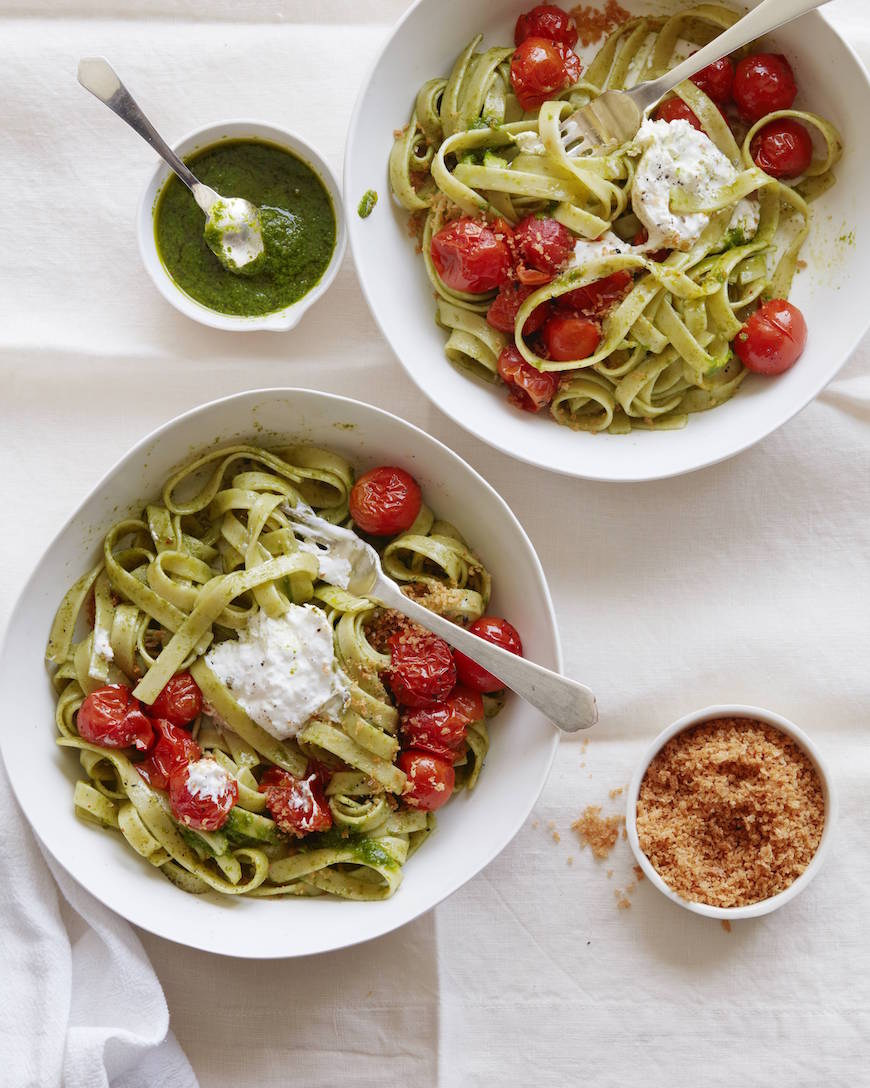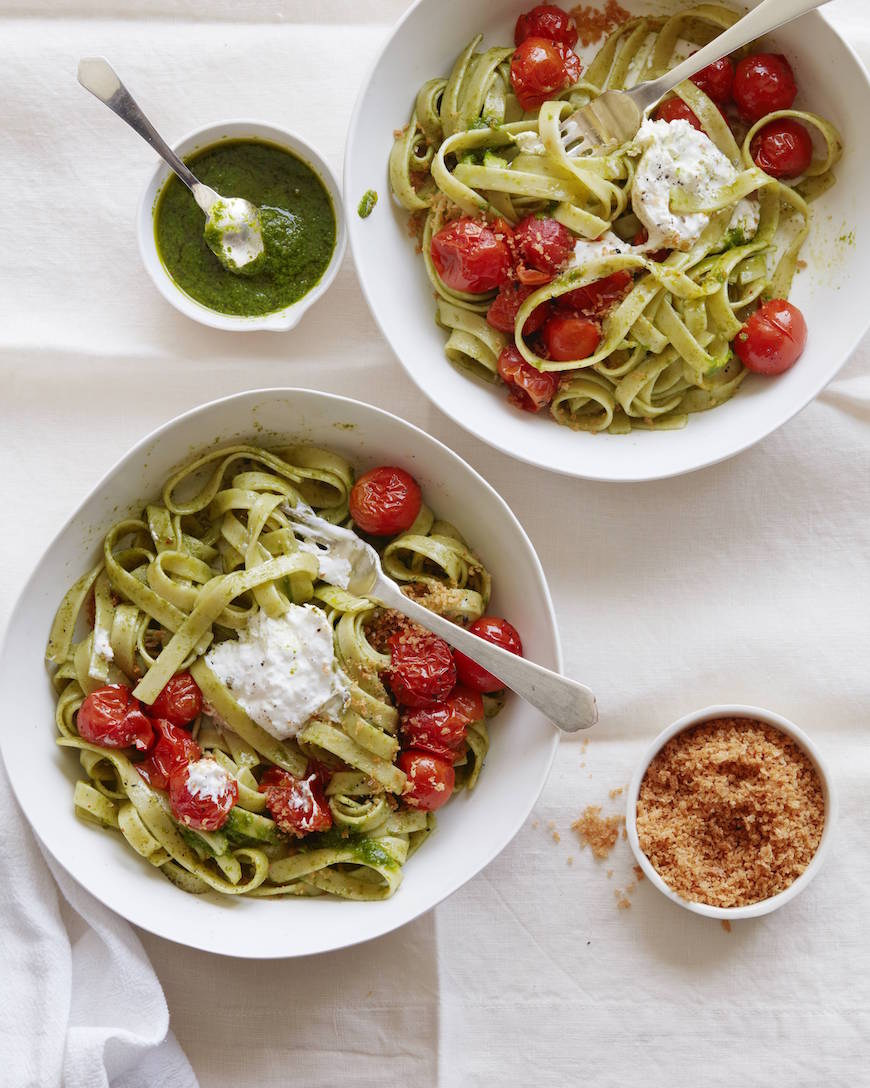 Thursday – Greek Salmon Salads are on deck. Keeping it light pre-weekend!
Friday is all about one of my fav recipes of all times: Chicken Shawarma Bowls!!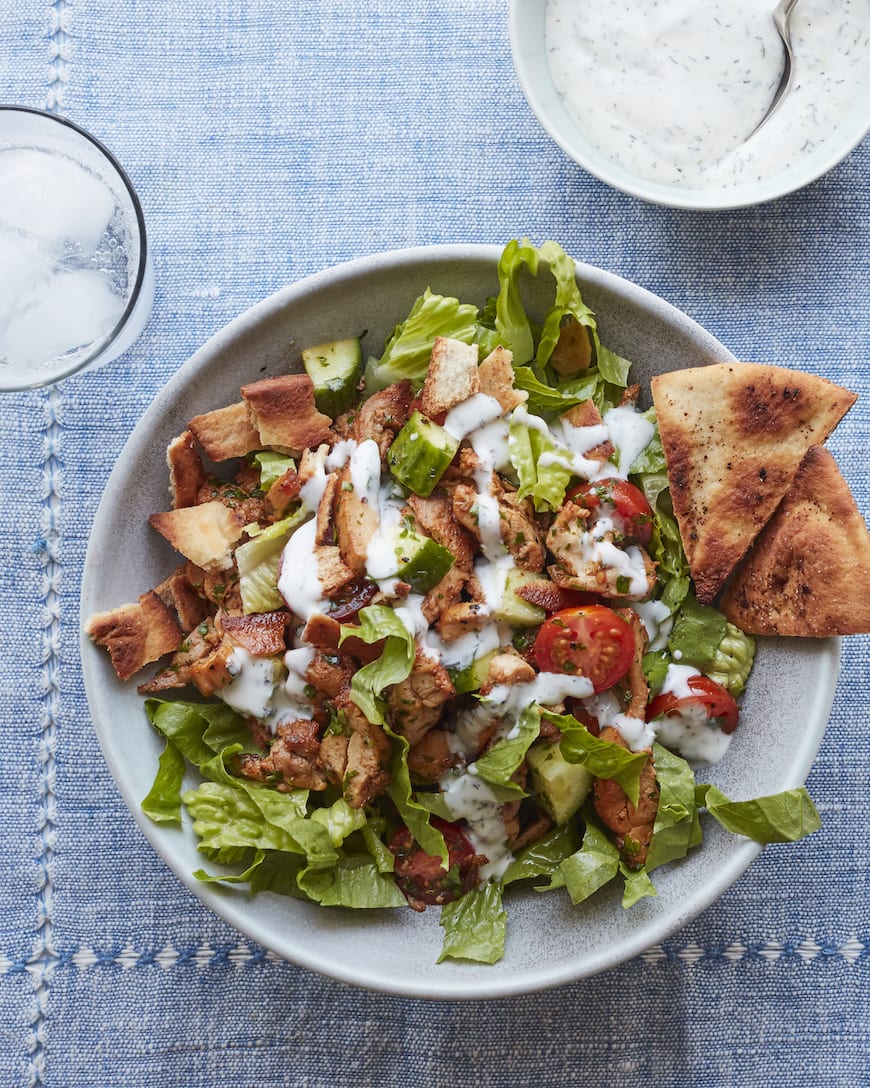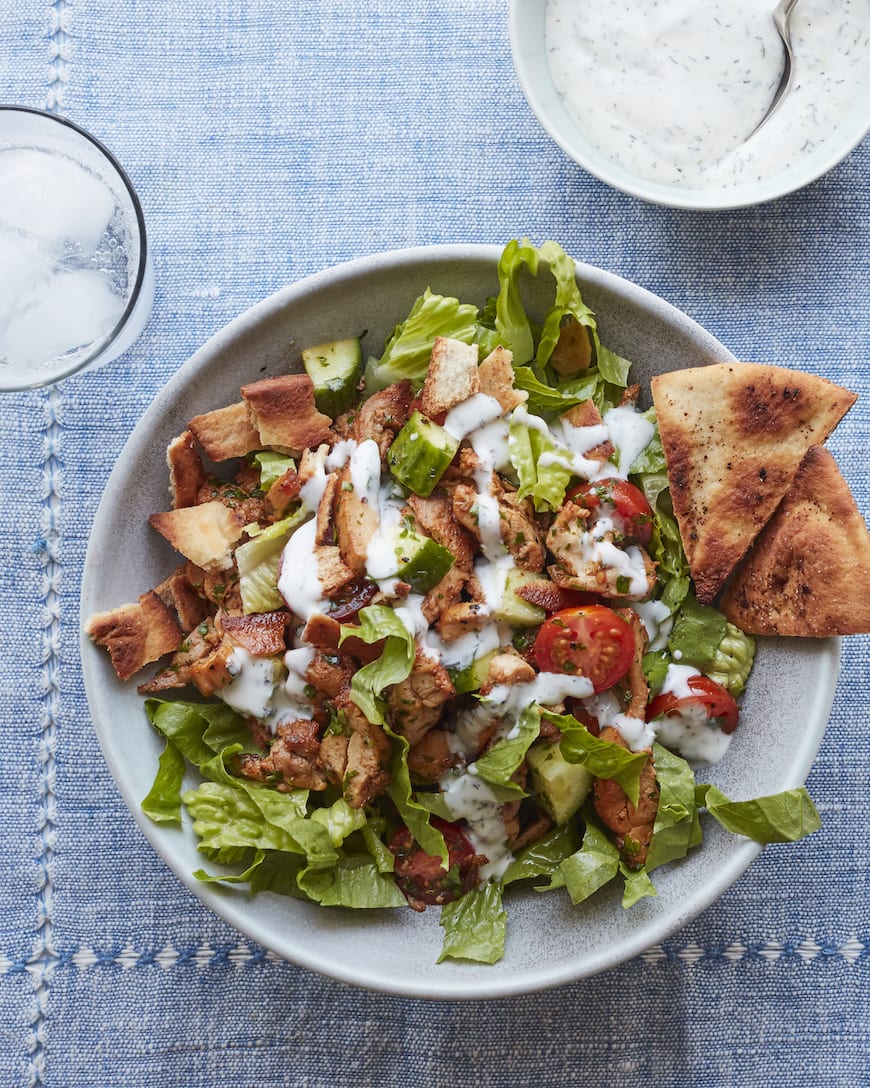 Saturday  – we're hosting some friends for a Fish Taco al fresco night!
And whip up some Strawberry White Chocolate Scones for breakfast this week!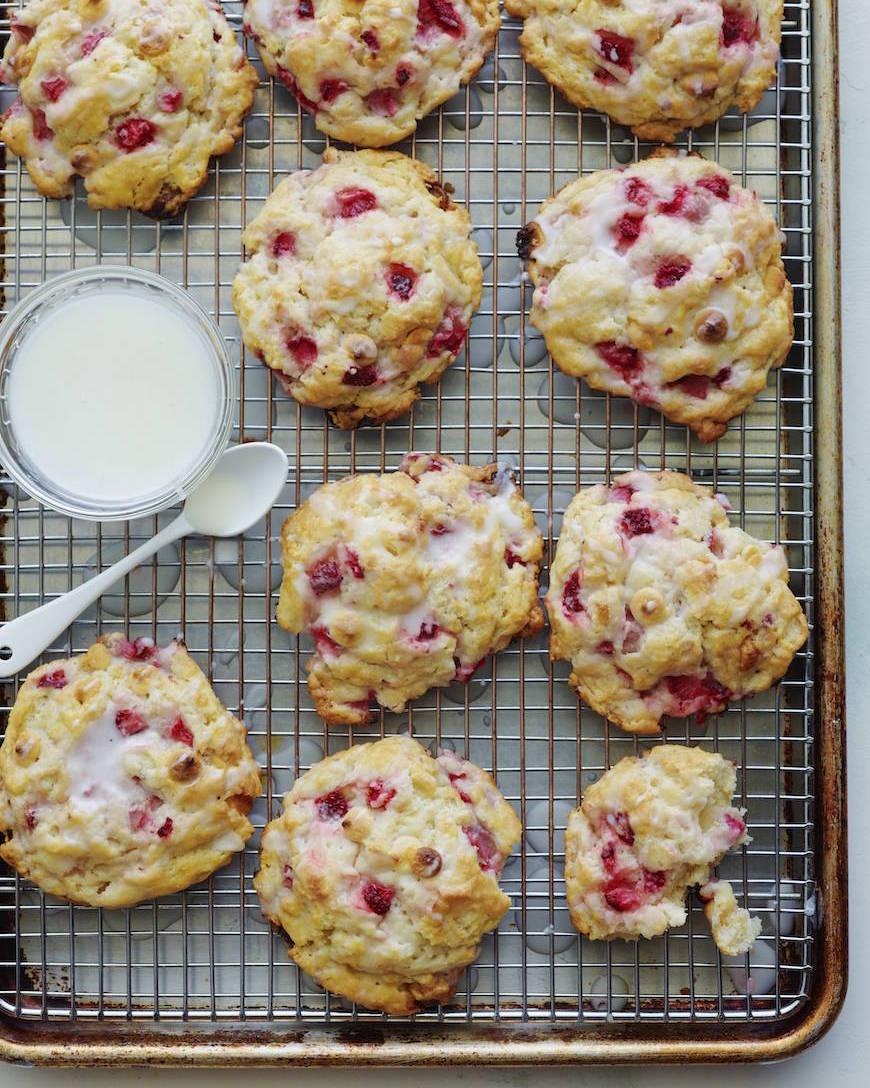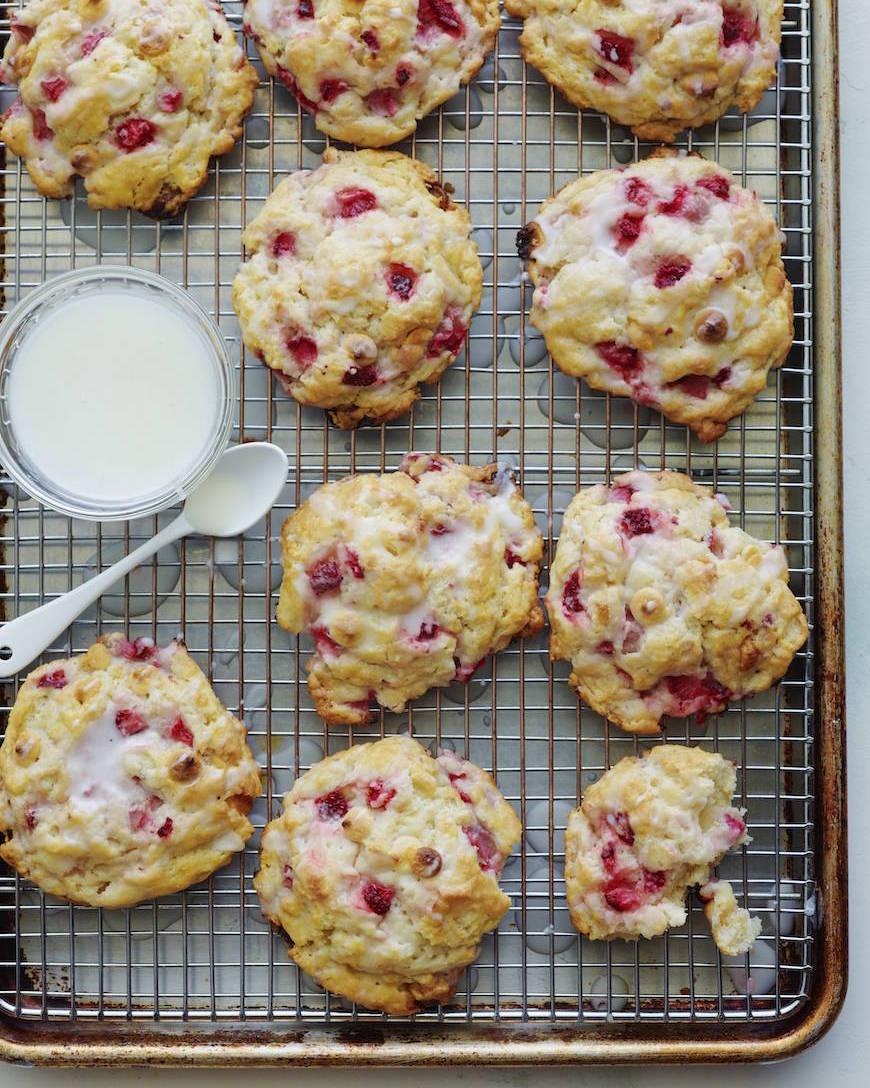 And some Marshmallow Popcorn Treats for dessert! You could even go find some festive 4th of July themed sprinkles!!! JUST SAYING.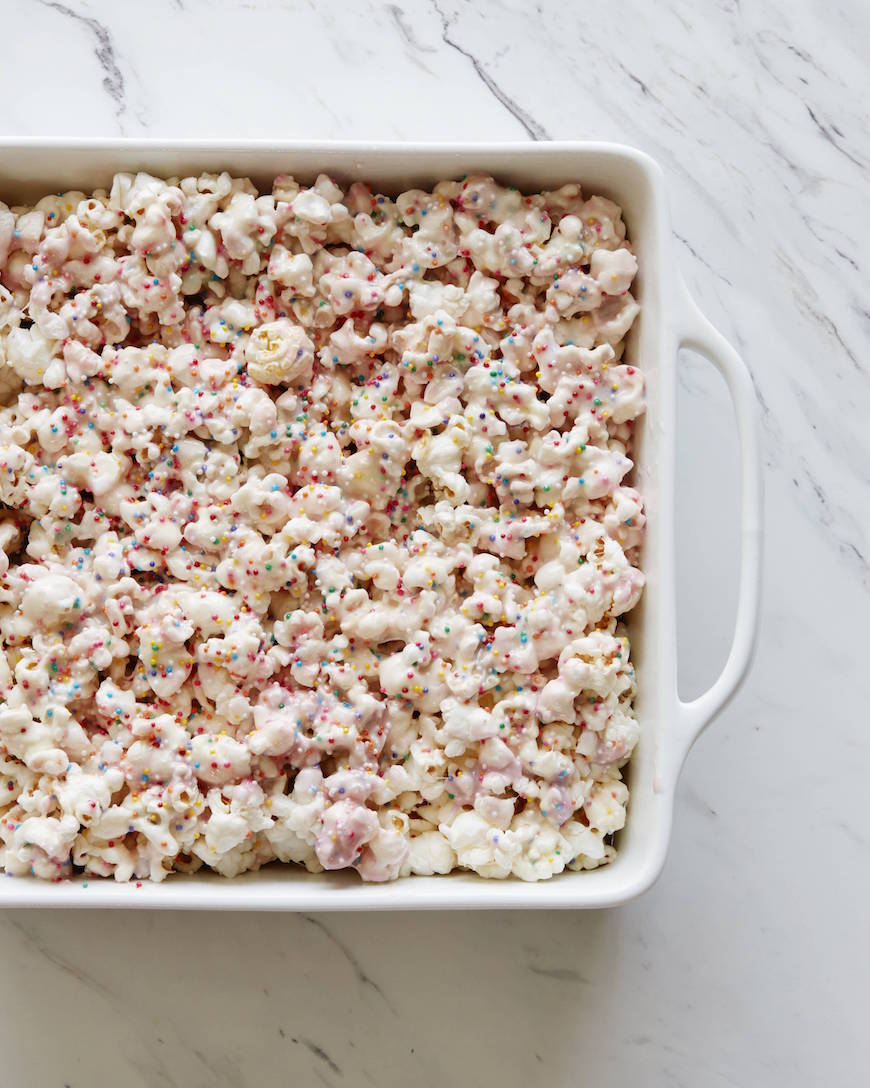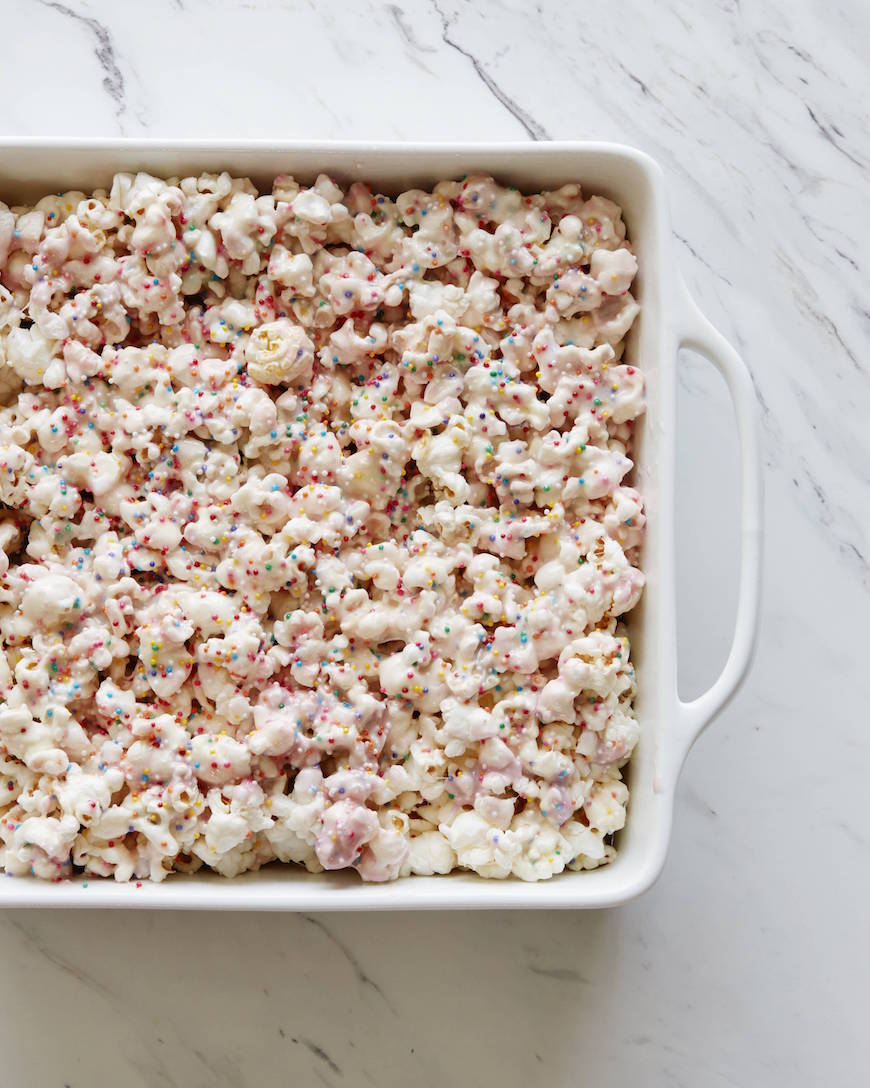 5 Tips from a Private Chef email series
Get my latest recipes + my bonus 5 Tips From a Private Chef email series